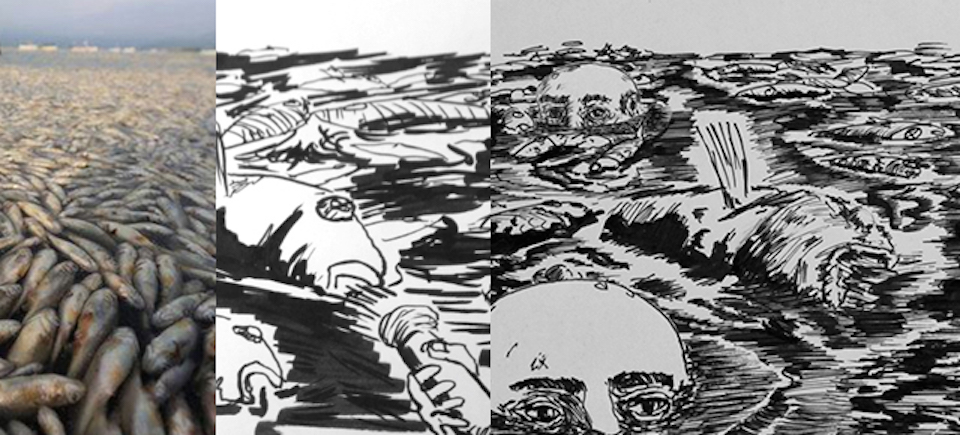 Hothouse 10: Esteban Azuela—It's Not a Greenhouse
This post is written by Hothouse 10 filmmaker Esteban Azuela. Esteban is one of the young Mexican Hothouse participants sponsored by IMCINE (Mexican Institute of Cinematography). This post is part of the "I can see the finish line" posts by this year's Hothouse gang.
******
When I looked at online images of the NFB's Hothouse program before applying, I found a couple of pictures of a large greenhouse made of glass with tons of plants inside. I thought I was going to be very happy working there, although stop motion was going to be difficult with that amount of daylight. When I arrived at the 40-year-old NFB building at Côte-de-Liesse Road, it was quite the opposite. They even called it the "psychiatric hospital" as an inside joke, with long hallways and dark rooms full of crazy but incredibly talented people that work hard to create obsessively detailed productions of all kinds of moving images.
After all these intense nights and days, we didn't grow any plants but we did harvest ideas and techniques that we will use for our next productions.
These GIFs represent the work I've done at week 2, week 6 and week 10. Process, digest, process. (Click on each image to animate it).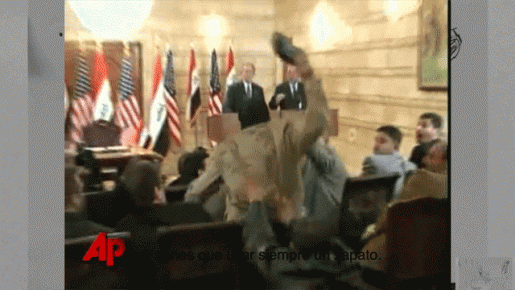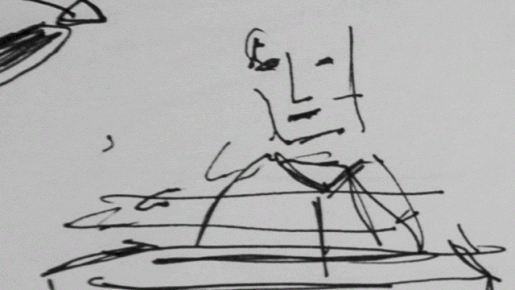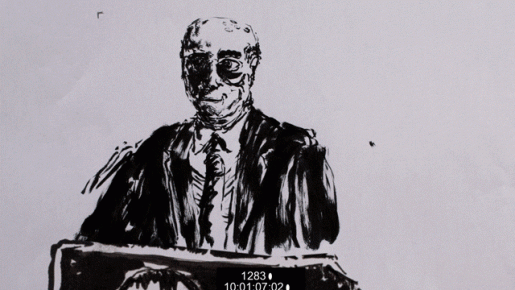 And below are some pictures from these months. It wasn't a greenhouse, but it was great times.
Very happy to be part of this team.