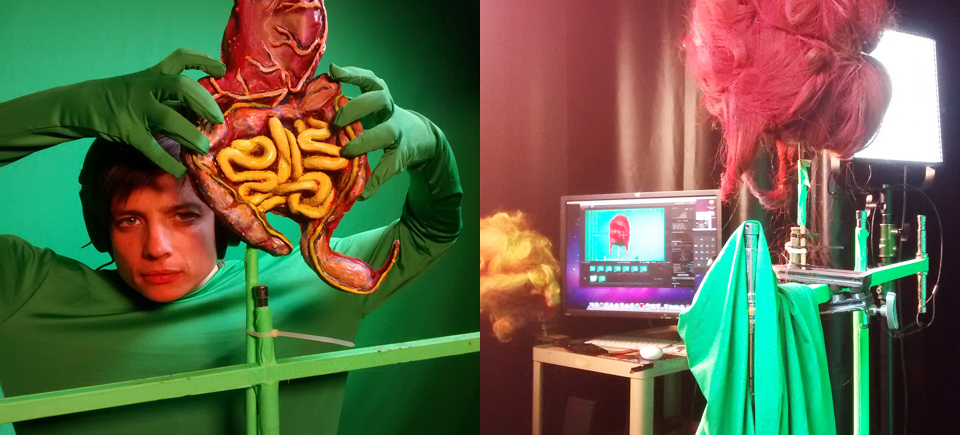 Hothouse 10: Frances Mckenzie on Immersion
This post is written by Hothouse 10 filmmaker Frances Adair Mckenzie. It's part of the "I can see the finish line" posts by this year's Hothouse gang.
******
Motion Graphics and the Quilt analogy
Plasticine, plaster, latex, fake hair, hot glue, armature wire, paper, balsa wood, oil and latex paint, gouache, silicone dough, fishing line, stop-motion, storyboarding, timing lock, picture lock,  green screen, lighting kits, practical lighting, Foley, found sound, compositing, keying, keyframing, colour correction, frame-by-frame, on 2s, 3s, and 4s, dopesheeting, masking.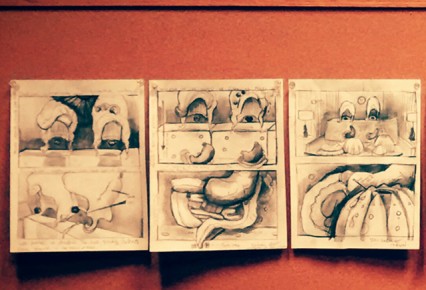 A thing of fragments, made from many pieces that is unified not by technology but by generosity.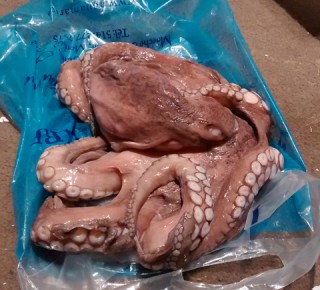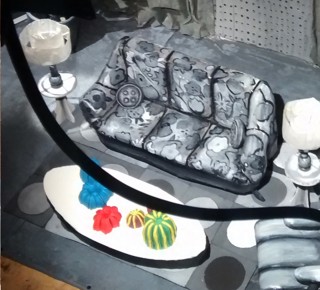 Post-Hothouse, I am ruminating on process, movement, story, about technology and craft. The last year for me has been a very intense immersion into technology, the work has been inextricably controlled by keyframes. Renders started to take precedence, tragically, over ideas. The place where I eventually found solace at the NFB, was the accent given to story and the constant sharing with others. There is something comforting in the idea that every action, movement and sound brought us back to the rotating axis of our story. The characters were built from moments of their secret object lives, their reactions derived from these histories, that only we as the manipulators (or animists) would know. This experience has taught me that exports are only as good as the processes, collaborations and people that make them happen.
Signed the sappiest sap,
Frances Adair Mckenzie