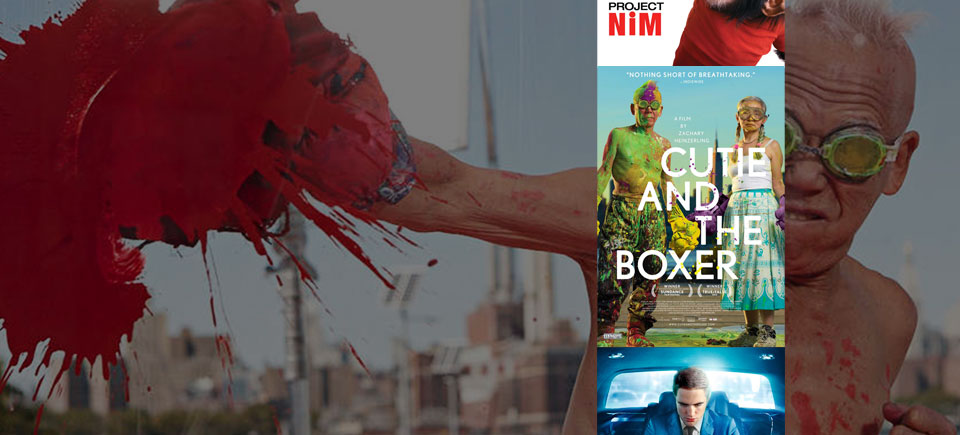 Big news! We've added over 150 new films to NFB.ca… with more to come!
Over the past 6 months, the members of the NFB programming team have screened hundreds of documentaries from around the world to create a premiere destination for you, the film lovers who share our passion for point-of-view documentaries and Canadian films.
So, now when you browse the NFB site, you will have access to a collection of international documentaries carefully selected by the NFB's 3 collection curators (Catherine Benoit, Albert Ohayon and Marc St-Pierre).
Through our selection and programming, we sought to gather works similar to the films that we produce at the NFB, in other words documentaries that present diverse viewpoints, tell a story, incite debate, ask questions, take a stand and shed light on relevant and interesting topics.
You will be able to rent outstanding documentaries such as Living on One Dollar, Cutie and the Boxer, Exit Through the Gift Shop, Pina, to name just a few of the feature titles.