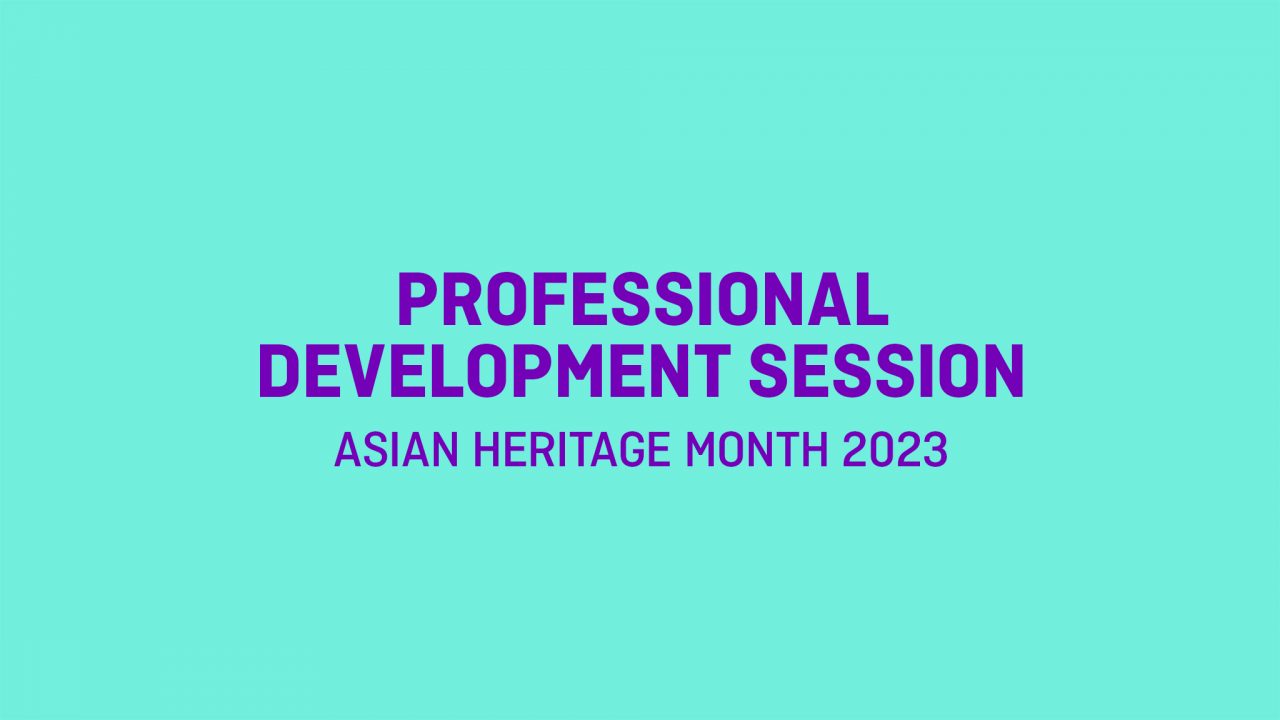 PD Session | Asian Heritage Month
Welcome to the May NFB Education PD Session!
A PD session (professional development session) is a learning opportunity open to all Canadian teachers. They will be presented as a YouTube webinar with a live Q&A discussion in the chat. Come prepared to ask questions and share your comments. Each session will highlight an educational theme alongside NFB film(s) and resource(s).
In May, mark Asian Heritage Month with an esteemed presenter who will share her experiences with the films Everything Will Be and A Passage Beyond Fortune.
When: May 17 at 6:00 p.m. EST
Presenter
Jse-Che Lam is a Toronto-based secondary school educator who teaches English, Politics and History. Her interests include origin stories, Canadian-produced documentaries and perfecting homemade dumplings from as many cultural backgrounds as possible.
Resources
Everything Will Be
Everything Will Be, Julia Kwan, provided by the National Film Board of Canada
Julia Kwan's feature-length documentary Everything Will Be captures a significant moment of time in Vancouver's Chinatown, with the influx of condos and new, non-Chinese businesses. The film follows a year in the life of several Chinatown denizens, including a 90-year-old Chinese newspaper street vendor and a second-generation tea shop owner, as they navigate this community in flux.
A Passage Beyond Fortune (available May 22)
A Passage Beyond Fortune, Weiye Su, provided by the National Film Board of Canada
Through an intimate archive of the Chow's family lineage, A Passage Beyond Fortune offers an homage to the culturally significant but buried history of Chinese-Canadian communities in Moose Jaw.
Mini-Lesson for Everything Will Be
Overarching Question: Will gentrification destroy the history and uniqueness of communities or is it the only means of urban renewal?
Additional Resources
Playlists
Mini-Lessons
Pour lire cet article en français, cliquez ici.
Discover more Educational blog posts | Watch educational films on NFB Education | Watch educational playlists on NFB Education | Follow NFB Education on Facebook | Follow NFB Education on Pinterest | Subscribe to the NFB Education Newsletter