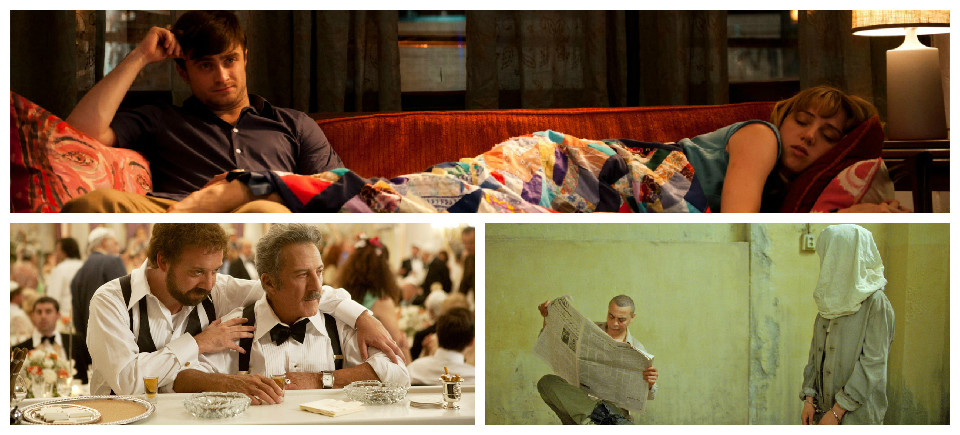 3 Films for Weekend Watching
With the addition of over 150 new films to our site, there are so many new options for weekend viewing that I feel like a kid in a candy shop… Although maybe a cinephile in a video store would be a better comparison.
To make life easier for you, I've picked out 3 great films to rent and watch at your leisure over the coming weekend:
Denis Villeneuve's Incendies
Our partnership with Canada Screens has brought us an incredible selection of Canadian independent fiction films, and near the top of that list is the Oscar®-nominated Incendies, by Denis Villeneuve. It's a great time to watch this film, given all the press Villeneuve is getting for his latest release, Sicario, which just premiered at Cannes and earned a four-star review from Peter Bradshaw of The Guardian.
In Incendies, a pair of twins (Jeanne and Simon) journey to the Middle East following the death of their mother to discover their family's enigmatic history. In the process, they discover a side of her they knew nothing about, and as a result, come to see her in a whole new light.