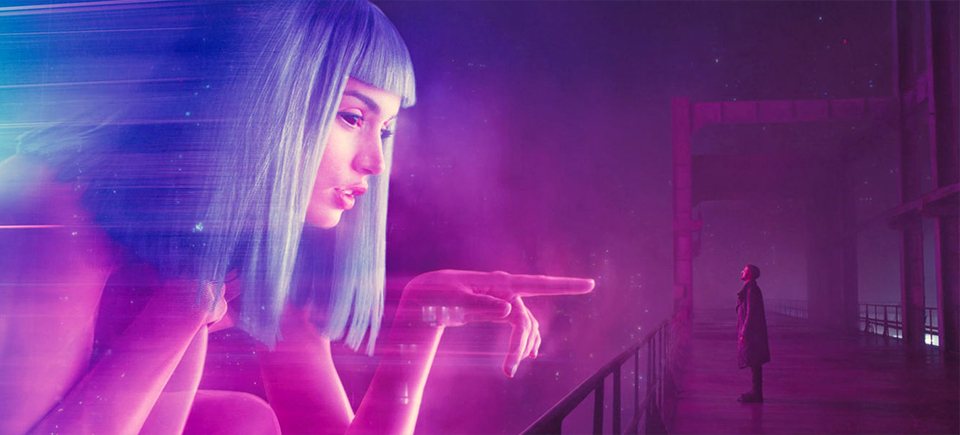 3 Films to Watch Before Denis Villeneuve's Blade Runner 2049
Hello, my name is Alyssia and I'm addicted to science fiction.
I'm also an avid admirer of Denis Villeneuve and, therefore, I have probably never been more excited to see an upcoming Hollywood blockbuster.
Blade Runner 2049, which stars Ryan Gosling, Robin Wright, Jared Leto, and, of course, Harrison Ford as Rick Deckard, takes place thirty years after the events of the 1982 classic Blade Runner, directed by Ridley Scott. Instead of trying to summarize the film for you (which is in theatres today), I invite you to discover three short NFB films that will certainly put you in a Denis Villeneuve inspired headspace!
Drux Flux
One thing is certain: I'm not the only Denis Villeneuve fan working at the NFB. As an avant-garde artist and veteran of animated cinema, Theodore Ushev also waltzed up and down the red carpet at the 2017 Oscars® thanks to his dark and poetic short, Blind Vaysha. After his return to Montreal from LA, Theodore told me:
"I respect Denis Villeneuve a lot. I really liked Arrival and I look forward to his Blade Runner 2049, because I'm a big fan of Blade Runner! I am sure he will surpass expectations."
Inspired by The One-Dimensional Man by German philosopher Herbert Marcuse, Theodore's animated short Drux Flux is an abstract critique of modern society and the supremacy of the machine.
Drux Flux , Theodore Ushev, provided by the National Film Board of Canada
Invasion of the Space Lobsters
On a lighter note, Janet Perlman's animated film is a humorous tribute to the B-movies of the 1950s. Giant alien creatures with an aquatic appearance and unknown intentions unexpectedly land on Earth and find it difficult to communicate with humans… Does it remind you of anything? Curiously similar to the plot of Denis Villeneuve's Arrival, Invasion of the Space Lobsters sure isn't as deep, but it certainly is as memorable!
Invasion of the Space Lobsters , Janet Perlman, provided by the National Film Board of Canada
REW-FFWD
To conclude: Did you know that Denis Villeneuve's very first professional film was an NFB production? After accompanying the great Pierre Perrault to the confines of Nunavut to shoot Cornouailles (Perrault's last film), Villeneuve moved from the Arctic Circle to the Caribbean Sea to make REW-FFWD.
In this semi-fictitious, semi-doc short film about Jamaican culture, a photojournalist finds himself stranded in a dangerous Kingston neighborhood. You can see the burgeoning of Villeneuve's bold style that became staples in his future films (notably Incendies and Prisoners, which won him international recognition).
REW-FFWD, Denis Villeneuve, provided by the National Film Board of Canada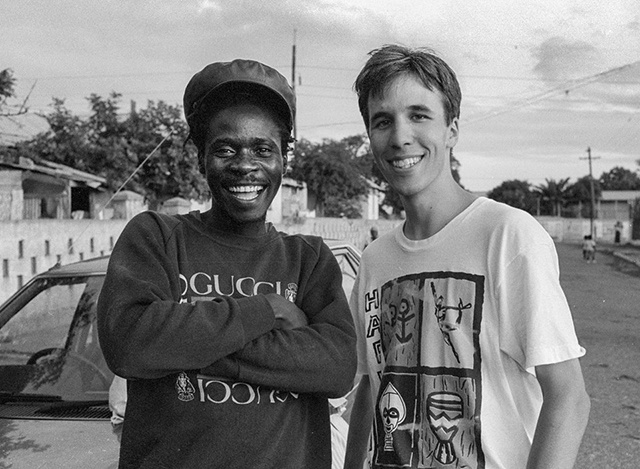 Denis Villeneuve's filmography
Who's your favorite filmmaker?