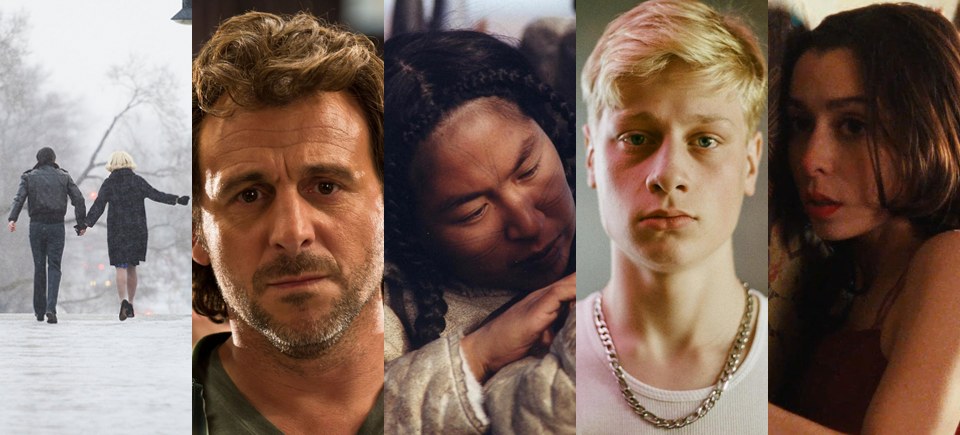 Happy #TIFF2017! Rent 5 Great Canadian Films for $1.99 Each!
It's that time of the year again, festival lovers! The red carpets are rolling out and Toronto is buzzing with celebs. That's right, it's #TIFF17 time!
This year, we've got a few animated gems you can watch (Threads, Charles, and The Tesla World Light), as well as legendary filmmaker Alanis Obomsawin's 50th film, Our People Will Be Healed.
As always, to celebrate the exceptional Canadian films being showcased at #TIFF2017, we and our amazing friends over at Canada Screens have a selection of 5 great Canadian films you can rent at a discounted rate of $1.99 each!
See more films here. The rebate ends September 17th!
Stories We Tell
Enjoy Academy Award-nominated filmmaker Sarah Polley's genre-twisting film that playfully excavates layers of myth and memory to find the elusive truth at the core of a family of storytellers.
Stories We Tell, Sarah Polley, provided by the National Film Board of Canada
Starbuck
Montreal comedian Patrick Huard plays a slacker whose life is changed when 142 people he helped artificially inseminate file a class action lawsuit against him.