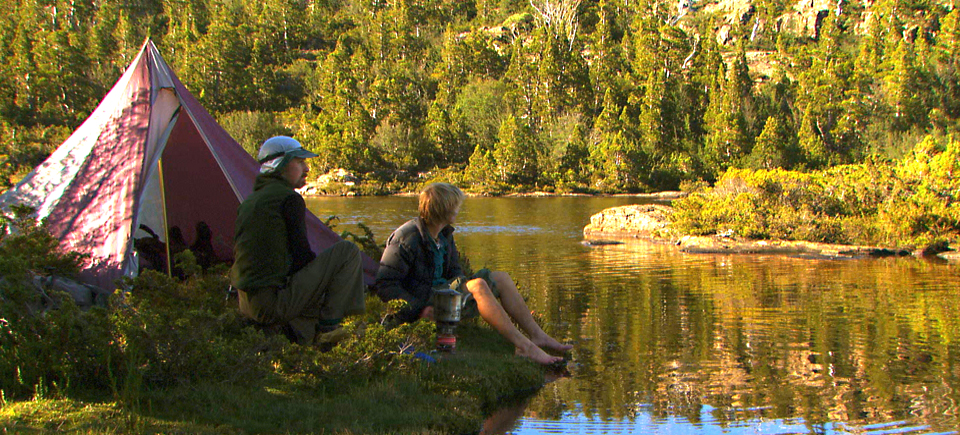 Teaching about ecotourism with Green Paradise
This guest post was written by David Finkelstein, an OCT-certified teacher who focuses on hands-on and inquiry-based learning. David would love to zip-line through a cloud forest in Costa Rica or explore the 1,400-km coastline of Namibia.
***
Ecotourism and the Green Movement
As we progress further into the 21st century, our focus on environmental and ecological concerns will only continue to grow. And as this focus intensifies, industries such as ecotourism will develop to monetize this interest. Not content to simply lie on the beach at an all-inclusive resort in the Mayan Riviera, a new generation of tourists want to immerse themselves in the natural landscapes of the regions they travel to. The challenge for tourism organizations is to ensure that they are not simply slapping a "green" label on an otherwise empty experience, but that they are actually forging a partnership between profit and protection. When done appropriately, this partnership can create authentic experiences in which both traveller and tour guide know that the needs of the landscape have been put before the need for another drink at the swim-up bar.