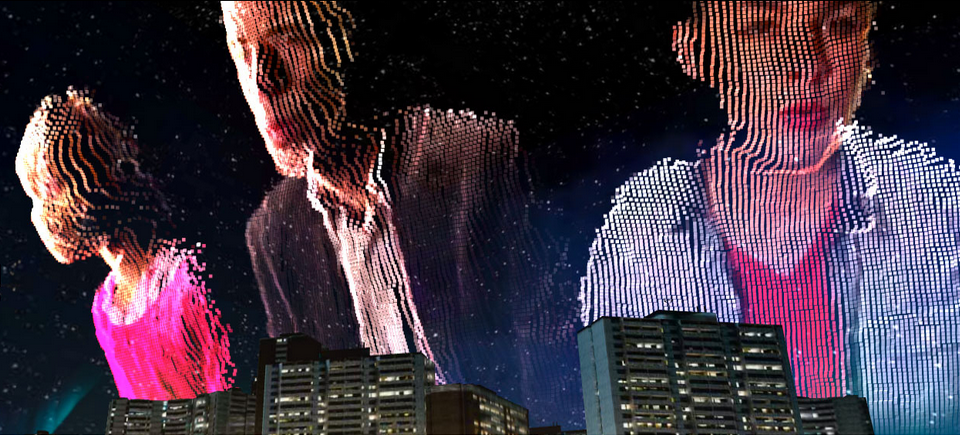 Universe Within | A Q&A with HIGHRISE director Katerina Cizek
After seven years, two Emmys, a Peabody and multiple Canadian Screen Awards, HIGHRISE, our documentary experiment about the human experience of global vertical living, is coming to an end.
Director Katerina Cizek answered a few questions on the latest and last installment, Universe Within: Digital Lives in the Global Highrise.
Q: How does Universe Within fit into the overall HIGHRISE project?
Universe Within reveals the hidden digital lives of highrise residents around the world. Ever since my work with Tower Renewal, a program to improve Toronto's concrete apartment towers and the neighbourhoods that surround them, I have been really interested in the people who live in highrises because they are so transitory, and because connecting with one's neighbours in a highrise can be very difficult. I was also interested in their digital lives because our digital connections are so crucial to how we govern our lives—how we love, how we hate, how we find work, and so on.
The result of Universe Within shows how the digital maps onto the vertical. Trapped in our apartments, how do we feel about and engage with our loved ones over the World Wide Web? How has it rewired our brains and our relationships?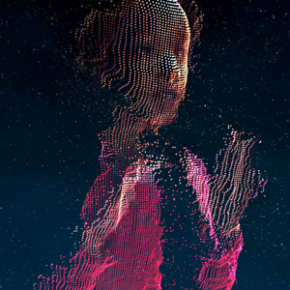 Q: At the heart of the Universe Within experience are 24 short documentaries on the digital lives of highrise residents around the world. What was the research process like?
It was really arduous. These are not easy stories to find. People's digital lives are private and invisible. You may be sitting in your apartment and three feet away on the other side of the wall someone else is on their computer, but you have no idea what they're doing.
It took two years and an amazing research team to find these stories. We used some of the same approaches as we had in Out My Window, in which we worked with local photographers, journalists and residents around the world to document stories within their own environments. The stories may be short, but the process to get them was very long.
Q. What message do you hope users will take from their Universe Within experience?
I hope people will think about the ethics and implications of new technologies. It's not just a meditation on the subject at hand but also on the technologies we use to tell and hear stories. It's about whether you feel differently about your own use of the computer—not just from the stories you've heard but also in the form of the documentary you experience itself.
The interactive experience also starts to become a comment about artificial intelligence and the personalization of technology. What the big technology companies are trying to do online now is to deliver to you what you want before you even know you want it.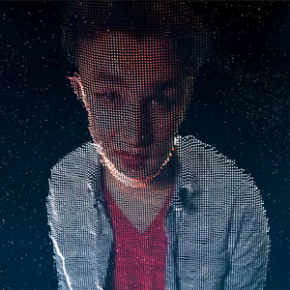 Q: After spending several years exploring the phenomenon of vertical living, would you say you are pro- or anti-highrise?
I'm neither one nor the other; they're just a fact of life. Our cities need to become dense to accommodate the daily influx of new people. In many respects, going vertical is very efficient. When done well, it can be an accessible and just way of growing our cities. But that doesn't mean that's how it will happen. It's not about being pro- or anti- the technology or infrastructure, but rather trying to find the collective language to understand what belonging means in today's digital, urban landscape.
The HIGHRISE project consists of A Short History of the Highrise, Out My Window and One Millionth Tower. Explore Universe Within here.