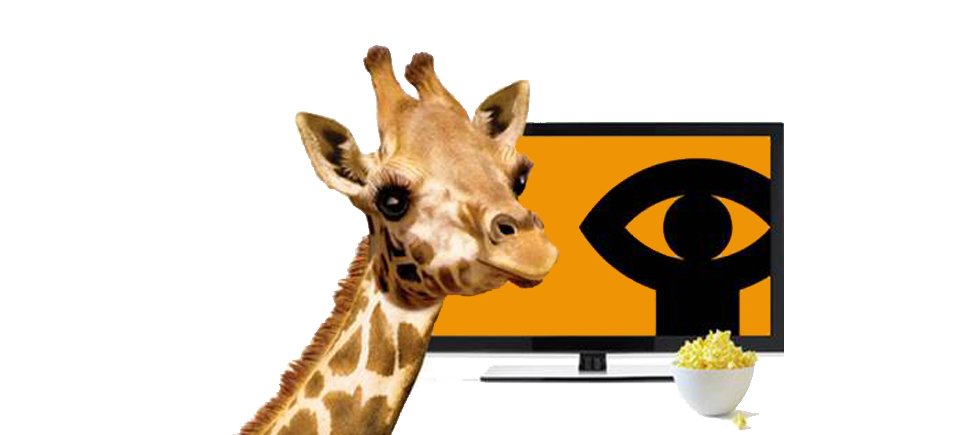 NFB Films Now Available on TELUS Optik TV
Good news, Canada!
As of today, TELUS Optik TV customers in Alberta, British Columbia and Quebec (in French) can now watch free NFB films (over 1100 of them!) as part of their subscription package. Blair Miller, Vice-President of Content at TELUS said:
"Bringing homegrown content to Canadians through the NFB film app on Optik TV demonstrates TELUS' ongoing commitment to making our customers' entertainment experience better while supporting the success of Canadian content creators."
Especially of interest to TELUS Optik TV subscribers in Western Canada will be our films that are set in that part of the country, such as:
Wild Life
This Oscar®-nominated film takes a look at early life on the Alberta prairie as a dapper young remittance man arrives from England with the goal of becoming a rancher. Unfortunately, his other hobbies – such as badminton, bird watching and drinking – leave him little time for the gruelling work of wrangling cattle.
Wild Life, Amanda Forbis & Wendy Tilby, provided by the National Film Board of Canada
Finding Farley
Take an epic 5,000 km journey east from Calgary to the Prairies to the Maritimes, by land and water, and travel the same paths that Farley Mowat traveled 60 years earlier in his beloved books Never Cry Wolf and People of the Deer. This is essentially what the husband-and-wife team of Leanne Allison and Karsten Heuer decided to do in this charming feature documentary. But for added fun, they brought along their 2-year-old toddler.
Finding Farley, Leanne Allison, provided by the National Film Board of Canada
Carts of Darkness
Looking for a less conventional mode of transportation? Check out this popular film by Murray Siple that explores the connection between North Vancouver's homeless community and the extreme sport of shopping cart racing.
Carts of Darkness, Murray Siple, provided by the National Film Board of Canada
If you're a TELUS subscriber, you can find all the films from our collection on channels 452 and 738, or press the Apps/Interactive button on your remote and select NFB.
You can also visit TELUS Optik TV for more information.