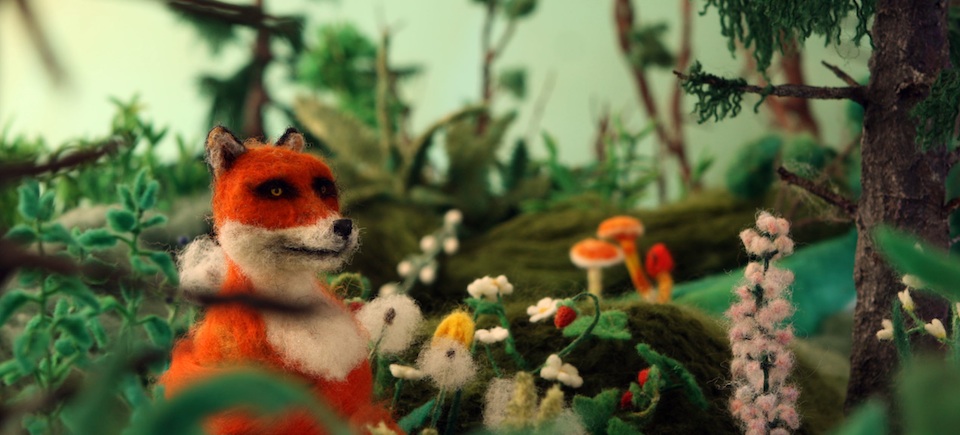 Bedtime in the Balkans: Animation Goes into the Woods
"Through deep dark forest all day long, Hedgehog Hedge roams, proud and strong." 
Like anyone who grew up in Sarajevo, NFB producer Jelena Popović and filmmaker Eva Cvijanović know Hedgehog's Home by heart – and they will happily recite all 75 verses in the original Serbo-Croat.
"Hedgehog's Home's was one of the first stories that we all heard as kids: it's deeply engrained in the popular imagination," says Popović. "It tells a simple but powerful story about the importance of home."
Written in rhyming verse by the ex-Yugoslav poet and novelist Branko Ćopić, the story was first published in 1949 and has never gone out of print.
An animated adaptation of Hedgehog's Home, based on a sensitive new English translation by Toronto-based writer Amela Martin, has been greenlit for production in the Animation Studio – in coproduction with the Croatia-based Bonobostudio.
Currently based in Zagreb, animator Eva Cvijanović is creating her own needle-felted puppets, using stop motion animation to bring the much-loved story's animal characters to life. She's leading a team that includes animators Ivana Bošnjak and Thomas Johnson.
A graduate of Concordia University's film animation program, Cvijanović is an alumna of Hothouse, the NFB apprenticeship program for emerging animators. Her recent credits include the self-produced short Seasick, which premiered to acclaim at the Toronto International Film Festival in 2013.
"Creating work for young children brings its own set of challenges," says Popović. "Eva appreciates the story's special appeal. She knows it so well, and has beautifully captured its magical yet comforting quality."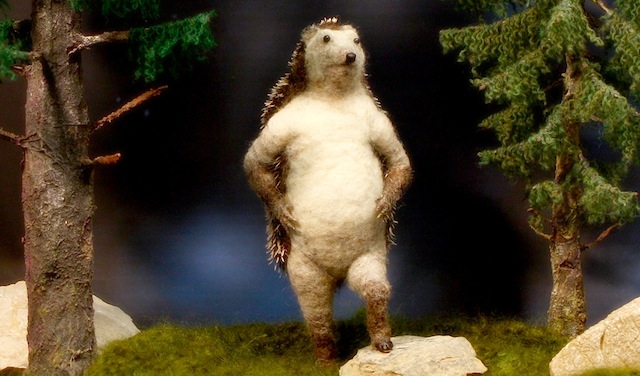 Hedgehog's Home is the NFB's first international coproduction with Croatia since the dissolution of the former Yugoslavia. It is co-produced by the National Film Board (Jelena Popović, producer) and Bonobostudio (Vanja Andrijević, producer). Art and photography by Eva Cvijanović.