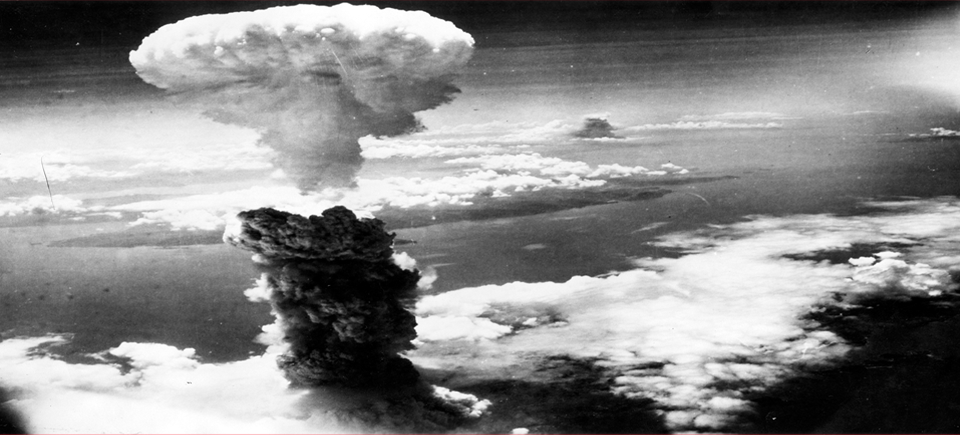 The Destroyer of Worlds: A Brief History of Nuclear Weapons
August 6 and 9, 2015, mark the 70th anniversary of the dropping of atomic bombs on Hiroshima and Nagasaki. To this day, the Hiroshima and Nagasaki bombings remain the only instances of nuclear warfare, despite the ongoing proliferation of nuclear arms.
Learn about the history of nuclear weapons and the part they played in changing the face of humanity with three docs on NFB.ca.
The Strangest Dream