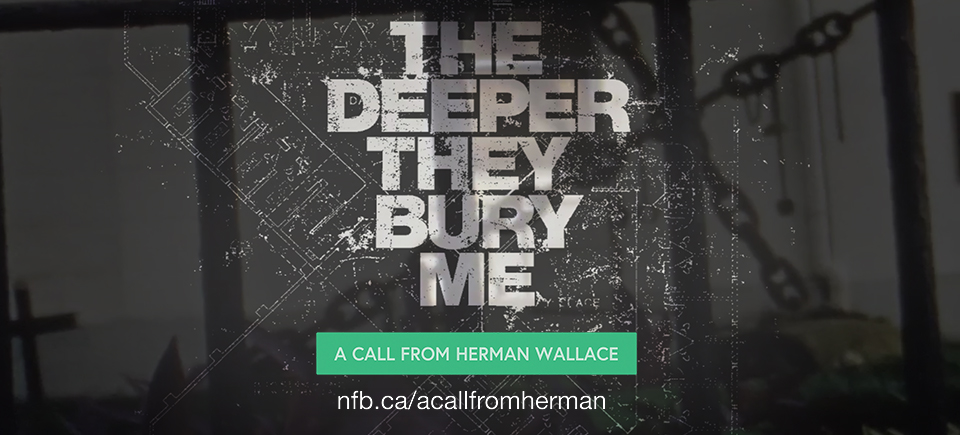 Meet One of America's Most Famous Political Prisoners
Solitary confinement, variously known as "the hotbox", "the hole", "lockdown", "punk city", "the pound" or "SCU" (Solitary Confinement Unit), is an extreme form of imprisonment in which an inmate is isolated from all human contact.
Our new interactive project The Deeper They Bury Me, which just launched at the New York Film Festival, plunges users into the universe of someone intimately acquainted with this dehumanizing practice: Black Panther activist Herman Wallace, who was held in solitary for over 40 years at Louisiana's notorious Angola penitentiary.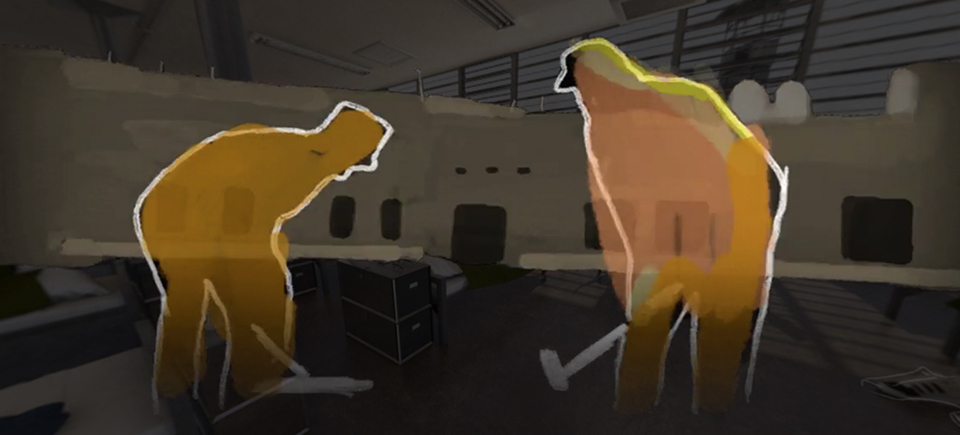 Herman Wallace and fellow inmate Albert Woodfox were initially placed in solitary confinement in 1972, after being charged and later convicted of killing a prison guard. A third man, Robert King, was also placed in solitary although never charged.
Together they became known as the Angola Three, forming a prison-based chapter of the Black Panther Party and advocating for other inmates in the "bloodiest jail in the south." In the absence of any physical evidence linking Wallace or Woodfox to the murder, independent legal observers have accused the prison administration of framing the men. Court appeals continue.
In The Deeper They Bury Me, users are invited to meet one of America's most renowned political prisoners. Within the time allotted for a prison phone call—20 precious minutes—users navigate between his tiny cell and his dream of freedom, a fantasy home he envisions through a collaborative art project.