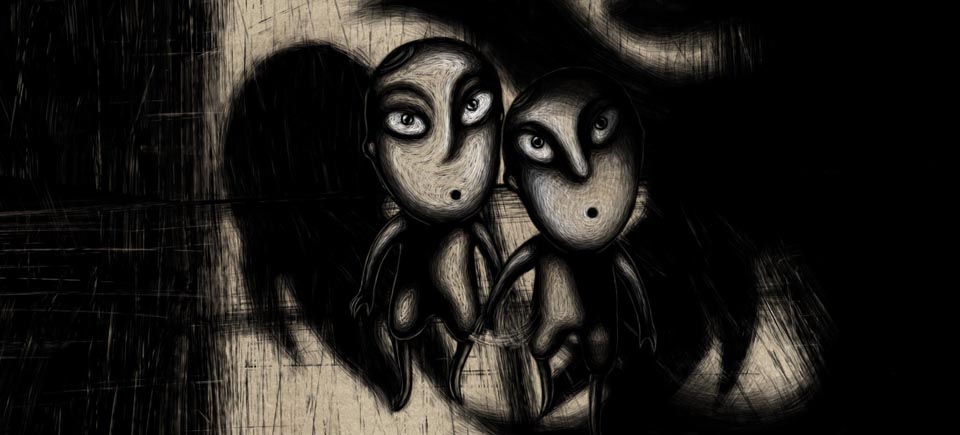 BOO! Download 5 Halloween Films for $0.99 each!
Don't let the Christmas songs fool you: Halloween is absolutely the most wonderful time of the year.
Halloween is the one day where you get to unleash your inner ghoul or fairy princess and you get candy for your efforts. It's a time of glittery costumes, free candy, funky makeup, free candy, fantastical accessories, and, of course, free candy.
But Halloween (regrettably) isn't all about the delicious treats. It's also all about the tricks and the creepy crawly frights and scares. For those of you who go all-out scary on All Hallows' Eve, we have 5 spooky films to supplement your Halloween horror watch list. Best treat of all, you can download them for only $0.99 each!
The sale ends November 4!
Madame Tutli-Putli
Madame Tutli-Putli , Chris Lavis & Maciek Szczerbowski, provided by the National Film Board of Canada
Hop aboard the creepiest train in town in Chris Lavis and Maciek Szczerbowski stunning, Oscar‬®-nominated stop-mo ‪animation‬ about a woman who faces both the kindness and menace of strangers, and encounters the demons of her own past during a long train ride.
Kali the Little Vampire
Kali the Little Vampire, Regina Pessoa, provided by the National Film Board of Canada
Oscar®-winner Christopher Plummer narrates Regina Pessoa's haunting and tragic film that tells the story of Kali, a young and desperately lonely vampire who envies the children he can see from his sun-proof lair. When danger arises, Kali is given the opportunity to make himself know, but will he find acceptance among the other children?
Bydlo
Bydlo, Patrick Bouchard, provided by the National Film Board of Canada
Watch a nightmarish allegory about the chaos, terror and eventual disaster of mankind being its own slave driver in Patrick Bouchard's expertly animated and utterly haunting film. The animation was inspired by Modest Mussorgsky's Pictures at an Exhibition, a composition as equally evocative as the film.
The Burning Times
The Burning Times, Donna Read, provided by the National Film Board of Canada
You don't need a bubbling cauldron to glimpse into the ghastly and horrific witch hunts that swept across Europe between the 15th and 17th century. Donna Read's doc examines the mass hysteria that culminated in the torture—and eventual burning at the stake—of thousands of young women who were accused of witchcraft.
The Brainwashers
The Brainwashers, Patrick Bouchard, provided by the National Film Board of Canada
Patrick Bouchard's second addition to this list tells the chilling story of two chimney sweepers who are tasked with destroying all the memories from their victim's brain, all to figure out what goes on inside a person's head. Visually unnerving and petrifying, this film will make you second guess that little itch in the back of your brain.
Save 30% on Halloween DVDs!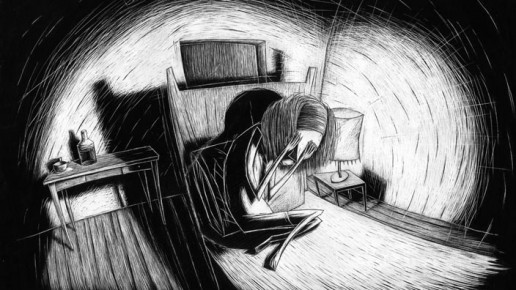 If the $0.99 downloads aren't enough to make you quiver in your boots, enjoy our Halloween themed DVD sale, with 30% off a wonderful selection of some of our eeriest and darkest films. The sale ends on October 31!