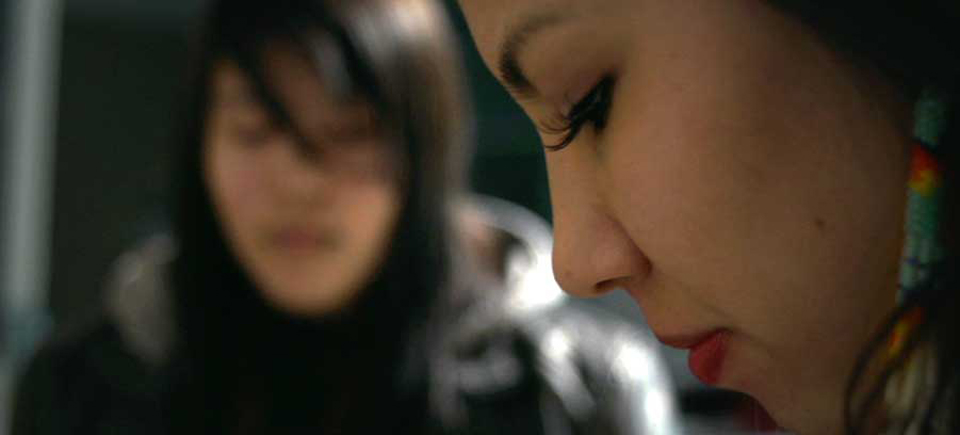 The Faith Project: Exploring Critical Issues
Join us for The Faith Project Virtual Classroom where your students and our panelists will engage in lively conversation and debate on the meaning and place of faith and spirituality in our secular world. This event is produced in partnership with The Canadian Race Relations Foundation, Voices into Action and the Canadian Teachers' Federation.
The Faith Project: A Classroom Discussion on Practicing Faith in Canada, Christopher Romeike, provided by the National Film Board of Canada
About The Faith Project
This is a guest post written by Noorin Fazal. Noorin – a teacher, mentor and researcher – is passionate about interfaith and intercultural education. She's actively involved in the development of cross-cultural curriculum. Her scholarly work focuses on virtue ethics pedagogy ('What does it mean to be human?') and the teaching and learning processes of media literacy.
Questions about Faith
As teachers in the 21st century, we aim to nurture critical questioning skills. Theoretically then, our ideal classrooms are filled with students asking questions. In reality, the excitement of teaching critical questioning is often paired with anxiety. What if a student asks something that I am not prepared to explore? What if a student asks a question that offends someone? In this way, the unrelenting curiosity of our students can be simultaneously inspiring and daunting.
Questions can become especially uncomfortable when related to religious and cultural identity, diversity and expression. The complexity of these questions mirrors the complexity of our students' lives—they feel the impact of ignorance, prejudice, and discrimination in the school hallways, neighbourhood spaces, and online platforms. The media is full of faith-related issues desperately in need of critical questioning, but opportunities and skills for spirited and respectful dialogue are limited.
Our classrooms are paramount for meaning-making, especially in the turbulence of today's context.