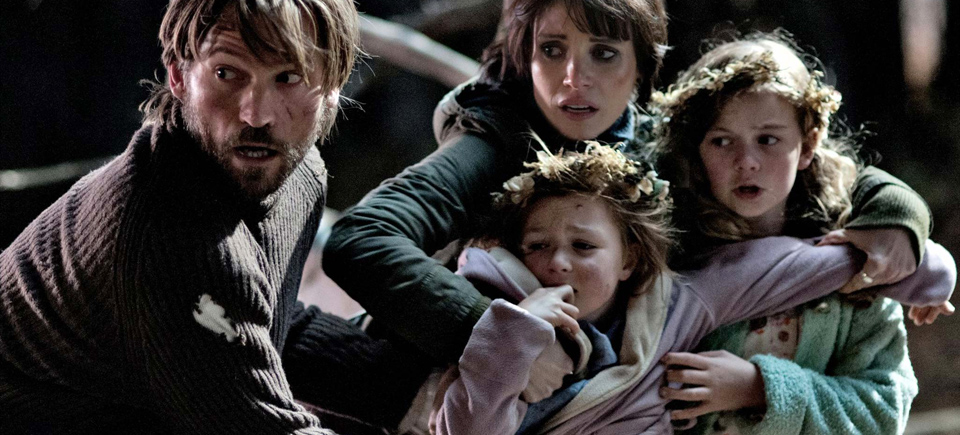 Canada Screams! | Rent Blood-Curdling Canadian Horror for Halloween
One thing Canada does as well as anyone is horror.
This Halloween, freak yourself out proper with these homegrown creep-inducing flicks.
The following titles, from our partners over at Canada Screens, are available for 48-hour rental.
Enjoy… with caution.
AntiViral
From David Cronenberg's son comes this dark satire about a thriving industry that sells celebrity illnesses to their obsessed fans. What could ever go wrong?