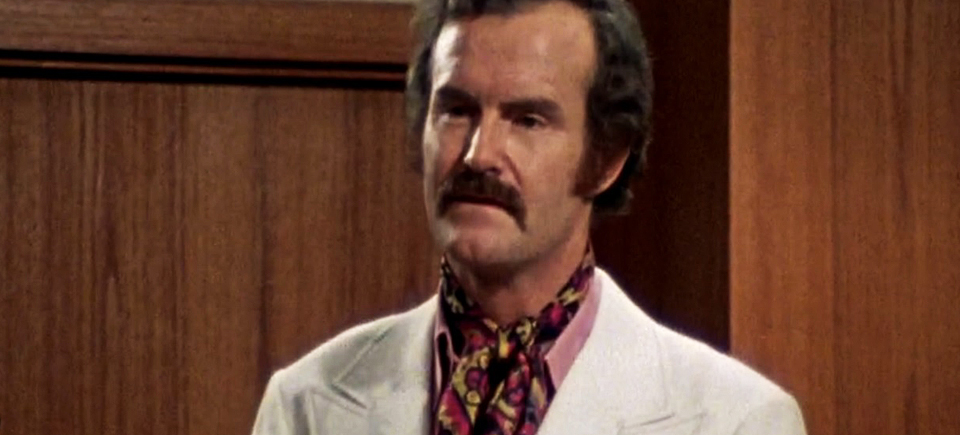 Remembering Dave Broadfoot (1925-2016)
We were all saddened to hear of the passing of Canadian comedy legend Dave Broadfoot at age 90.
Most people are familiar with him through his work with the Royal Canadian Air Farce troupe, but did you know he acted in several dramas and comedies as well? He was in two films produced by the NFB, one of which is The Sloane Affair (1972), a fiction film made for Revenue Canada that's all about a huge tax fraud case.
Broadfoot has a small but memorable role in this as a snooty yacht club executive. It's a lot of fun to watch him flex his acting muscles in this taut drama. I invite you to view it and see Dave Broadfoot taking on another type of role.
The Sloane Affair, Douglas Jackson, provided by the National Film Board of Canada
Thank you, Dave Broadfoot. You will be missed.