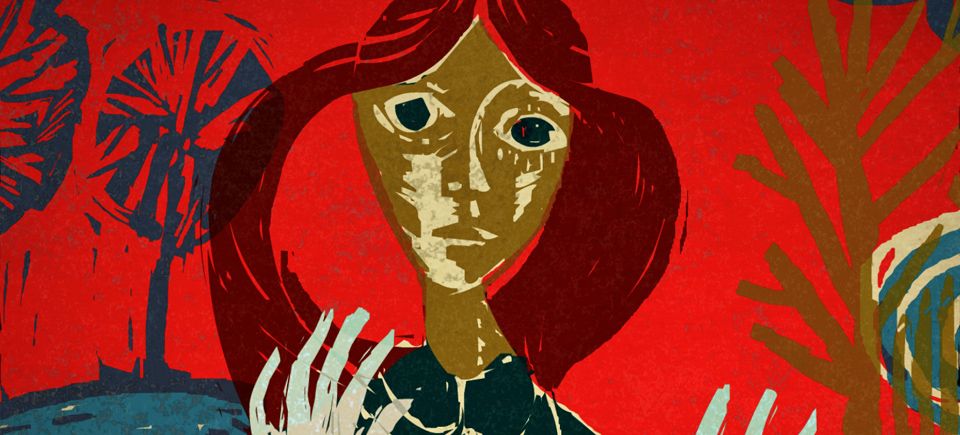 Oscars® 2017 | Stream Theodore Ushev's Blind Vaysha on NFB.ca
As you must have heard by now, Theodore Ushev's Blind Vaysha has been nominated for an Oscar® in the short animation category.
We are so proud and excited!
Blind Vaysha (Trailer), Theodore Ushev, provided by the National Film Board of Canada
Further reason for excitement, Blind Vaysha will be available for free streaming from February 19-26 on NFB.ca! (Canada only.)
Theodore Ushev has directed 10 films with the NFB over the last decade (Watch them all here.) Blind Vaysha marks his first Oscar® nomination.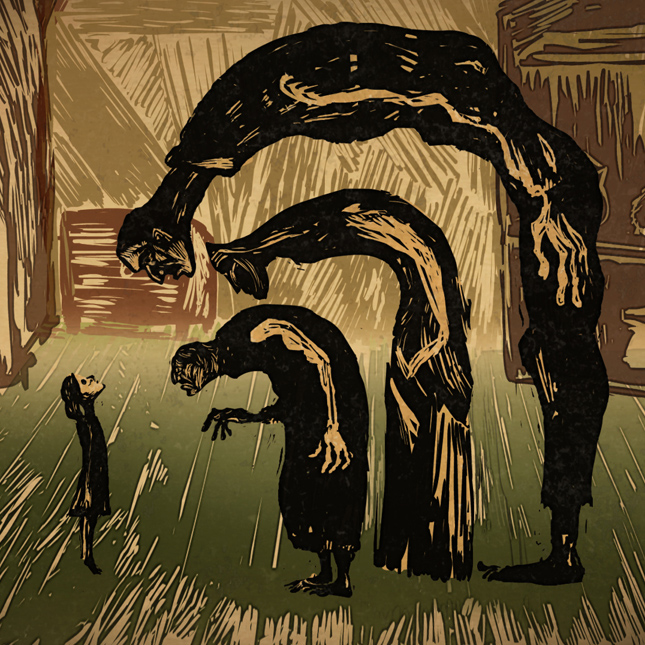 Blind Vaysha
In this metaphoric tale of timeless wisdom and beauty based on the eponymous short story by Georgi Gospodinov, Ushev reminds us of the importance of keeping our sights on the present moment.
The short film tells the story of Vaysha, a young girl born with one green eye and one brown eye. But colour isn't the only thing that's different about Vaysha's gaze. While her left eye sees only the past; her right sees only the future. Like a terrible curse, Vaysha's split vision prevents her from inhabiting the present. Blinded by what was and tormented by what will be, she remains trapped between two irreconcilable temporalities. "Blind Vaysha," they called her.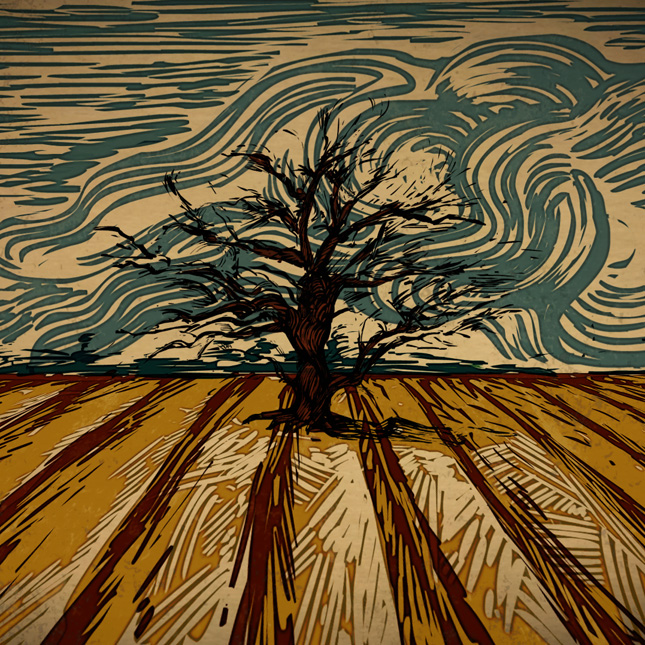 The technique
Theodore Ushev has been working with linocuts for more than 35 years. For Blind Vaysha, Ushev recreated this century-old technique with a Wacom Cintiq graphics tablet. Following the same principles used in linocuts, each colour was animated separately on different layers and then superimposed to create a composition similar to that of an engraving. The result is the aesthetic meeting point between the past and technological future.
Theodore Ushev (Portrait of the filmmaker) from NFB/marketing on Vimeo.
Good luck, Theo! Fingers crossed!
* * *
Since its founding in 1939, the NFB has created over 13,000 productions and won more than 5,000 awards, including 11 Oscars® and an Honorary Oscar® in recognition of its 50th anniversary. With more Academy Award® nominations than any other production company or organization outside Hollywood, the NFB continues to be a pioneer in Canadian cinema. Learn more at NFB.ca/Oscars