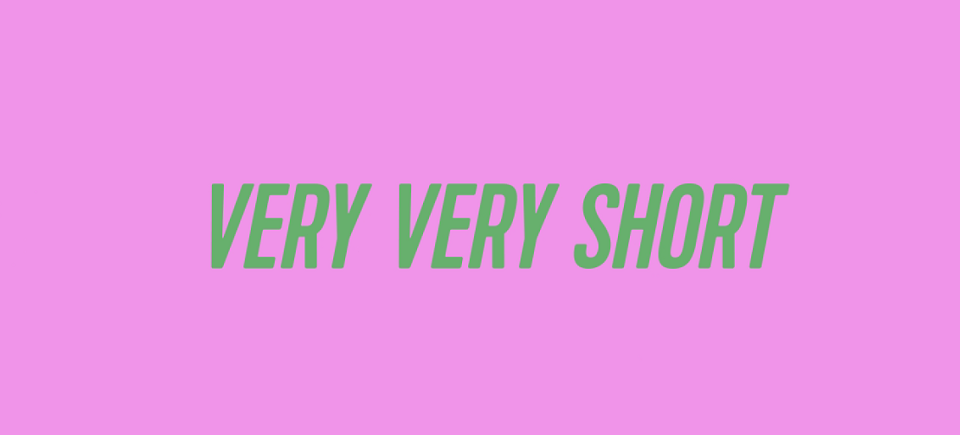 Take 10 Minutes and Experience 10 Very Very Short Interactive Projects Today!
Life is short; now more than ever. Enjoy 10 brand-new, very very short, interactive projects that you can play, engage, and experience on your phone in under 60 seconds. 
The creators were selected by an international jury following a call for submissions by the NFB and ARTE, in collaboration with the IDFA DocLab. To read more about them, click here. The creators come from all different corners of the globe, and we gathered their unique perspectives and talents for you in 10 incredible new mobile stories. Take 10 minutes out of your day and explore them all now!
NOTE: these projects are best viewed on mobile!
Bias

 by Nicolas S. Roy, Rebecca West and Catherine D'Amours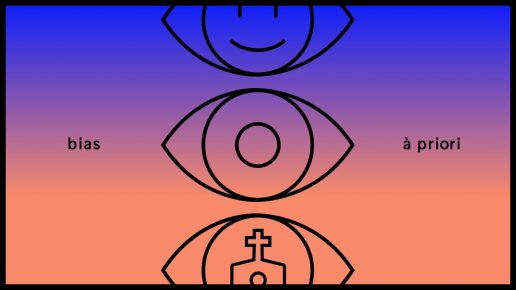 Our inherent bias drives everything from our relationships with other people to the news sources we choose to consume. Find out how it drives you.
Experience the project here.
Carrier Pigeon

 by Folklore
A poetic interpretation of the simple acts you perform every day with your smartphone, such as sending an e-mail, liking a picture or sharing a post.
Experience the project here.
FlipFly

 by Lucile Cossou, Gabriel Dalmasso and Rémy Bonté-Duval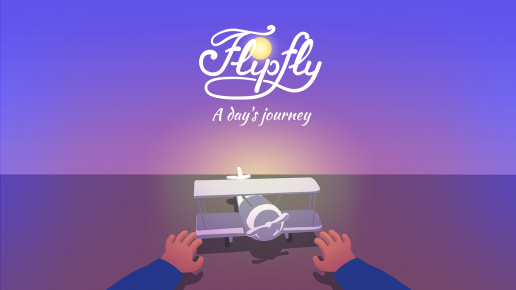 An interactive web app that gives users the chance to play with that toy plane from their childhood.
Experience the project here.
Revolve

 by Bram Loogman and Joaquin Wall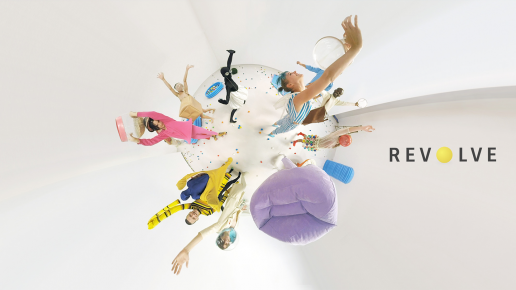 This immersive dance experience merges ritualistic traditions with our technology-centered reality.
Experience the project here.
Sleep Together

 by Laura Juo-Hsin Chen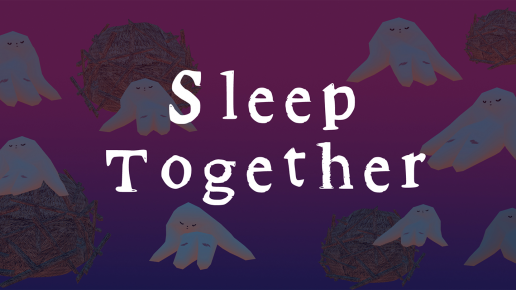 In this VR group experience for people who are about to hit the sack, users go through a series of sleep rituals with other fellow sleepers.
Experience the project here.
Stir

 by Rebecca Lieberman and Julia Irwin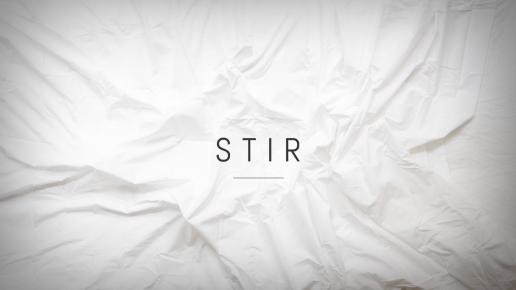 A personalized wake-up service in which you can register to be either the awakener or the awakened.
Experience the project here.
Viral Advisor

 by Dries Depoorter and David Surprenant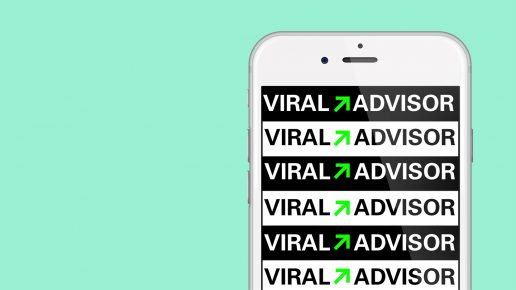 Through the wonder of machine learning comes an app that selects the photo in your smartphone with the highest potential of going viral.
Experience the project here.
Where Is Home?

 by Ifeatu Nnaobi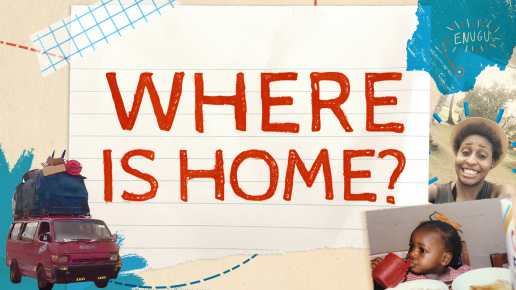 An Instagram-based project that interrogates people's understanding and experiences of home. It's a chance to reflect on a fundamental concept that's often taken for granted.
Follow the project on Instagram here.
A Temporary Contact

 by Sara Kolster and Nirit Peled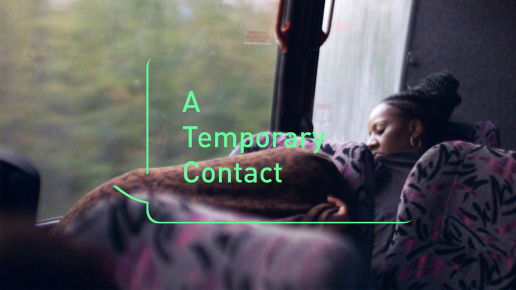 A short mobile doc that accompanies you on a long bus ride to prison.
Experience the project here.
The Paper Sail

 by Cosmografik & Gaeel, in collaboration with Ex Nihilo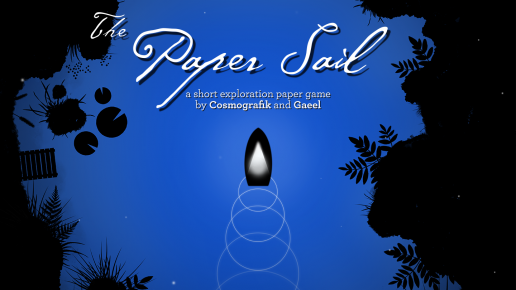 You're invited to fold a simple piece of paper, place it on the surface of your screen, and raise your anchor for unknown destinations.
Experience the project here.