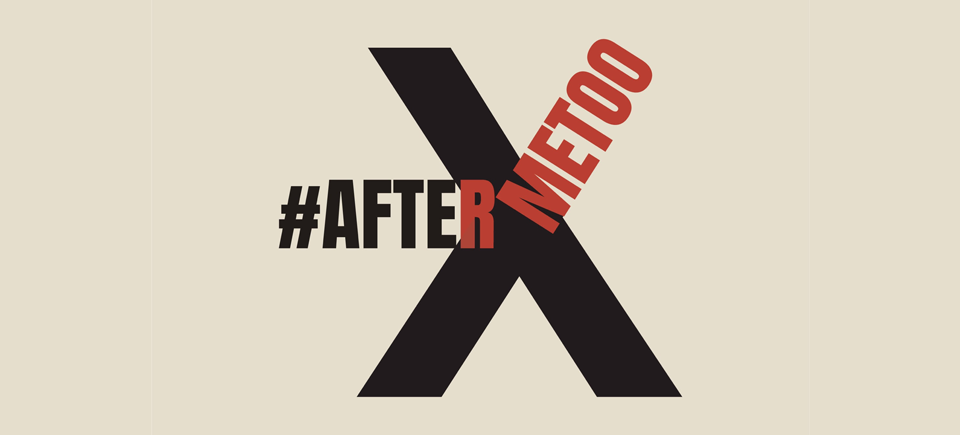 #AfterMeToo – A Q&A with producer Aisling Chin-Yee
On Tuesday and Wednesday, December 5 and 6, the #AfterMeToo symposium will be held in Toronto to take an in-depth look at sexual harassment and assault in the entertainment industry.
On December 5, a series of round table discussions will be moderated by Globe and Mail journalists and will include industry professionals from all levels of production and distribution, union and association reps, as well as legal experts and experts in trauma and psychology.
On December 6, a town hall meeting will be held from 10 a.m. – 1 p.m., where the previous day's participants will present their findings and recommendations. This event is open to the public by registration, and will include a discussion.
The event was created by actress Mia Kirshner, actress and producer Freya Ravensbergen, and producer/director Aisling Chin-Yee. They partnered with the Globe and Mail, and received help from Parker P. Consulting and Touchwood PR. The volunteers and industry support were phenomenal, and you can see a full list of those who contributed on their website.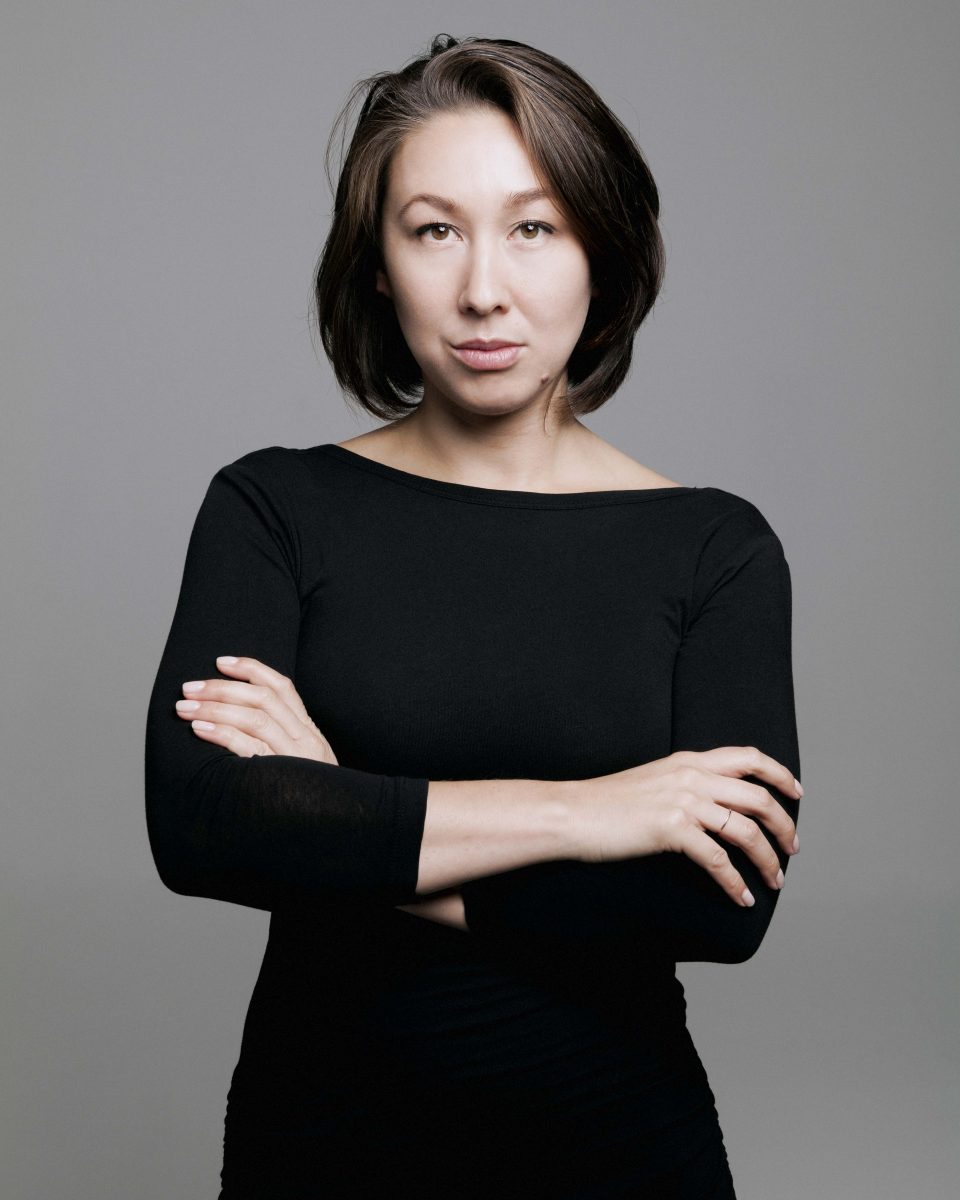 The NFB has a history with Aisling, as she produced one of our strongest performing short docs, The Colour of Beauty, a part of the Work for All series. She is incredibly busy these days, but was gracious enough to answer a few questions between flights… or actually, mid-flight between provinces.
Julie Matlin: How did the idea for this event evolve, and how was the format determined?
Aisling Chin-Yee: #AfterMeToo evolved out of a dire need to change the culture of abuse and silence. We all watched, and many of us participated in, the collective #MeToo social movement swell, which was a watershed moment.
In wake of this, we need to seize this moment to find actionable solutions involving law, policy, and procedure which will protect survivors, punish perpetrators and bring about lasting systemic change. We do this as an industry, but also as a society. By encouraging discussion, fact finding, and bringing together minds from various fields in an open and transparent way, we hope to find a realistic shift in our workplaces and culture.
JM: Was it challenging to recruit participants, or were people generally eager to step up?
ACY: The response, the participation, and enthusiasm by industry and cultural players motivated to find effective solutions has been overwhelming and encouraging. As well as the multiple legal professionals, psychologists, academics in the field of sexual trauma, and experts in organizational change. We're a volunteer group of professionals putting this together, which comes from a deep sense of responsibility and a whole lot of heart.
JM: Why do you think this issue finally got momentum? Why now?
ACY: Our society hit a tipping point. There have been prior accusations, even some trials, but there have also been a lot of excuses, a lot of blind eyes turning and victim blaming. #MeToo kicked Pandora's box open, and it can't be closed. Sexual harassment was always seen as a "women's issue," but the culture as a whole is finally recognizing it as a human rights issue, one that cannot be tolerated any longer.
JM: What do you think it will take to see real change in the industry?
ACY: The answers are not simple, and they will not come from one place. If change is going to be effective, we must look carefully at our industry and beyond to fully understand what perpetuates and permits a culture and a system which protects sexual abusers and fails to protect survivors.
The symposium will examine these issues from multiple lenses. We need to tackle the questions and discuss how the current culture, and our industry operates by keeping survivors quiet, and the abusers working.  How are sexual abusers protected? How do we identify the real cost of sexual abuse and harassment to both survivors and the industry? What laws, legislation and procedures need to be dismantled, changed, or created? How do we empower survivors? What are actionable solutions involving law, policy and procedure which will protect survivors, punish perpetrators and bring about lasting systemic change?
JM: What's the next step, after the symposium?
ACY: We believe the methodology and solutions derived from the symposium will be applicable to other industries as well. The goal of these tabled discussions is to find actionable solutions based on multi-faceted analysis. After each table is concluded, will submit a collection of written recommendations. These recommendations will be compiled into a single report that will be made publicly available, in order to create a thoughtful public record of why and how these changes need to be made.
We also will release a report to the public of the recommendations from the tables. It will take stakeholders, institutions, and government to enact change, we hope that our findings, our public discourse, and the ongoing pressure from citizens to create a system in our industry and culture.
JM: What's next for you? Can you tell us about some of your upcoming projects?
Lots going on! In early 2018, I begin prep on my feature film, The Day Between, which is a love story, a ghost story, and a psychological drama about how a single event can change the course of one family's story, or split it into two.
I am in development with the NFB on an exciting project about internet trolling, which is both fascinating and ever-evolving, given our current political climate and internet culture.
My production company Fluent Films is in development on a few films and television projects, including adapting Sean Michaels' Giller Prize winning novel, Us Conductors and Catherine Leroux's multi-award- winning novel, The Party Wall, for film and limited series.
***
For those not in Toronto, or otherwise unable to attend, the round table discussions will be recorded and released in episodes. The town hall meeting will also be recorded, as well as live-streamed on Facebook.