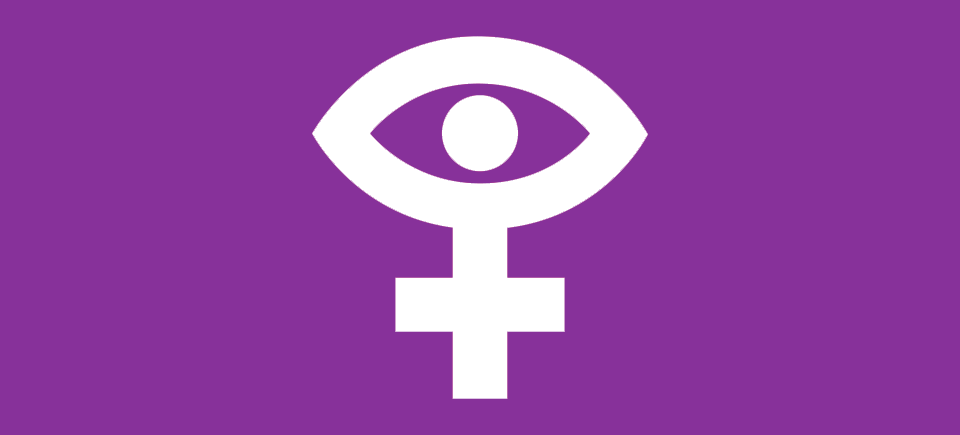 Commitment to Gender Parity at the NFB: The Results
In March, 2016, we announced that we were making a commitment to gender parity by ensuring that at least half of our productions would be directed by women, and half of all production spending would be allocated to films directed by women. Then in March, 2017, we announced that on top of that promise, we would also commit to achieving gender parity in key creative positions for animated, documentary, and interactive works in production as of 2020.
This year, as part of promise to keep you informed, we've released our 2017-2018 results.
Approaching gender parity
We thrilled to announce that we've all but achieved our gender parity objectives in terms of number of projects directed by women (47%), the portion of our production budget allocated to women (46%), and key creative screenwriters (47%). While we're making progress in terms of editors, significant work remains to be done in terms of cinematographers and composers. We know the talent is out there, we just need to find it.
Last year, we created a "talent bank" where women could submit their portfolios, demos, and CVs. To date, we've received nearly 100 submissions. Soon, some of our partners, namely, Réalisatrices Équitables (RÉ), Femmes du cinéma, de la télévision et des médias numériques (FCTMN) and Film Fatales—will soon be able to access the talent bank as well. We're currently in talks with Women in Film and Television to reach a similar arrangement.
The NFB Family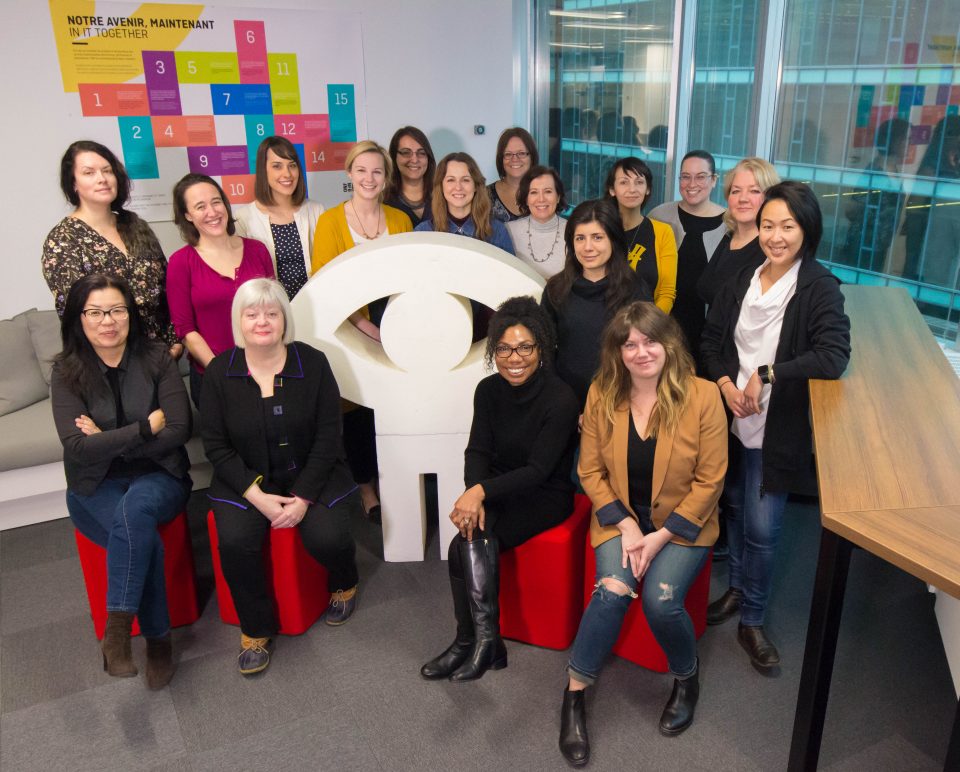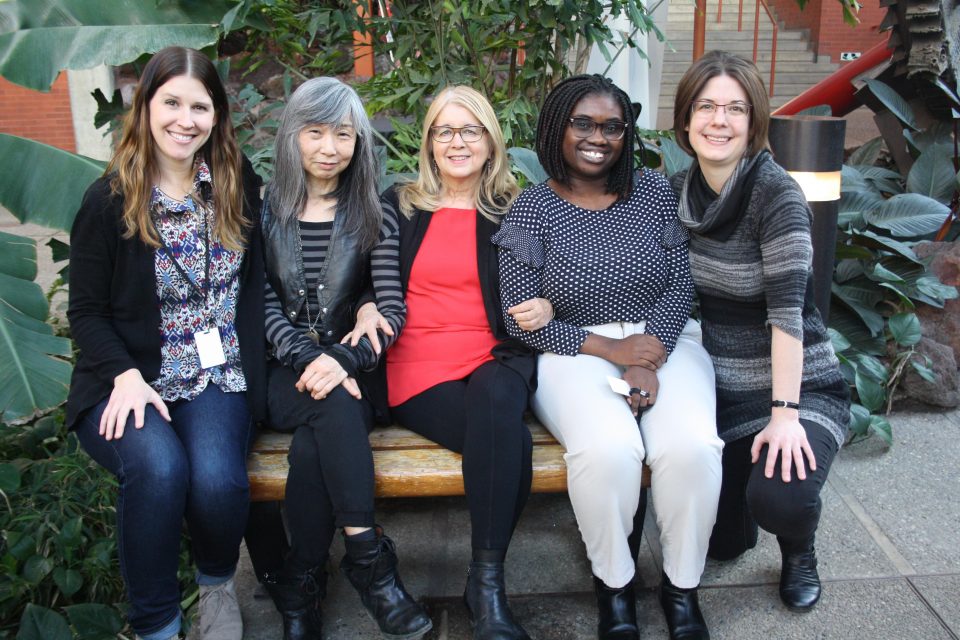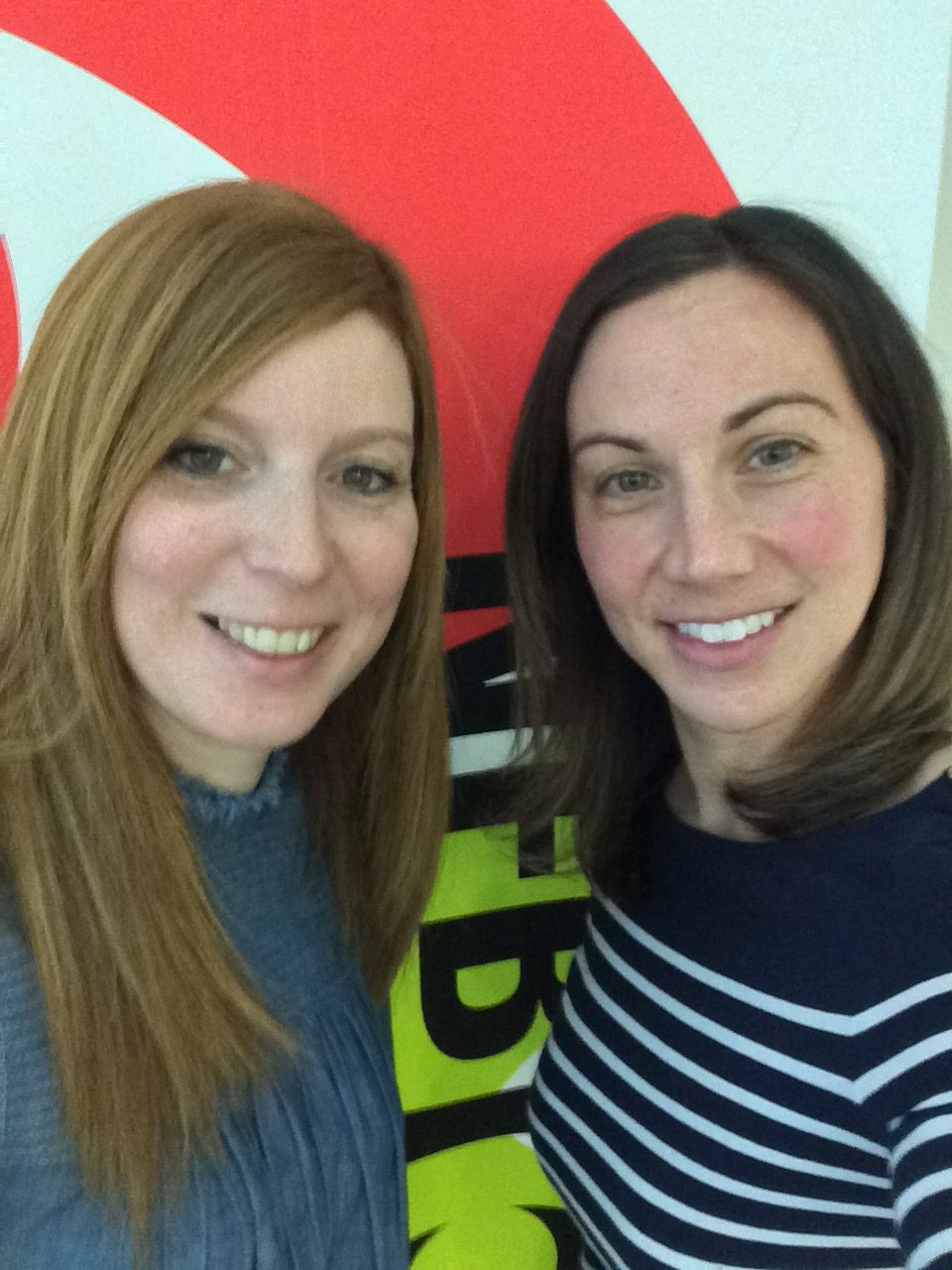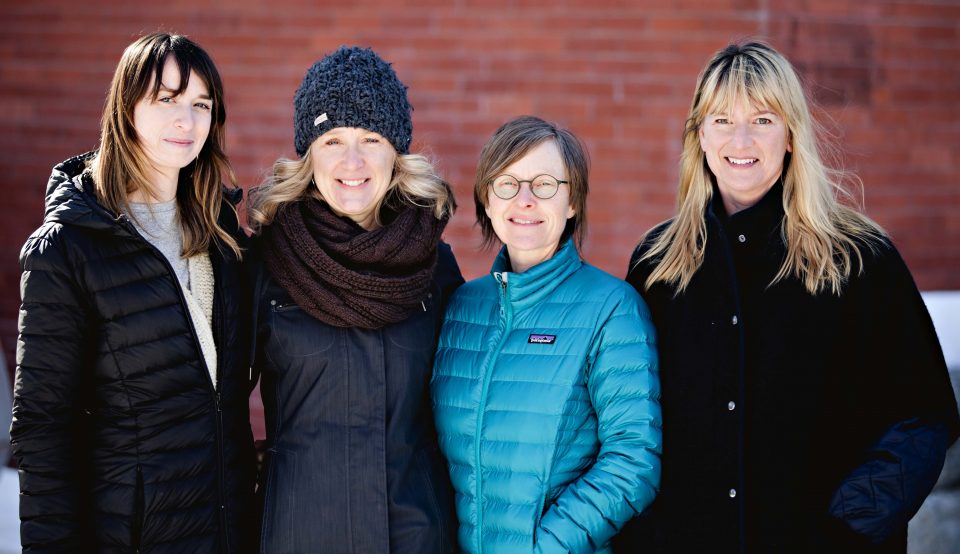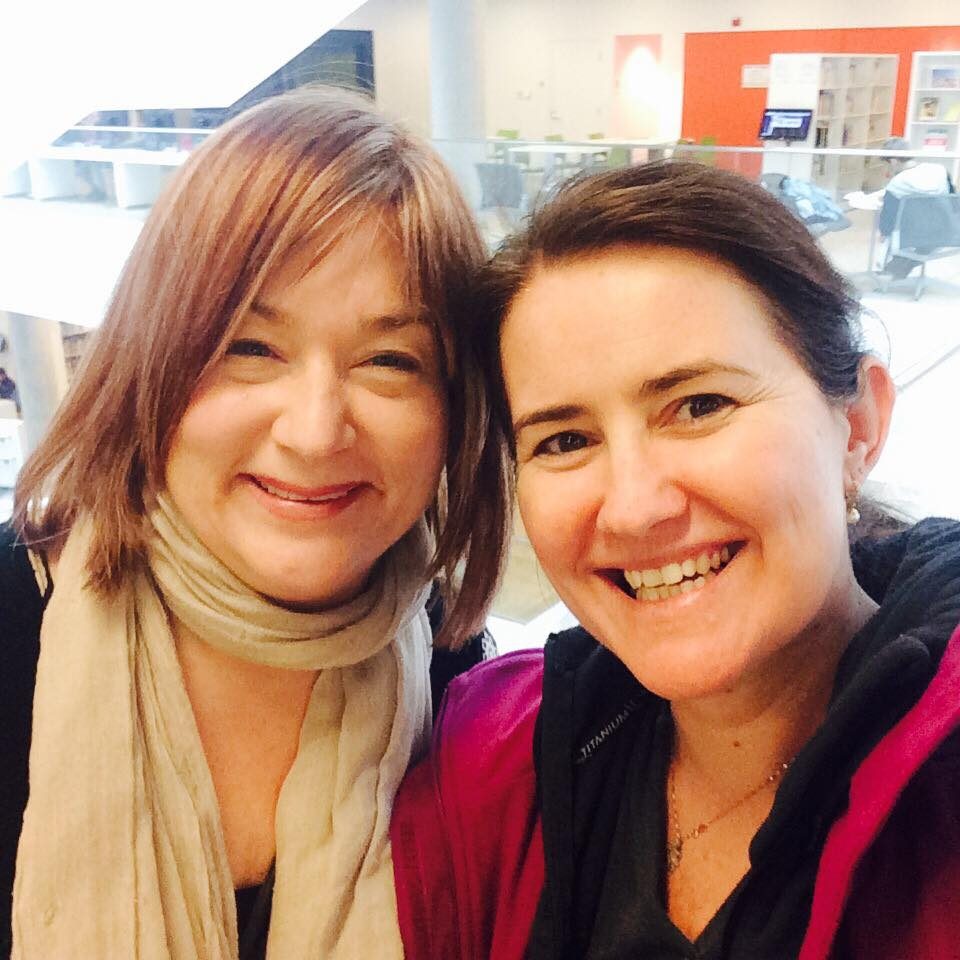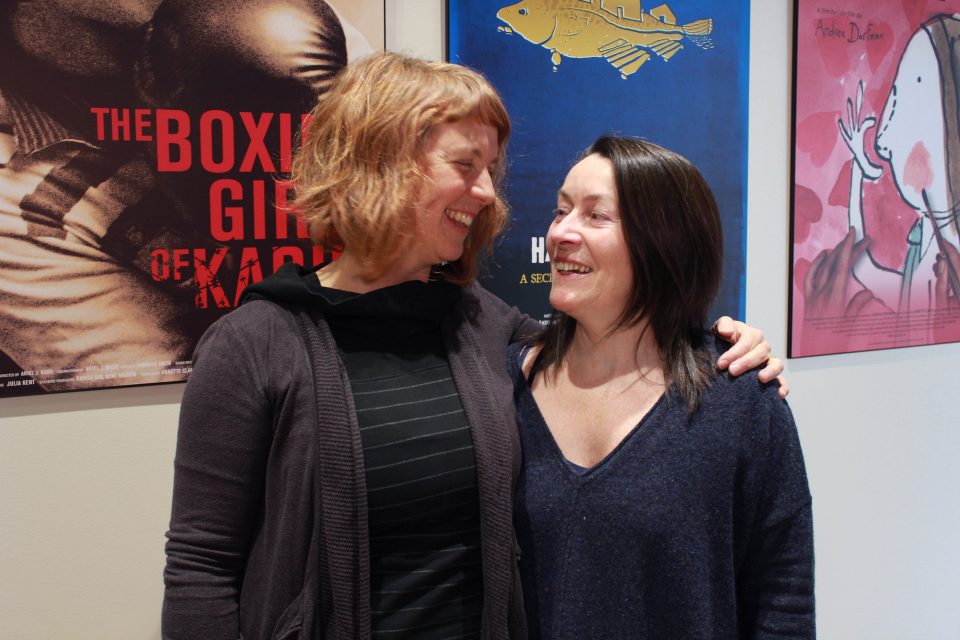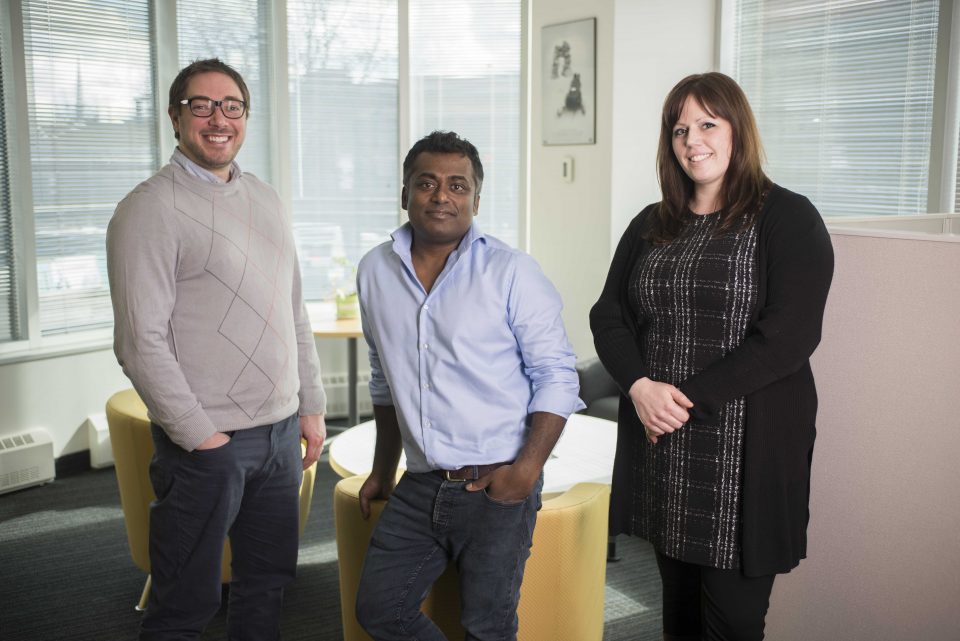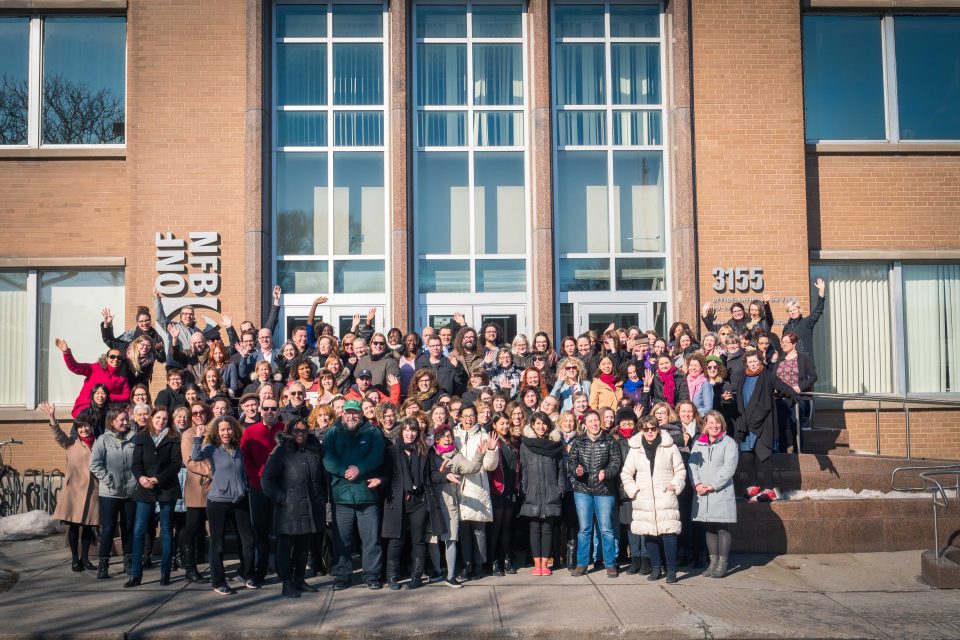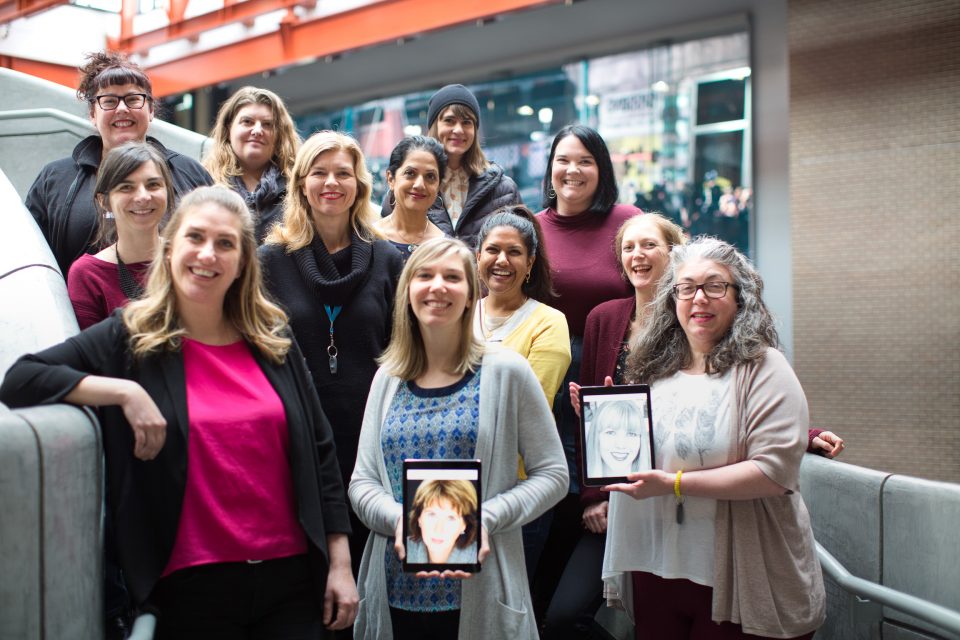 Summary of Results for 2017-2018
During the 2017-2018 fiscal year:
47% of the works completed were directed by women (38% by men and 15% by mixed teams)
46% of production spending was allocated to works directed by women (38% to works directed by men and 16% to works directed by mixed teams)
Note: the number of productions directed by mixed teams jumped from 5% to 15% in 2017–2018.
Completed Projects:
Screenwriting: 47% women
Editing: 38% women
Cinematography: 13% women
Music: 4% women
Select projects:
Expo 67 Live by Karine Lanoie-Brien
24 Davids by Céline Baril
Birth of a Family by Tasha Hubbard,
Our People Will Be Healed by Alanis Obomsawin
The Road Forward by Marie Clements
Homestay by Paisley Smith
Threads by Torill Kove
Manivald by Chintis Lundgren
A Better Man by Attiya Khan and Lawrence Jackman
Winds of Spring by Keyu Chen
 I Like Girls by Diane Obomsawin
Watch a selection of films made by some of Canada's greatest female filmmakers here.