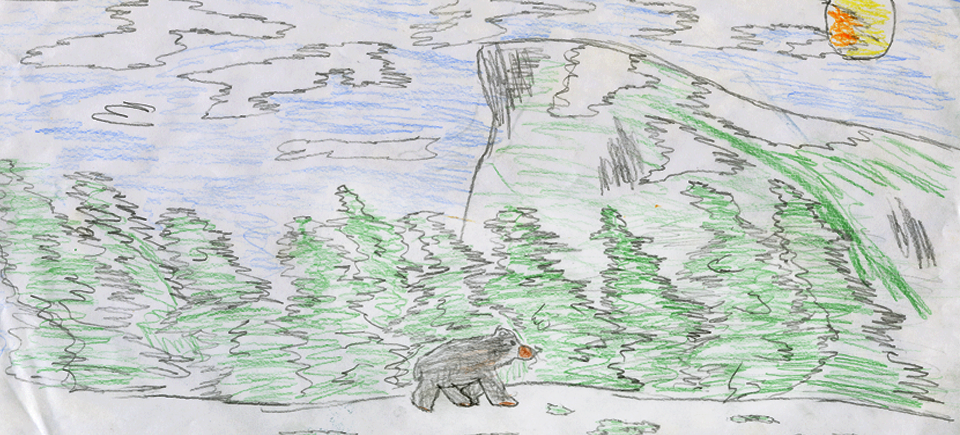 Labrador Doc Project: Call for Submissions
The NFB Quebec Atlantic Studio and LJH Films is calling for proposals for creative documentary shorts by Nunatsiavummiut, ages 18 and up, from or in Labrador, for the Labrador Doc Project.
Theme: Inuit Artistic Expression as Cultural Resilience
"Inuit artists have maintained cultural resilience through their artwork since the beginning of the contemporary Inuit art period, despite the many changes that threatened Inuit knowledge, languages, and lifeways."
– Heather Igloliorte, Professor and Curator
What is The Labrador Doc Project?
We're looking for stories told from Inuit perspectives that surprise and deepen our understanding of ourselves.
We aim to collaborate with established and emerging Inuit artists, ages 18 and up. We will support projects that are 10-15 minutes in length, located in Nunatsiavut, realized over 5 shooting days. We are committed to building capacity in remote areas and supporting training initiatives to build Inuit crews (cinematographers, sound recordists, editors, photographers, musicians, writers, production managers etc.).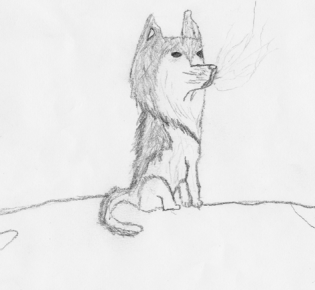 Want to be involved?
Here's how to contact us:
Stephen Agluvak Puskas (Associate Producer):
Phone:  514-348-3708
E-mail: s.puskas@nfb.ca
Deadline for submissions:
Please e-mail a short proposal which states the story idea, your personal connection to it and why you want to tell this story no later than April 13, 2018.
Look to hear back from us by:
NFB producers will choose three stories and notify the successful applicants by May 4, 2018.
Header artwork by Jesse Ford