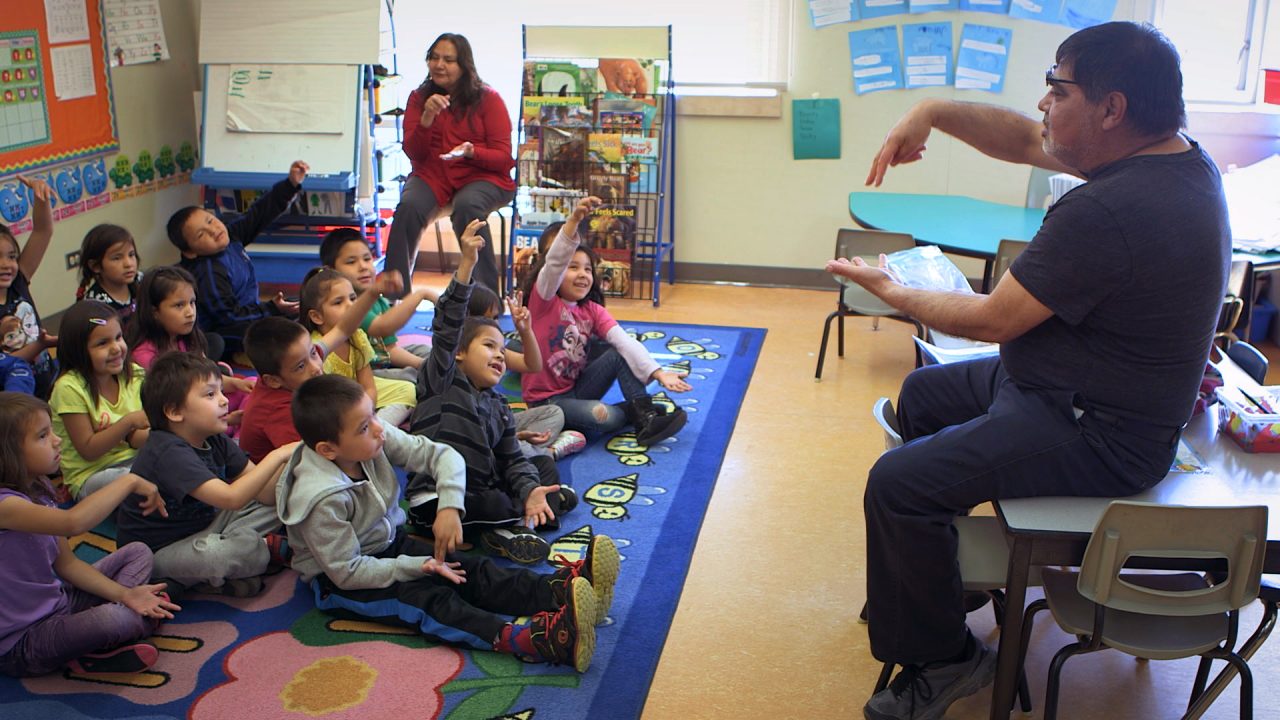 Indigenous Action Plan: One Year Later
A year ago, we launched our 3-year Indigenous Action Plan. We figure it's time for an update. In an announcement made on June 20, Claude Joli-Coeur, the head of the NFB, reported on our progress to date and outlined key actions for the year ahead. The announcement was timed to coincide with National Indigenous Peoples Day.
The Indigenous Action Plan was designed to respond to the work and recommendations of the Truth and Reconciliation Commission of Canada (TRC) and address longstanding concerns about systemic inequalities in the current Canadian production landscape.
Indigenous Action Plan first-year highlights
We have 35 Indigenous-directed projects in development or production, representing 9.5% of overall production spending. The goal is 15% by 2020.
Almost 900 screenings took place as part of the Aabiziingashi (Wide Awake) Indigenous Cinema Tour. We worked with TIFF, APTN, imagineNATIVE, the Canadian Commission for UNESCO, and local partners.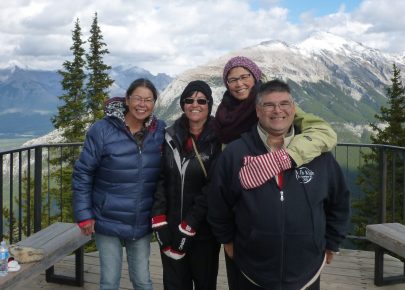 We added a new Indigenous Cinema section to NFB.ca, offering more than 200 new and classic Indigenous titles. New films will be added annually.
We have a new program in development for students, educators, and other learners called the Indigenous Voices and Reconciliation (IVR) Learning Program. It will launch in 2019.
We're supporting an initiative led by imagineNATIVE to create screen protocols for working with Indigenous filmmakers, subjects, and stories.
We've made an agreement with APTN to pool efforts and expertise in developing protocols for production, distribution, and archive management, as well as implementing best practices for hiring and training. The goal is to strengthen relationships with Indigenous creators, staff, and partners.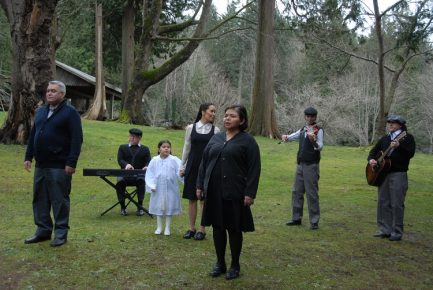 We're adopting an Indigenous Materials Classification Schema developed by Indigenous librarians to catalogue our online collection.
Close to 50% of NFB staff have participated in Indigenous cultural awareness activities, with training for all staff to be completed by 2019–2020.
Partnering on the creation of the Indigenous Screen Office.
Indigenous Action Plan in Action
Some of the feature docs we released this past year include Alanis Obomsawin's Our People Will Be Healed, Marie Clements' The Road Forward, and Tasha Hubbard's Birth of a Family. In terms of short films, we also released Jay Cardinal Villeneuve's Holy Angels and Asinnajaq's Three Thousand. We currently have over 30 Indigenous films in either development or production.
Aside from these milestones, we are also continuing our initiatives in the areas of education, community engagement, and online accessibility. For more information, check out the full press release.
Three Thousand, Asinnajaq, provided by the National Film Board of Canada