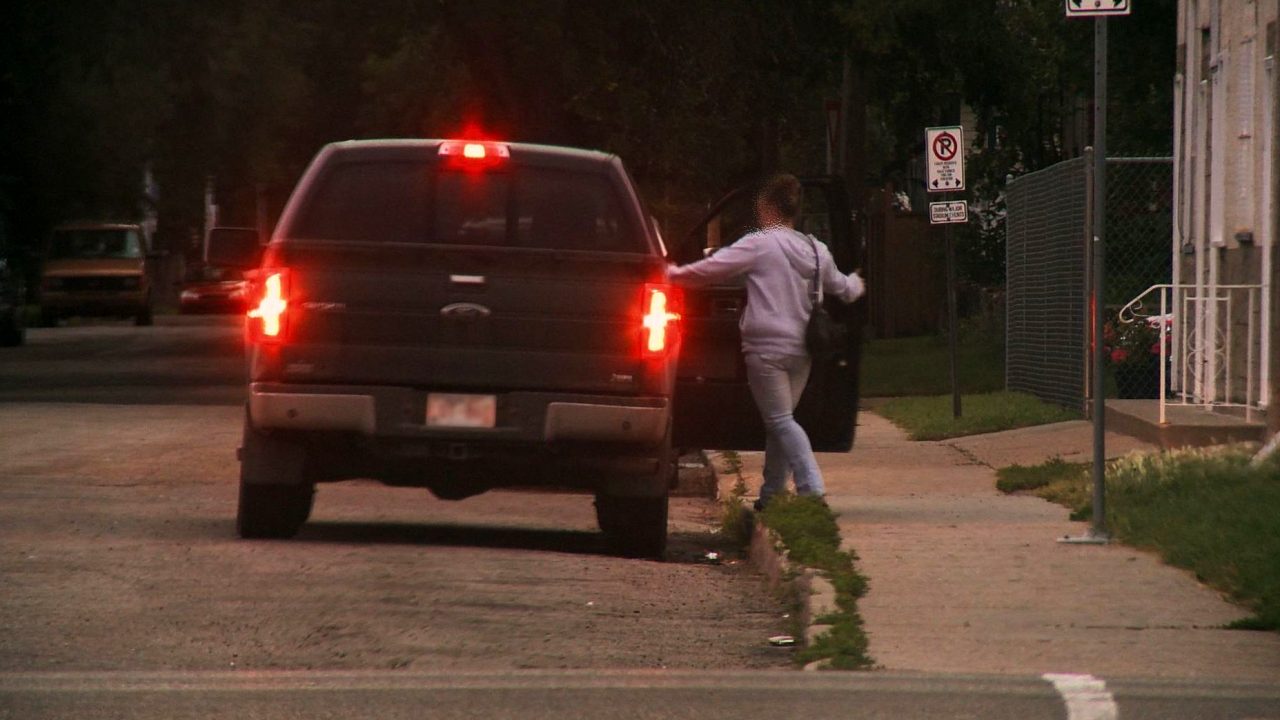 Cindy Gladue & the Crisis of Murdered & Missing Indigenous Women in Canada
It will likely be several months before we get a Supreme Court Ruling on the 2011 Cindy Gladue case — but in the meantime the case has put a sharp new focus on the issue of missing and murdered Indigenous women.
Gladue was a young Indigenous woman, a mother of three, who died from wounds inflicted during a violent sexual encounter with Bradley Barton in an Edmonton motel room. Barton was acquitted of the crime in a trial that many viewed as a travesty of justice. The fact that Gladue's most private body parts were allowed as evidence was particularly shocking. Who among us could imagine such a level of disrespect and dehumanization being shown to one of our loved ones? The decision was thrown out in appeals and a new trial was ordered. On October 11, the case went before the Supreme Court.
Unfortunately Gladue wasn't alone. Over 1000 Indigenous women in Canada have been murdered or gone missing since 1970. In 2016, responding to repeated calls from Indigenous groups and their allies, the Canadian government established a national enquiry to look into the crisis.
Over the years NFB filmmakers have addressed this history in different ways. Here are five stories.
Who Cares?
A long history of internal colonialism has pushed many Indigenous people to the margins of Canadian society — and one result is the disproportionate number of Indigenous women who find themselves working in the most dangerous sectors of the sex trade. Gladue was among them and this feature doc, released one year after her death, chronicles the experience of sex workers in Edmonton, the city where she died. Their situation is so risky that some voluntarily provide police with DNA samples in the event that post-mortem identification is necessary.
Who Cares, Rosie Dransfeld, provided by the National Film Board of Canada
this river
Released in the wake of the historic Truth and Reconciliation Commission, this short poetic doc profiles Drag the Red, a remarkable grassroots initiative that embarks on its own deeply meaningful process of truth and reconciliation. Kyle Kemath and Governor General Award-winning writer Katherena Vermette are among many members of Winnipeg's Indigenous community who have had family members go missing. When they run up against official indifference, they undertake their own search. With this film they share a story of resilience and grace.
this river, Erika MacPherson & Katherena Vermette, provided by the National Film Board of Canada
Finding Dawn
The crisis of missing or murdered Indigenous women in Canada is front and centre in this 2006 doc. Métis filmmaker Christine Welsh puts names and faces to the shocking statistics, focussing on three unsolved cases, fleshing out personal histories against the broader history of neglect and violence. She tracks their lost lives from Vancouver's skid row to the so-called Highway of Tears and on to Saskatoon. It's simply heartbreaking.
Finding Dawn , Christine Welsh, provided by the National Film Board of Canada
A Safe Distance
Made in 1986, this short doc is part The Next Step, a 3-part series that examines services available to women victims of violence in northern Manitoba and Ontario. It singles out an innovative initiative in the M'Chigeeng First Nation, also known as West Bay, where local women have built a shelter, taking concrete action against domestic violence.
A Safe Distance, Tina Horne, provided by the National Film Board of Canada
Donna's Story
I'll leave you with this inspiring story – a profile of Donna Gamble, a Cree woman who survived life on the streets to become a powerful advocate for healthy living. Drawing from her own past experience with addiction and sex work, she now counsels school kids, prisoners and members of her extended community. Cree director Doug Cuthand situates Donna's story within an intergenerational context, illustrating the legacy of colonial policies within her extended family. Working alongside her mother and daughters, she has now broken the cycle of abuse.
Donna's Story, Doug Cuthand, provided by the National Film Board of Canada