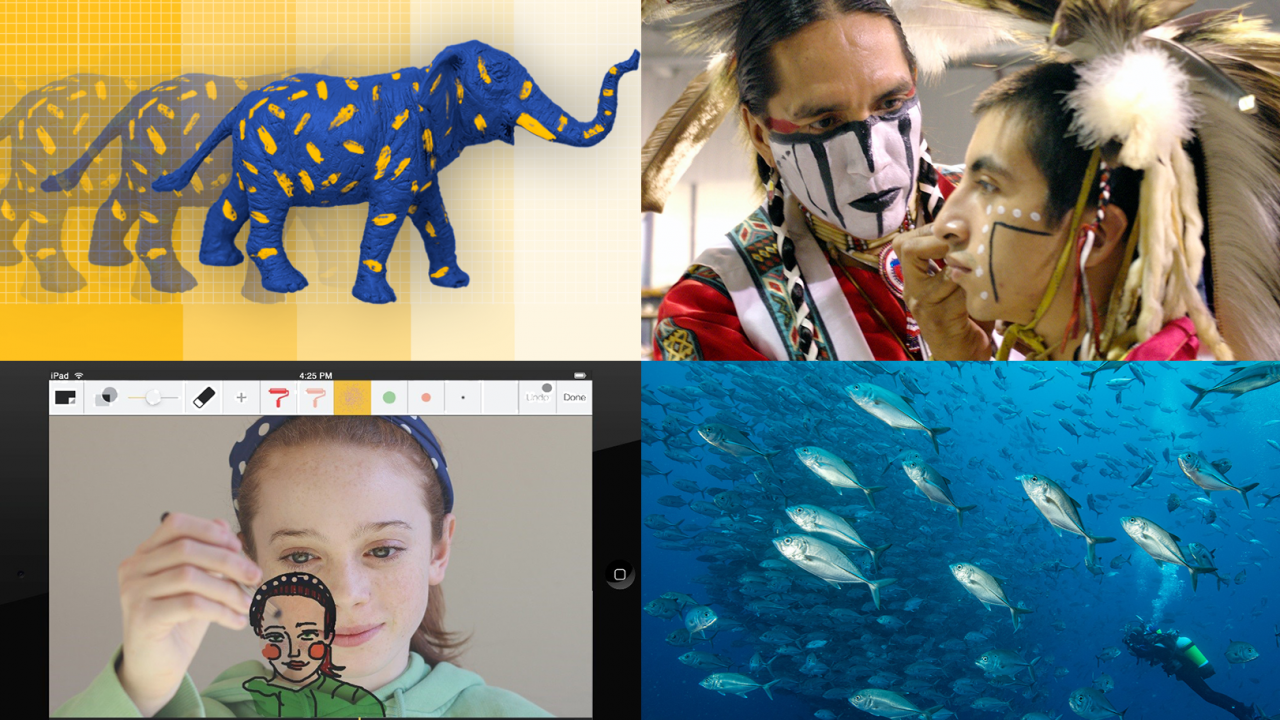 Bring NFB Education Into Your Classroom In 2019
Happy new year! Although the school year begins in September, the new year is a good time to take stock and reassess the teaching resources you have on hand. To that end, we thought we'd round up what NFB Education has to offer.
NFB Education – CAMPUS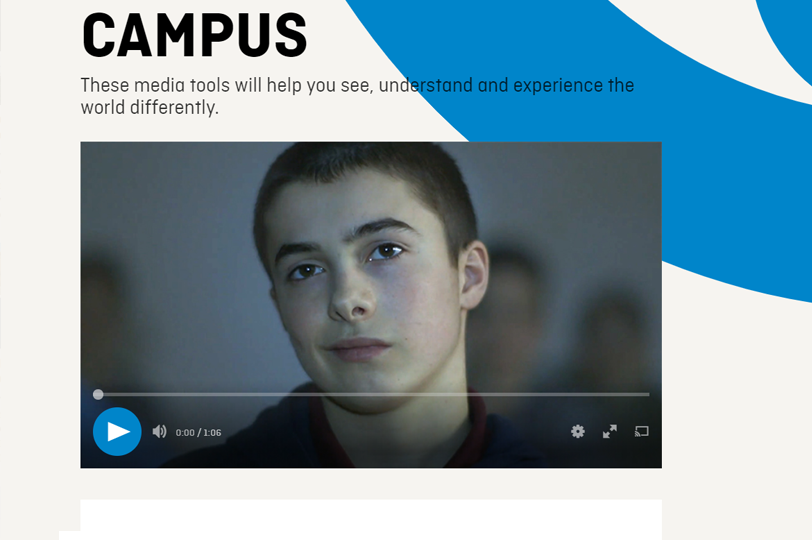 Whether you're a teacher, parent, librarian, or just a curious soul, CAMPUS was designed to be your online media portal for 21st-century learning. It's our subscription-based collection of 5,200 documentaries, animated films, interactive projects and short films in both official languages, with more than 1,500 exclusive titles.
Included with your subscription is a vast supply of resources, like study guides, a chaptering tool, and learning bundles with clear connections to today's issues.  These will help you foster deep learning, creativity, critical thinking, and digital literacy among your students, shaping good global citizens. They touch on the environment and sustainability, Indigenous voices and reconciliation, and diversity and inclusion.
And because your subscription is online, these resources are available to you 24/7.
NFB Education – Study Guides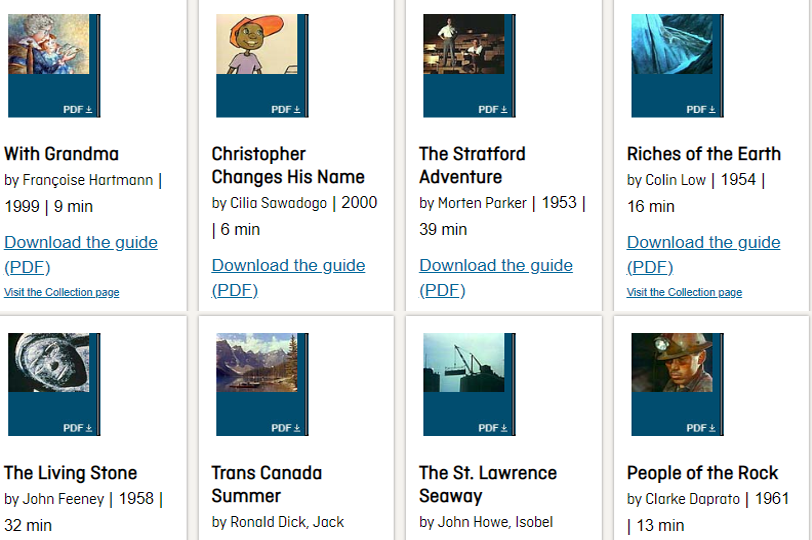 We have spent years building up our collection of study guides, and we now have well over 1,000 of them in our library. These guides accompany films in our collection, allowing you to easily integrate them into the classroom. They've all been written by Canadian educators and are designed to fit the curriculum. You can use them to create your own lesson plans, ones that are perfectly tailored to your students.
NFB Education – Playlists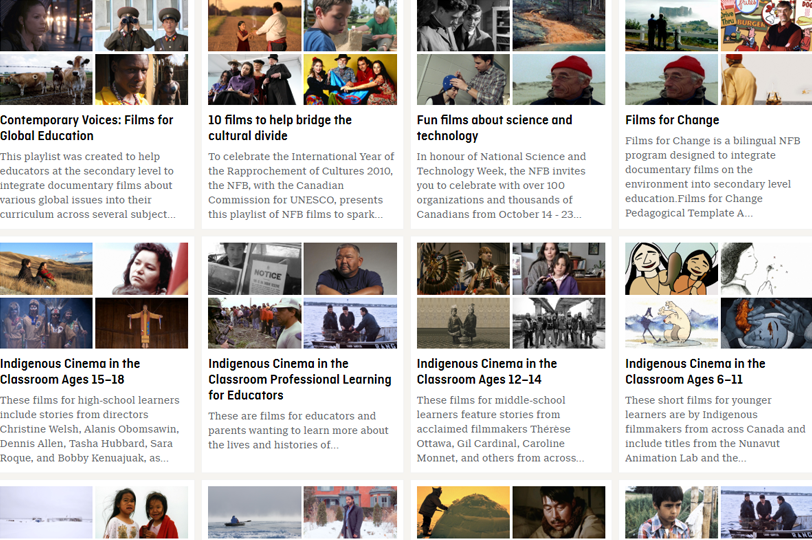 Looking for films on a specific subject like disability, art, or science? How about some films to use while teaching diversity? We've put together dozens of playlists for you – groups of films belonging to a theme accompanied by context. If you have a CAMPUS subscription, you can even create your own playlist. As a bonus, many of the films used in the playlists also have accompanying study guides.
NFB Education – Ocean School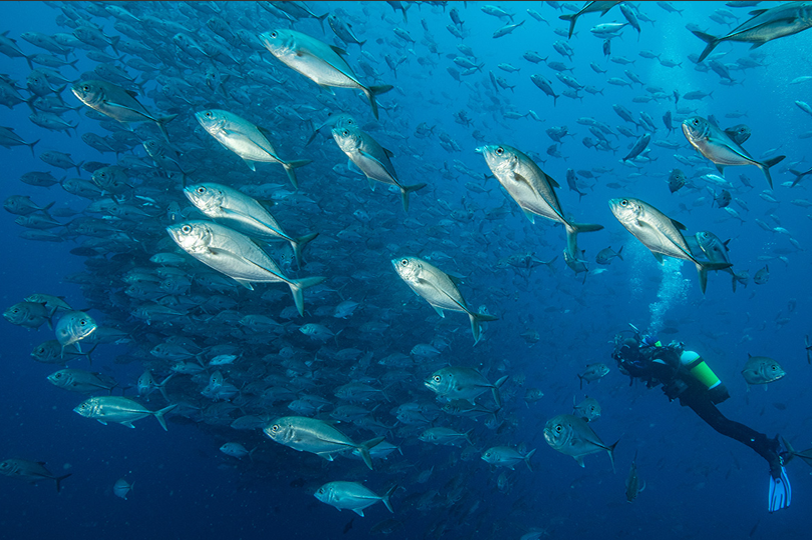 Ocean School is the latest addition to our educational offer. It's an immersive, interactive experience that allows you and your students to travel outside the confines of the classroom to explore an entire world underwater. Designed with the curriculum in mind and using an inquiry-based approach to learning, it's the perfect way to engage students in ocean science.
NFB Education – Media School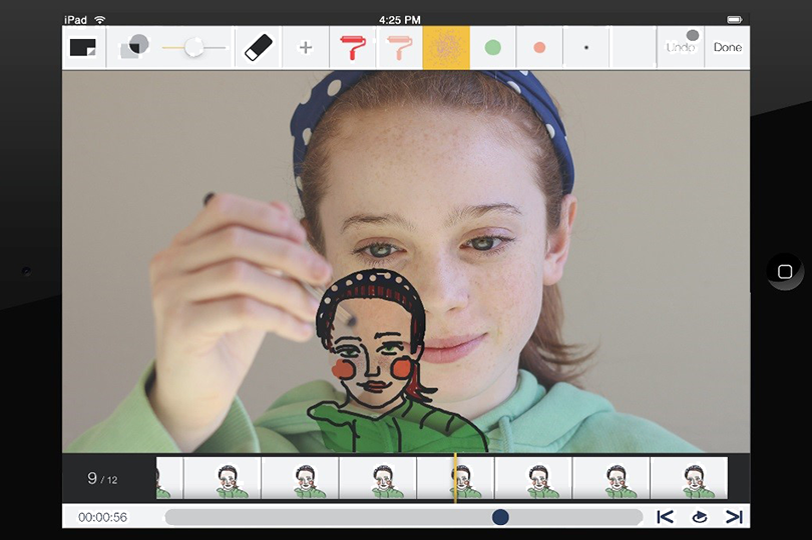 Another option for hands-on learning is to sign up for one of our Media School online workshops. In Fall 2019, they'll be open to students of all ages looking to acquire skills in media production. The workshops will provide interactive challenges and activities while guiding you through various stages of production.
NFB Education – Indigenous Voices and Reconciliation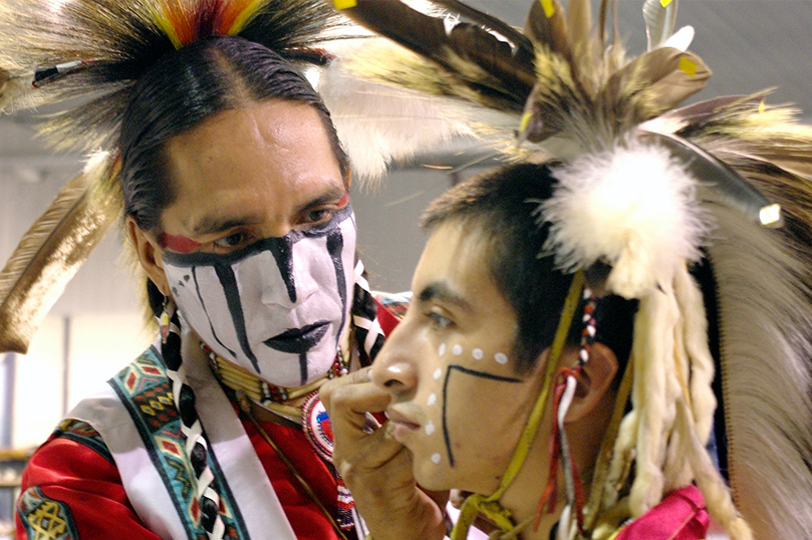 We're excited to announce our new learning experience which will be available in 2020, which is aimed at engaging students in discussions about Canada's colonial history and its impact on Indigenous communities. Learners will be able to interact with media content and engage in activities designed around our extensive Indigenous film collection.
NFB Stop-Mo Studio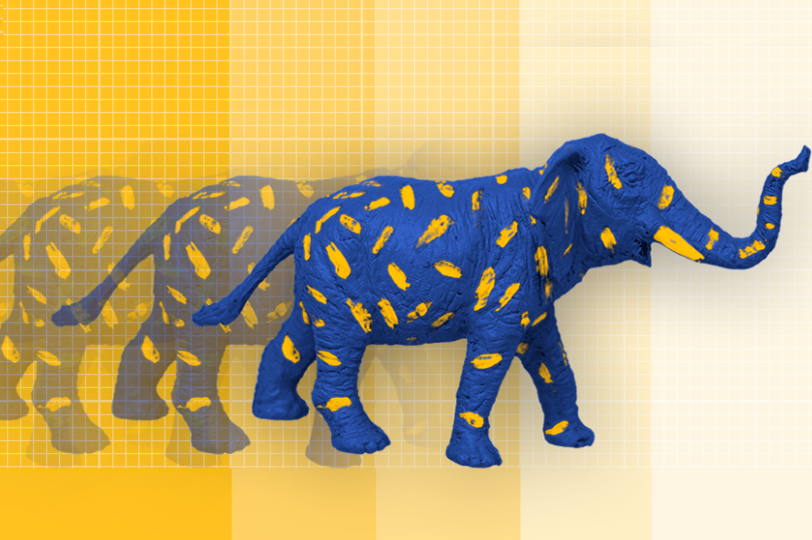 Not content with simply watching films? Want to engage your students with a more hands-on approach? Download the NFB Stop-Mo Studio app and create your own films within minutes. It's highly intuitive to use, and it's suitable for amateurs and pros alike. There are so many benefits to incorporating filmmaking into the classroom, from learning how to tell a story to producing it, plus learning all about digital literacy.
Download NFB Stop-Mo Studio App
McLaren's Workshop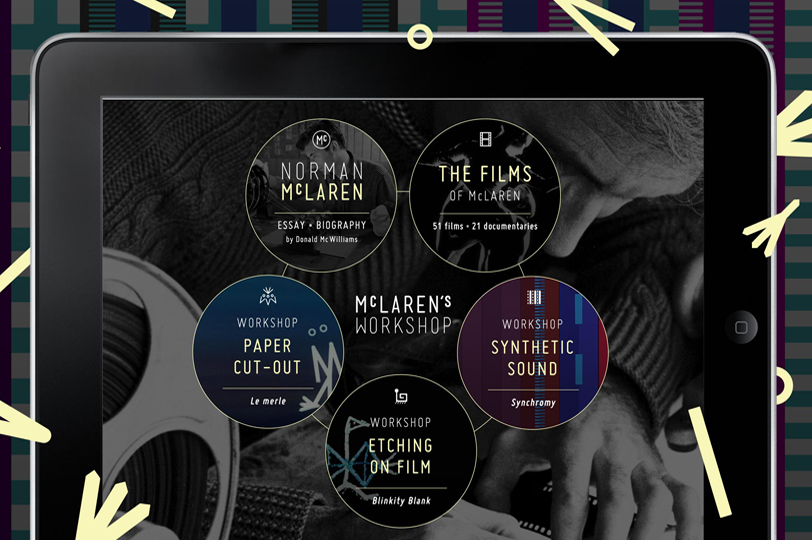 Now that we've established filmmaking is a great learning tool, it's time to look at McLaren's Workshop. This app is absolutely free but only available for the iPad. It contains access to over 50 of McLaren's works, and also provides the tools to animate your own films in three distinct McLaren styles.
Pour lire cet article en français, cliquez ici.
Discover more Educational blog posts | Watch educational films on NFB Education | Subscribe to the NFB Education Newsletter | Follow NFB Education on Facebook | Follow NFB Education on Twitter | Follow NFB Education on Pinterest