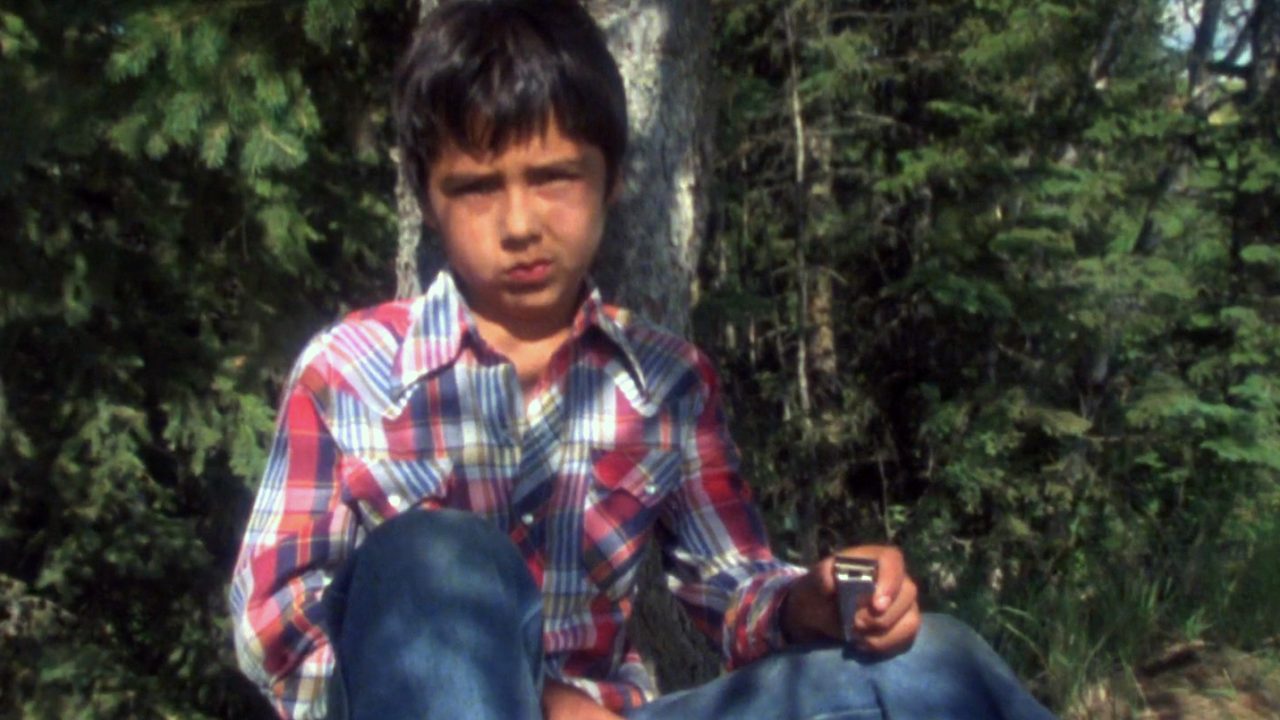 The First Indigenous-made Film I Ever Saw
I grew up with the misrepresentation of Indians on film and in media. Indians portrayed as exotic or stoic, spiritual, often drumming, dancing, or drunk, and sometimes dead. Knowing that these images did not represent me or my community, I'd distanced myself from North American cinema.
For a long time, Indigenous people have been presented on screen without proper exposition or depth by non-Indigenous filmmakers, as an Other, a spectacle, or a plot device.
This is easy for non-Indigenous filmmakers to do, because they don't have a responsibility or commitment to the community, nor do they have the lived experience as a marginalized and racialized person. And so, it has been enlightening to discover the voices of Indigenous-made cinema over the years, and to contribute my own voice.
The very first Indigenous-made film I saw was Richard Cardinal: Cry from a Diary of a Métis Child by Alanis Obomsawin, and it was the first time I felt that a filmmaker could understand Indigenous social-political issues.
Richard Cardinal: Cry from a Diary of a Métis Child, Alanis Obomsawin, provided by the National Film Board of Canada
Back then, the film was hugely impactful on my life and career. It shares the intimate perspective of a young person lost to suicide after struggling in the child welfare system, and serves as a powerful call-to-action to review Canada's racist policies and procedures on the forced removal of Indian children from their homes—also known as child apprehension under the Child and Family Services Act.
The destructive impact of child apprehension on Native families and the neglect of Native children continue to be felt today as the loss of family love, culture, language, and education.
Many have suffered through the transitions from child to youth to adulthood and are unable to cope or adapt. I was inspired by this film to work with even more vigour on Indigenous children and youth social-political issues such as culture revitalization, children's mental health and wellness, family violence, and transitions from care.
And even now, as a filmmaker, I am driven to create awareness and inspire hope on issues of identity and belonging, and to advocate for Indigenous stories by Indigenous creators.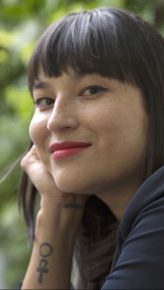 Jamie Whitecrow is a Toronto-based Anishinaabe artist from Treaty 3 territory. She's a multidisciplinary visual artist, filmmaker, writer, vocalist and an emerging stand-up comedian with Manifest Destiny's Child, an Indigenous women's comedy collective based in Toronto. Jamie is Muskrat Clan, and has also spent many years working in urban Aboriginal community development.
Photo: Natasha Naveau