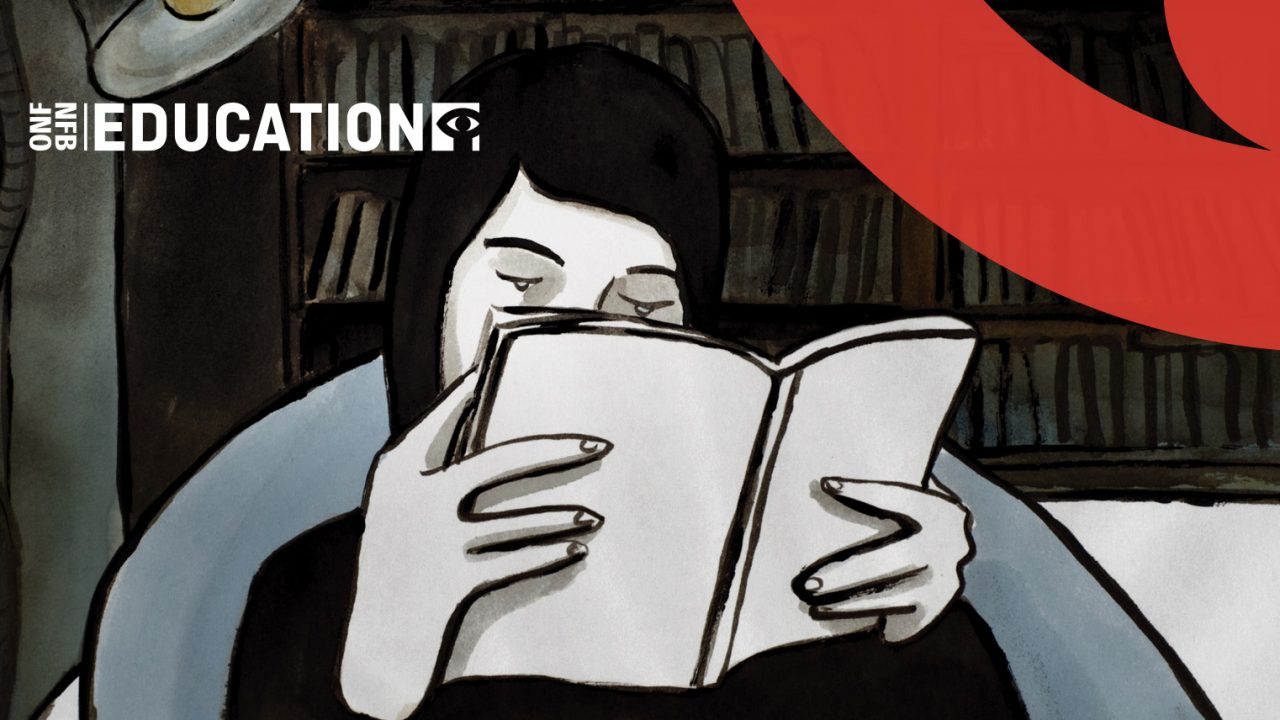 New on NFB Education – July 2019
Did you know that NFB Education updates its films, playlists, and educational offers every week? With so much content constantly being added to our site, we know it can be hard to keep up—especially when you're busy. With that in mind, we've created a handy guide that teachers can reference.
Check back every month for more documentaries, animation, and resource learning materials you can use in the classroom!
Here's everything new on NFB Education this July!
EDUCATIONAL FILMS ON CAMPUS
My Yiddish Papi
A young woman decides not to answer a phone call from her grandfather, unaware that it will be his last.
My Yiddish Papi, Éléonore Goldberg, provided by the National Film Board of Canada
The Boys of St. Vincent
This realistic two-part dramatization follows the desperate struggle by young residents of a Roman Catholic orphanage to escape their nightmare of physical and sexual abuse.