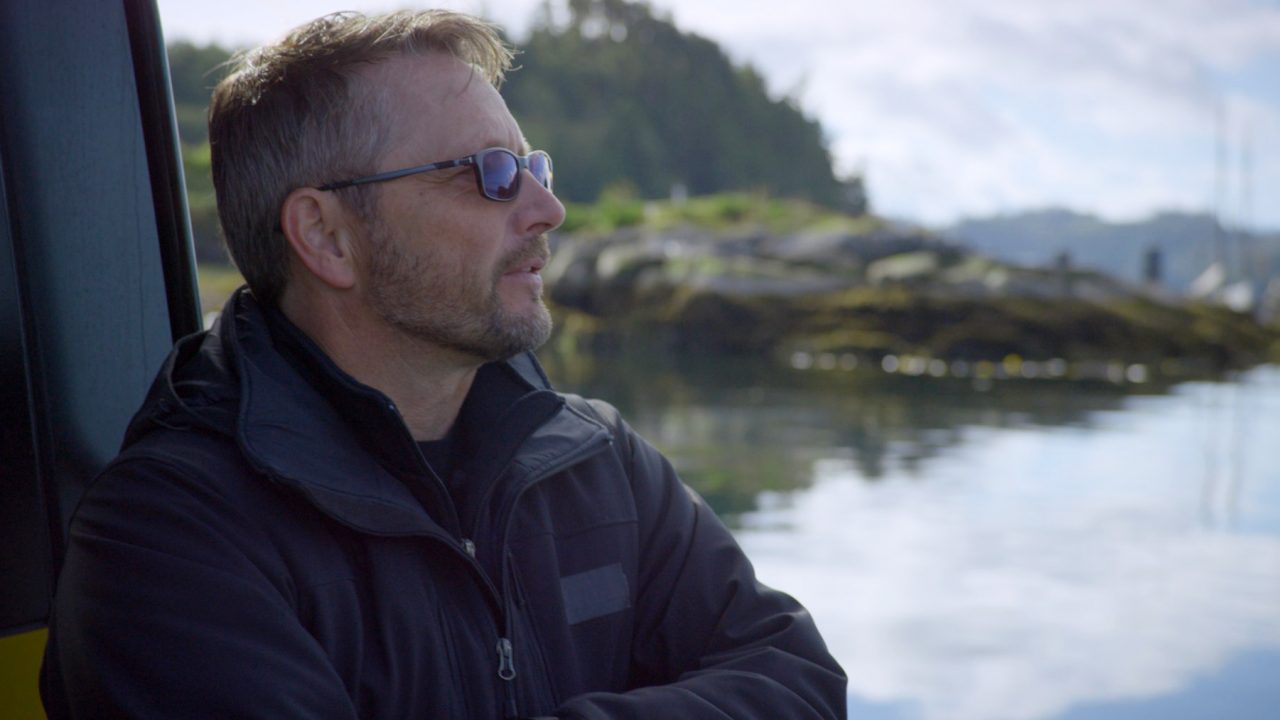 Director's Notes: Robert Moberg and Way of the Hunter
I grew up in the 1960s in rural Alberta, on a small farm near the town of Rocky Mountain House. My father had to provide for a large family of four adults and seven kids, and hunting in the nearby woods was a large part of how he did it.
I began accompanying Dad on his hunting expeditions when I was six years old, and when I finally got my first rifle, at 12, I was overjoyed to be able to help put food on the table. I lived my whole childhood outdoors—and felt more at home in those woods than I did anywhere else.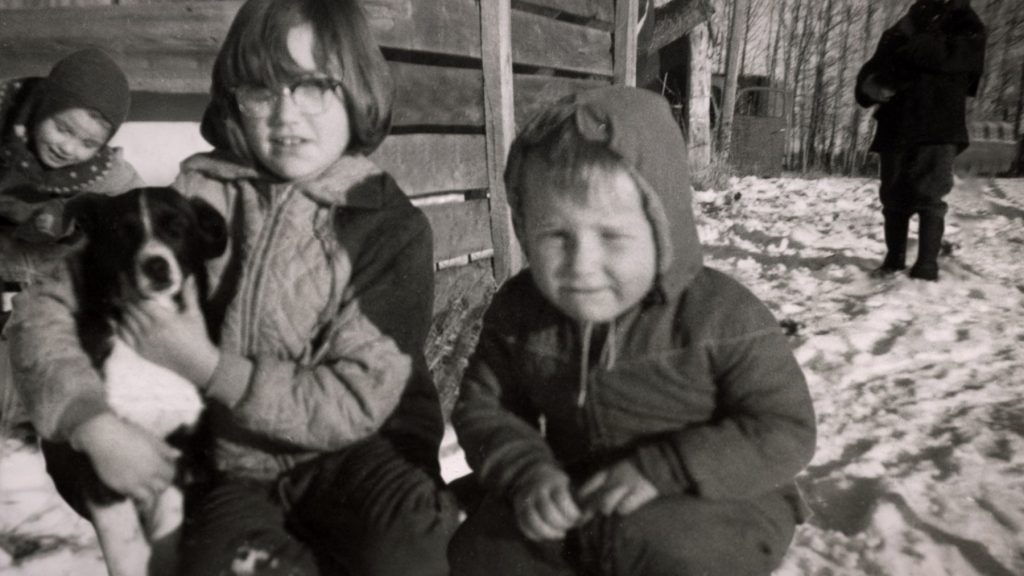 As an adult, I moved to Vancouver, and then Edmonton, where I lived for the next 20 years. I really missed the close proximity of nature, and would go on hunting trips with friends whenever I could.
It was almost like hunting became an excuse to get out into the wilderness—as if an excuse was necessary. And it started to unsettle me that I was killing wildlife I so rarely had the chance to see. I knew then that my love of hunting was coming to an end.
In 2012, I moved back to Williams Lake, BC, where I had lived for several years as a teenager. I began making a documentary film on the decline of the bighorn sheep herds of the Cariboo-Chilcotin.
I spent two years following these majestic animals, mostly on my own, camping out in the bush and following the herd on foot. Such intimate access, over such a long period of time, allowed me to appreciate wildlife in a way I never had before. After making that film, I knew I could never kill another wild animal.
I've since made other films about wildlife and the importance of nature in our lives. Way of the Hunter came about because I wanted to share my story and start a conversation about our relationship with the natural world.
Whether you're a hunter or a non-hunter, whether you live in a rural or an urban area, we all have a role to play in shaping our future on this planet. This film is my story. I hope it inspires your own.
Watch Way of the Hunter
Way of the Hunter, Robert Moberg, provided by the National Film Board of Canada
My new project: Sailing for Good
With the state of our tired planet becoming ever more dire, I felt a need to do something drastically different in order to help. My wife Vanessa and I were doing good things in our own way, but we agreed we could do more.
We were on a working trip to the Arctic when I saw a sailboat anchored near Resolute Bay. I remember thinking, If a sailboat can make it through the Northwest Passage, where couldn't it go? The image stuck with me.
Some time later, I realized that sailing could be the answer for us, but there was a small problem: neither of us had ever sailed, and in fact, I'd never even set foot on a sailboat.
No matter; less than one year later, we were living full-time on our 34-foot sailboat. We call the project Sailing for Good. We named the boat For Good as we have no exit plan and want to do something "good" to help with climate change and plastic pollution.
We are making films that will hopefully inspire others to do whatever they can to help. We have travelled the BC coast, heading north from Vancouver, and are currently back in the Broughton Archipelago—very near the place where Way of the Hunter was filmed!