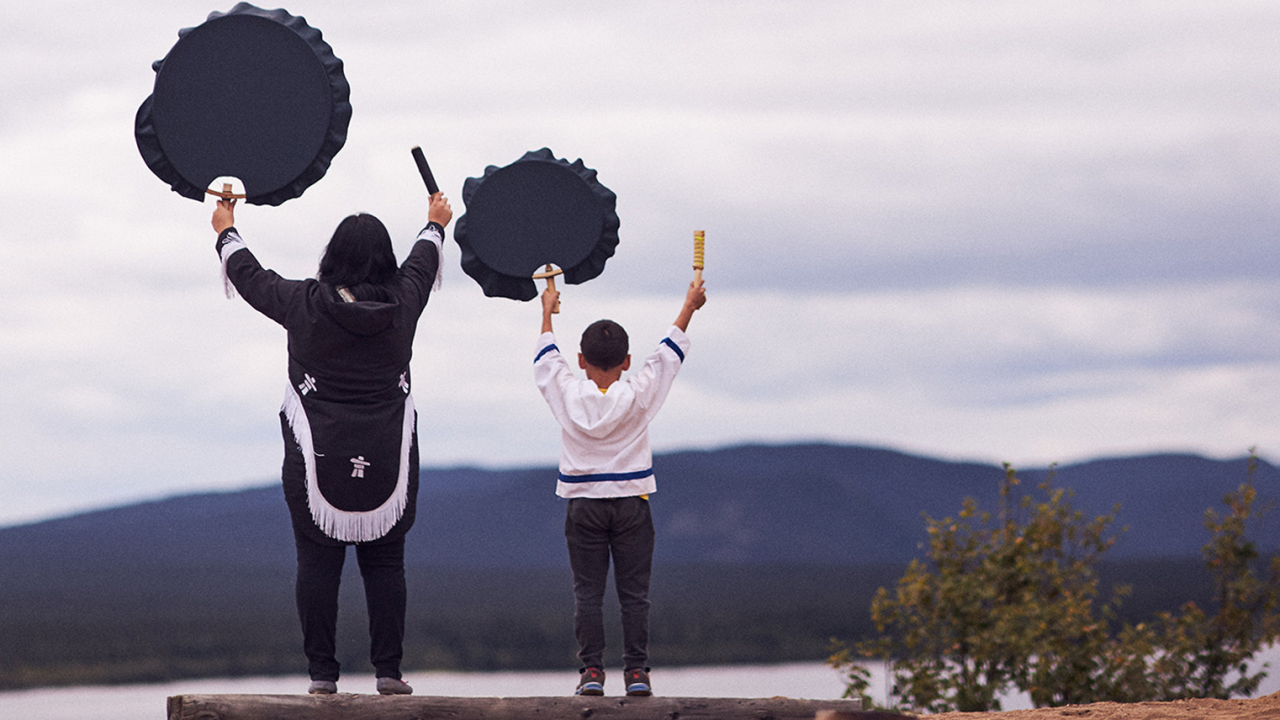 Hello,
Welcome back to school and to CAMPUS, the National Film Board of Canada's education streaming service for teachers. CAMPUS is the premiere destination for educators seeking 100% Canadian film and media content that supports the provinces' diverse K–12 curriculum.
Your CAMPUS subscription is provided by your school district.
Questions and concerns about your CAMPUS license can be directed to the NFB Client Services Team. Email: info@nfb.ca, phone: 1 800 267 7710, Monday – Friday, 6 a.m. to 4 p.m. (PST)
Click on the "Activate My Account" link you'll be sent and gain access to thousands of Canadian films and teacher resources.
Your CAMPUS subscription includes:
Access to a new online workshop: Media School – Digital Storytelling;
Exclusive access to 1,200+ films, including new releases;
Access to one of the world's largest Indigenous-made film offers;
Thematic Playlists curated by Canadian educators;
The ability to create and share your own playlists;
A tool to edit short clips from any NFB production;
Hundreds of teacher guides for popular films (K–12);
Ability to search the NFB catalogue by school subject;
Educator synopses that contextualize films for your classroom;
MARC records that integrate with your library;
100% Canadian content, available in English and French.
Consult the CAMPUS User Guide (Attached)
Popular Resources on CAMPUS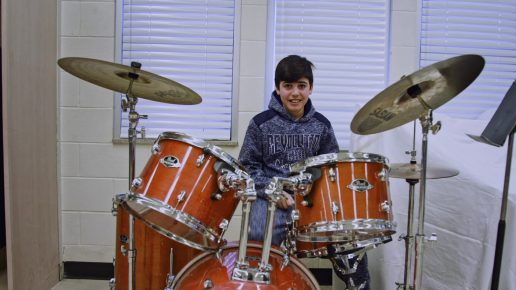 New films are added regularly! See which CAMPUS exclusive titles are most popular with teachers.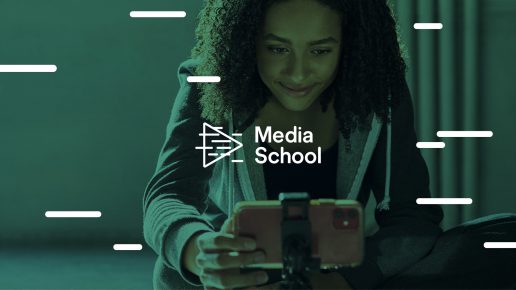 Want to teach your students how to make a digital story? Now you can with Media School, a new online workshop that walks you through the stages of creating a digital story in 11 easy-to-follow modules!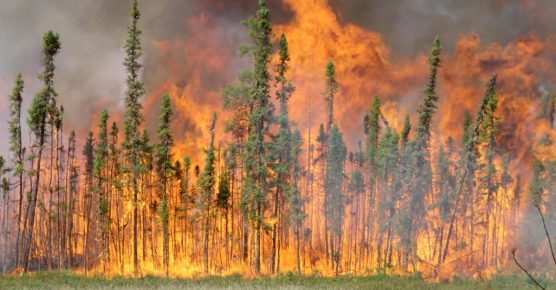 Our educational playlists are curated by theme and by age to respond to important issues of the day.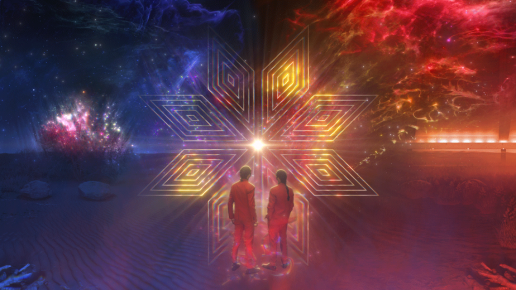 The NFB offers teachers one of the world's largest collections of Indigenous-made cinema, showcasing Indigenous perspectives from across Turtle Island.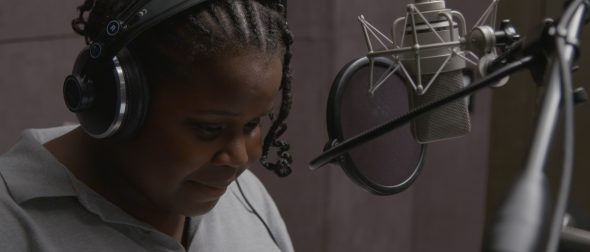 NFB mini-lessons are written by teachers and include three activities based on short clips of our popular films. We've done the work for you!
Subscribe to our monthly newsletter to stay in the loop on new films and resources!
Pour lire cet article en français, cliquez ici.
Discover more Educational blog posts | Watch educational films on NFB Education | Subscribe to the NFB Education Newsletter | Follow NFB Education on Facebook | Follow NFB Education on Twitter | Follow NFB Education on Pinterest