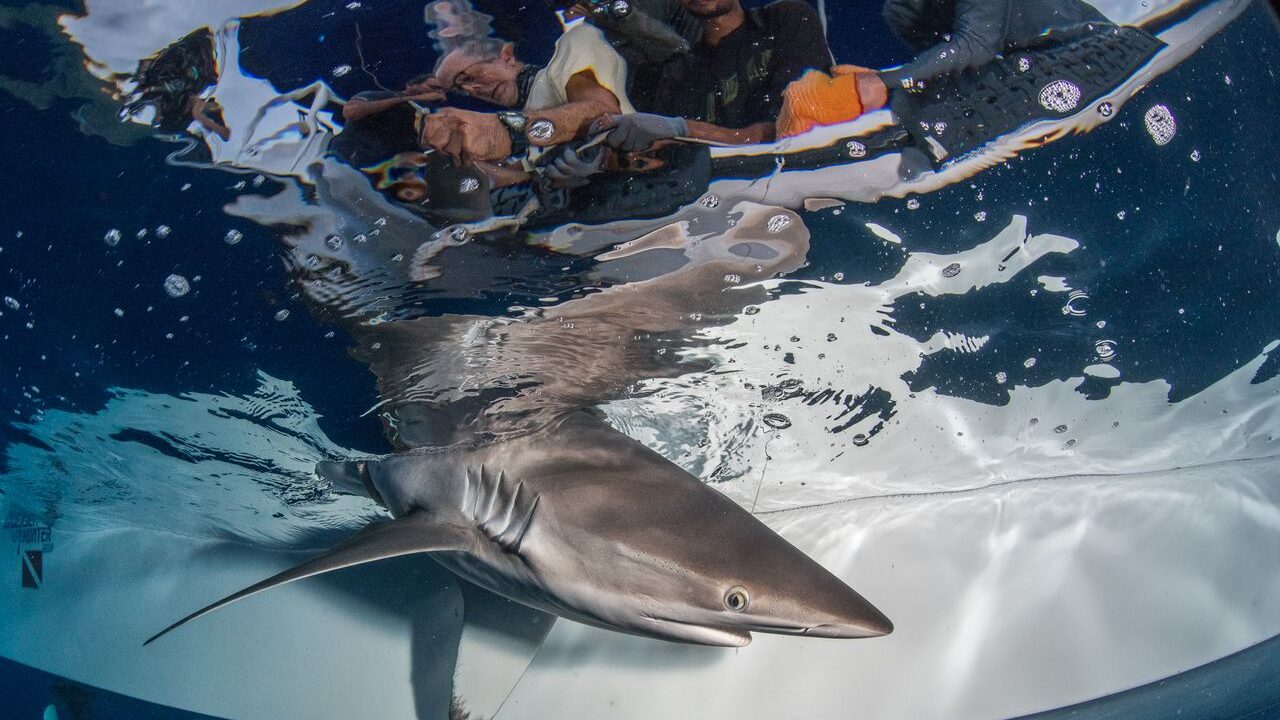 Take Part in the Ocean School Contest!
Hey Educators! Time to take action with your class! 
 Win an exciting day with the Ocean School team, three Oculus Go VR headsets, and a 360-degree camera for your class.  
HOW DO WE ENTER?
To enter the Ocean School contest, educators and students must take action by creating a response to one of the big questions posed in one of the Atlantic modules. 
Healthy Habitats – How can we contribute to healthy habitats?

 

Evolving Ecosystems – What actions can we take to protect marine ecosystems? 

 

Protecting Populations – How can we ensure the sustainable use of our marine resources?

 
Entries can be a whole-class effort or a small-group effort. 
Design an entry that is innovative, creative and informative.  
Here are some suggestions for inspiration: 
Create a water-quality monitor using a Raspberry Pi.

 

Interview members of the community to report different perspectives on an issue.

 

Create digital stories on an important issue and hold a screening.

 
Organize a talk by a local conservation body.

 

Organize a shoreline clean-up.

 
Deadline to Enter: April 22, 2020 (Earth Day)

WHAT CAN WE WIN?
The winning crew/class will receive three Oculus Go VR headsets, a 360-degree camera and an opportunity to create exciting 360 content with the Ocean School team.
WHO IS ELIGIBLE?
The contest is open to all grades across Canada.

 

Each class and/or crew may enter only once.

 

There are no limits on how many actions can come from one school. 

This means that multiple classes or crews can enter.

 

Entries must be submitted by the educator via the

online submission form

.
HOW WILL YOU CHOOSE THE WINNING TEAM?
A panel of judges will select the winning team using the following criteria:
Informed
A great entry demonstrates a deep understanding of the problem.
Innovative
An innovative entry takes a new approach to a problem or uses an existing solution in a new way.
Collaborative
A collaborative entry is one where students and educators work together. We encourage actions to go beyond the walls of the classroom and include the community.
Inspiring
An effective entry inspires others to take action. Communicate the motivation for your action clearly and persuasively.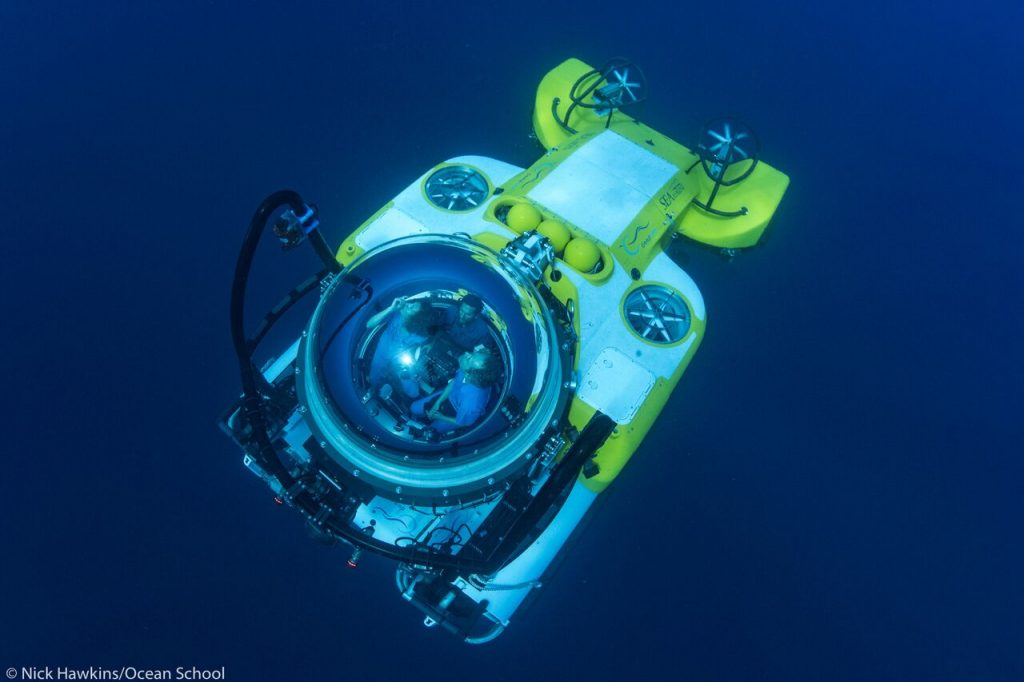 HOW DO WE SUBMIT?
Educators can submit actions via the online submission form.
Complete the Take Action form. Submit evidence of the action and the crew's reflections on the impact of the action. 
WHO DO WE CONTACT WITH QUESTIONS?
Customer Service at info@nfb.ca
What is Ocean School?
A joint initiative of Dalhousie University, the Ocean Frontier Institute, Ingenium and the National Film Board of Canada, Ocean School is a groundbreaking immersive learning experience designed to spark interest in ocean science and advance ocean literacy.
The goal? To better understand how we shape the ocean, and how the ocean shapes us. This exciting journey of discovery invites users to virtually join renowned renowned experts on scientists on ocean expeditions across Canada and around the globe. Led by Dr. Boris Worm of Dalhousie University, the expeditions will take place on Canada's three oceans and their coastal regions (Atlantic, Pacific and Arctic) as well as its inland ocean, the Great Lakes. A few adventures will unfold further afield, namely on Cocos Island (Costa Rica) and in the Azores (Portugal) and Indonesia. By redefining the way we engage with science and learn about the ocean, Ocean School seeks to create the next generation of ocean leaders.