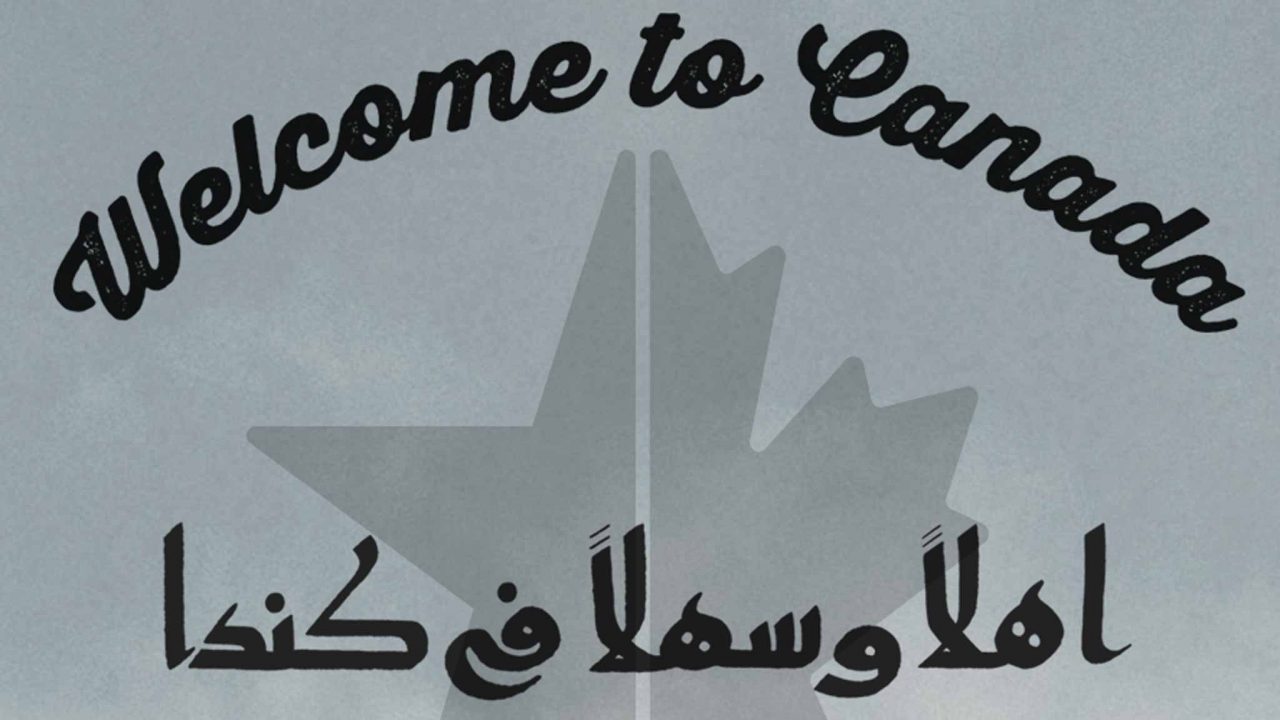 Refugees in Canada | How Does Hope Come Alive?
You and your students can learn about the refugee experience of newly arrived Canadians in these unique yet universally relatable films.
As a teacher, you may try to use current events to engage students, but the challenge is to make these events relevant to their lives while aligning them with your curriculum. Learn how you can do this by exploring four films on the refugee experience of newly arrived Canadians.
—
This summer I visited Kampala, Uganda, for the first time, with my mom and my wife. This is where my mother was born. She had not returned since her family, like so many others, was forced to flee Idi Amin Dada's brutal regime in 1972, almost 47 years ago.
Her story is unique and yet familiar to so many around the world and here in Canada. I teach secondary students and mentor teachers. The majority of them are not only from immigrant families but are also refugees, hoping to find a happier and more peaceful life in Canada.
More and more students are also from refugee families, so learning and teaching about these human experiences are becoming increasingly important.
The four films I've reviewed for this blog deal with unique refugee experiences and capture our imaginations with themes that resonate across time and our curricula, such as intolerance, justice and hope.
These films can be used to develop skills in the subjects of history, art, religion, ethics, literature, geography, politics and social studies. You can use the films to help your students develop perspective and empathy, to explore continuity and change, cause and consequence, and to make connections and think critically.
You may consider creating pre-, during and post-viewing activities for your students to focus the exploration of the films and your lesson. You can design your instructional approaches around concepts that are present both in your curriculum and the films.
In this way you can achieve the following:
Create a low-risk, high-participation invitation to learning
Capture the prior knowledge of your students
Show relevance to the lives and world of your students
Develop opportunities for transference and making connections
Support students to succeed by foregrounding the learning
Build in assessment opportunities
Keep this in mind when discovering these films about the refugee experience in Canada.
Welcome to Canada