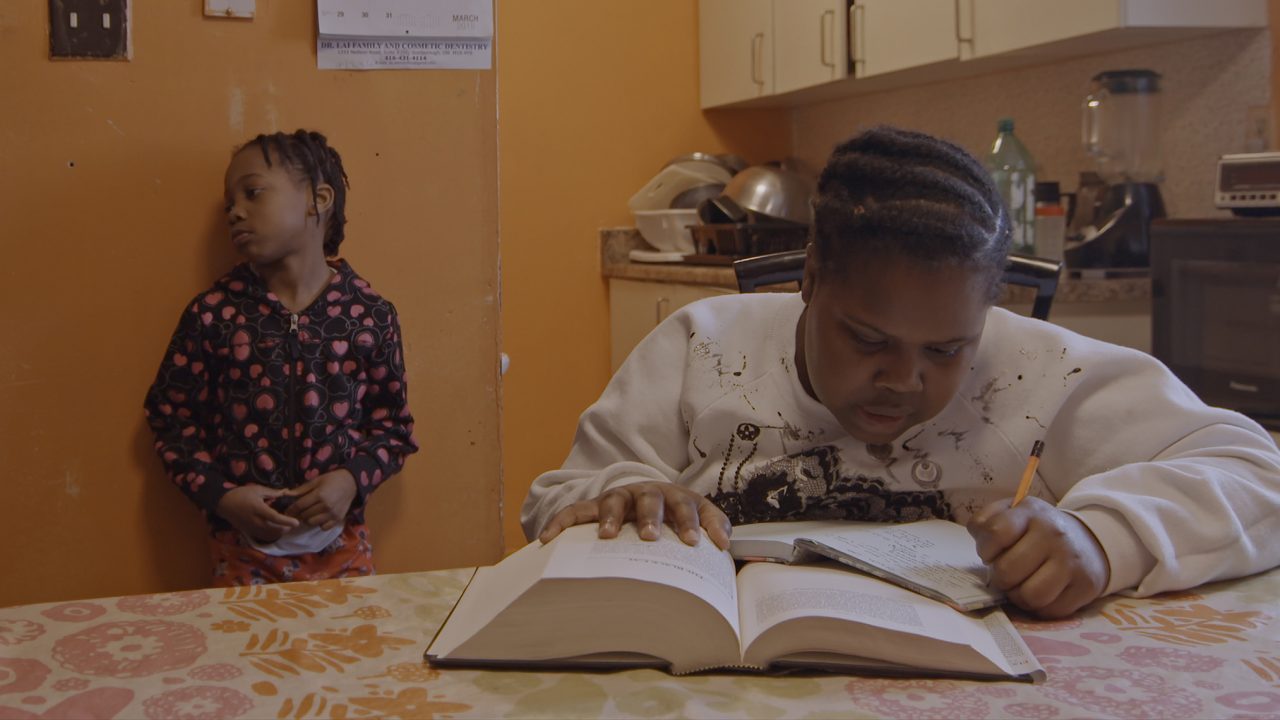 Unarmed Verses : Where Have All the People Gone?
This year's Black History Month (BHM) is particularly special, with 2020 being a leap year as well as the beginning of a new decade. I like to call it a time for individual and collective reflection, celebration, liberation and self-actualization.
But there is a question that recurs for me as February comes to an end: What do we carry forward into the next 10 months of the year, after sharing experiences and stories from the Black diaspora through music, books, art exhibitions, workshops, dance, talk-back forums, cinema and theatre?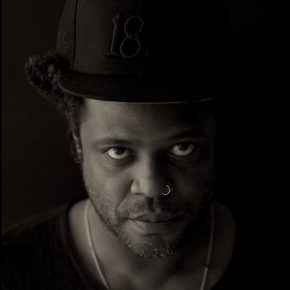 Unarmed Verses premiered at the Hot Docs festival in 2017. The film offers a vivid portrait of a community in Toronto's northeast side called Villaways that's threatened with imposed relocation due to an impending urban revitalization project. Twelve-year-old Francine Valentine, a shy, compassionate and astute Black girl, is our window into the story.
It was April 2017 when the demolition of Villaways commenced, and it's now three years into development. I recently visited the area to catch a glimpse of the transformation and take some photographs. I also had a conversation with Francine, who's now 17, and we talked about her thoughts on the revitalization and how it affected her.
Charles Officer: Have you had time to reflect on your experience with revitalization, and are there unanswered questions?
Francine Valentine: I really don't have unanswered questions about revitalization, I just wish they'd been more honest with us and more open about the process. I've been adapting to a new way of life, and of course, I have had time to reflect on my experience with revitalization. I lived in Villaways from when I was four until I was 15 years old. I've reflected on how I lived my life before, and it's always on my mind because I'm still adapting to a new situation.
Charles Officer: Now that you're a little bit older, what would you tell your 12-year-old self about the revitalization process?
Francine Valentine: Appreciate the community you are part of and where you come from. Try to stay in contact with everybody, because it's hard to adapt to a new community.
Charles Officer: How did revitalization affect you, negatively and positively?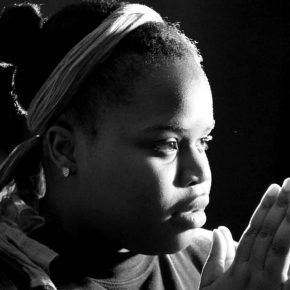 Francine Valentine: I think that in terms of positives, that's a really hard one. It did force me into a new environment with different people. I'm learning how to socialize with others, in that sense. The area we live in now, it doesn't have this typecast over it. We weren't placed in a housing community, so people on my street own their houses or rent. It is community housing, but that's not public knowledge so it doesn't carry the stigma of "that's the ghetto." In Villaways, everyone was aware it was community housing, so there was that stigma of "those people are uneducated, they can't raise their children and they don't have any goals." The negative has been that I lost a sense of community, where I grew up and where I knew everybody. I could walk into neighbours' houses, and if anything happened with our family, people flooded over to our house to help. There was always a feeling of security. Even though other people would say "it is not secure, those people are criminals or gangsters" or whatever.
Charles Officer: What do you miss about the Villaways community?
Francine Valentine: To be honest, it was quite a nice area, especially because we didn't have a car. We didn't have that means of transportation, but everything was within arm's length. You could get everywhere. There's the doctor's office, dental office, the grocery store, everything was close by. It was also a good place to live if you don't have a higher income. Things were less expensive and more accessible; I mean, a product at No Frills is like 10 dollars cheaper versus buying it downtown, where I live now. And I would say again, the community I had is what I miss.
Following my talk with Francine, I took some time to reflect on the journey the residents of Villaways had to endure. A complex array of emotions surfaced, starting with anger towards government officials for yet more blatant mistreatment of another predominately Black community. Then distrust, when I saw some of the same officials at BHM events, wearing big smiles and talking about their commitment to support low-income communities. I wonder if they asked themselves, "Where have all the people gone?"
But after hearing Francine speak, I also felt inspired by the resilient nature of this young person and the way she views the world—she radiated hope and possibility, despite so many obstacles, when she talked about graduating from high school and her plans to study social work at university next year. She left me with an overwhelming feeling of gratitude because of her insight. She was telling me, "Where you come from is just as important as where you are going."
WATCH UNARMED VERSES:
Unarmed Verses, Charles Officer, provided by the National Film Board of Canada