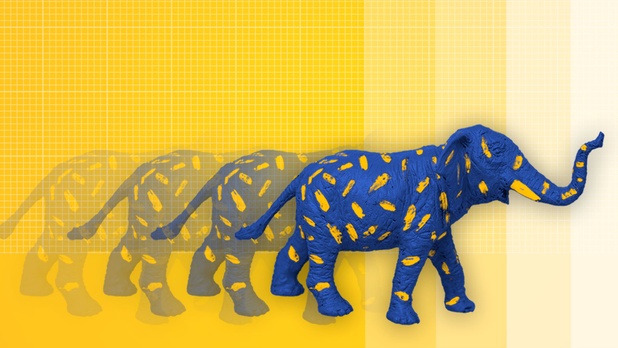 Home-School Activities from NFB Education (Week 1)
Over the past couple of weeks, we've all seen our lives turned upside down. Suddenly, we're working from home and responsible for ensuring our children's academic instruction—or at the very least keeping them stimulated.
Well, the NFB is here to help. Every day, we're adding new free content to our website and posting films, playlists, mini-lessons and more on our social media channels, like Facebook and Twitter.
Here's this week's roundup:
Mini-lesson for Hedgehog's Home (ages 9–12)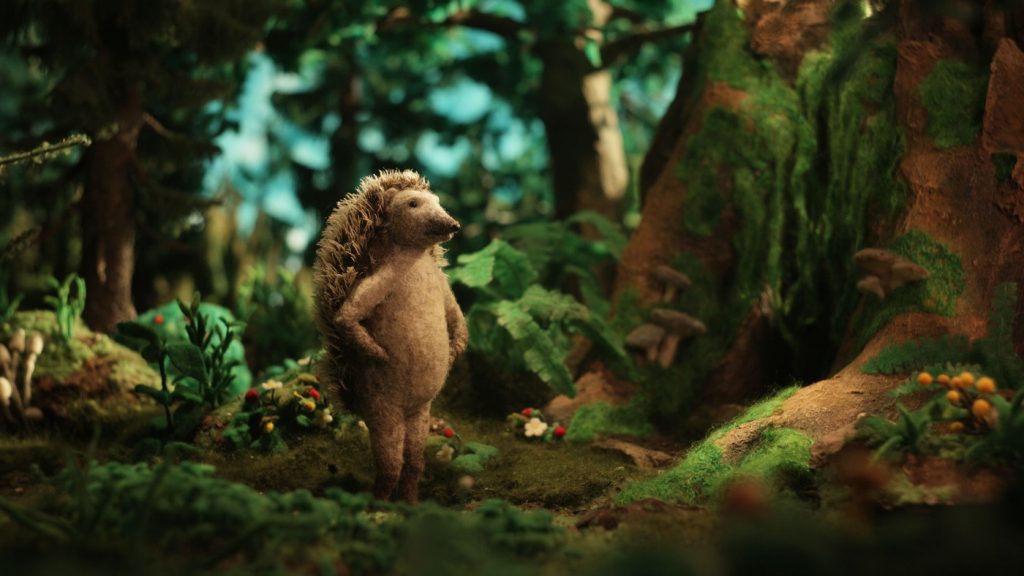 The mini-lesson for Hedgehog's Home explores themes such as empowerment, peer pressure, bullying, security, friendships, virtues, and independence. Watch the film with your kid(s), go through the mini-lesson, and contemplate the question: How do values shape our beliefs, and how do they change over time?
Stop-Motion Animation Workshop Playlist (ages 7+)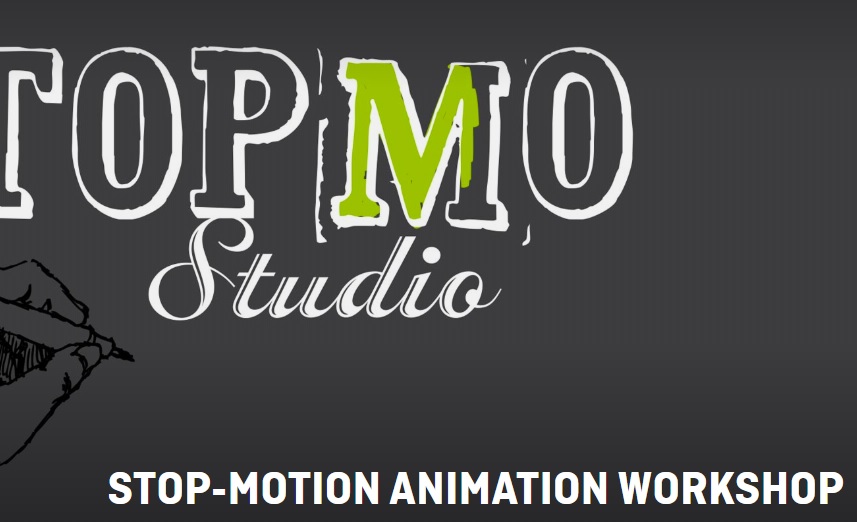 Have some fun and learn how to make stop-motion animation films with our app. Watch the films on the playlist, see some examples of others' projects, and then set to work making your own! This particular program is geared towards Grades 7 and 8 but can easily be adapted to suit any grade level.
Explore the playlist.
Unarmed Verses (ages 13–18)
Unarmed Verses, Charles Officer, provided by the National Film Board of Canada
Set aside some time for this feature doc that takes a thoughtful look at a community facing imposed relocation. At the story's centre is a remarkably astute and luminous 12-year-old girl whose poignant observations about life, the soul and the power of art give voice to those rarely heard in society.
If I Was God… (ages 8+)
If I Was God…, Cordell Barker, provided by the National Film Board of Canada
Your kids may not have to go to Biology class this week, but they can certainly relate to Cordell Barker's young hero, who finds himself with God-like powers in the seventh grade. What would you do with powers like that? Use them for good? For evil? To banish a global pandemic? The possibilities are endless.
Ocean School (ages 11–15)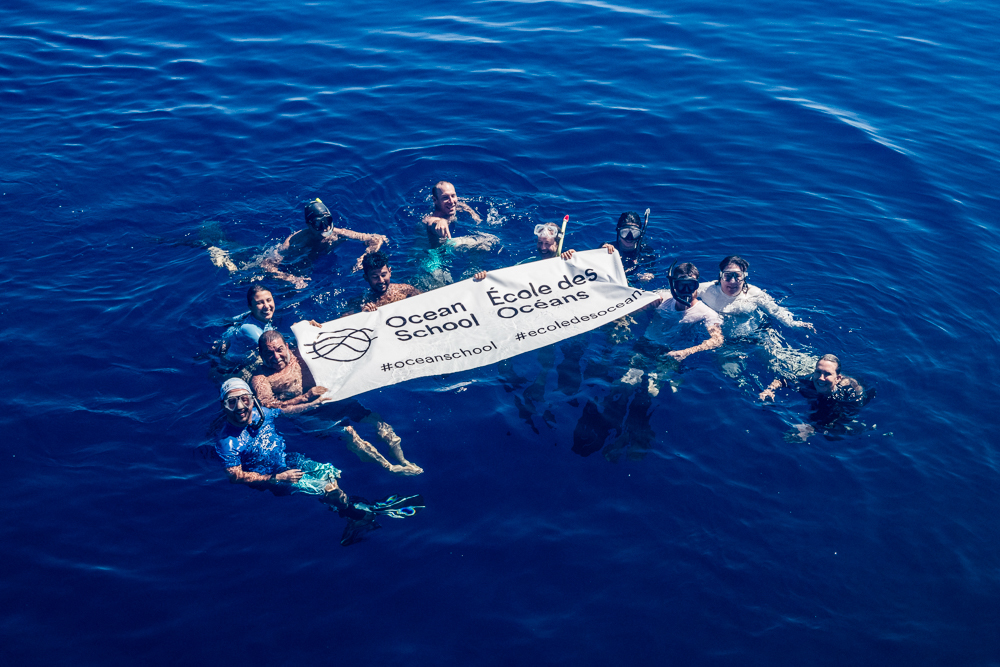 Give your kids the chance to break out of the confines of the house and virtually explore a whole new world under water. The Ocean School team has broken down their curriculum and created a week-long package of activities and media suitable for students in Grades 6–9.
Dive into Ocean School now:  bit.ly/OSLearnFromHome
There'll be new content featured as of Monday, so be sure to check in at www.nfb.ca/education, and follow us with the links below!
For more Home-School Activities, click here
Discover more Educational blog posts | Subscribe to the NFB Education Newsletter | Follow NFB Education on Facebook | Follow NFB Education on Twitter | Follow NFB Education on Pinterest