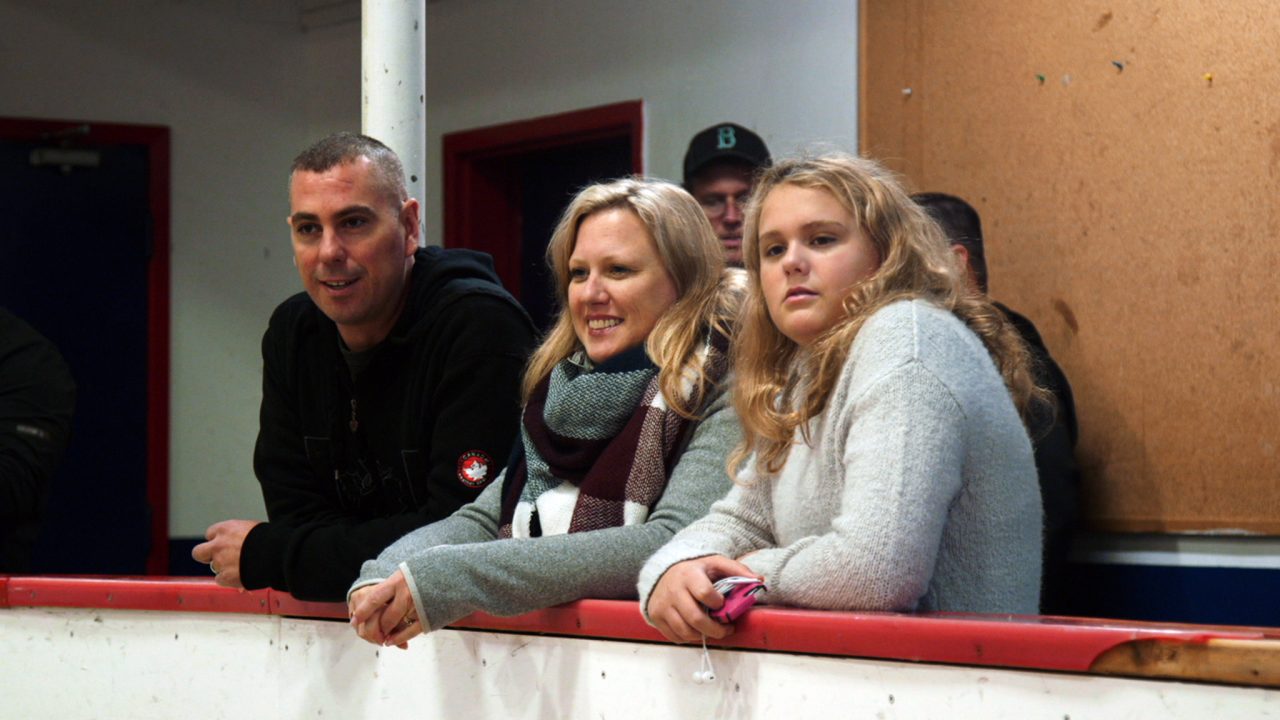 I Am Skylar: Two Years Later
In the Côté family—Marcel, Jill, Josh and Skylar—the traits of integrity and compassion for others are so deeply ingrained that their genuine humanity is effortlessly illuminated in the documentary I Am Skylar.
It was clear to our team that Skylar—who was 13 years old at the time of filming—had inherited these positive qualities. She shared her experience of being transgender with immediacy, openness and candour.
Skylar is a light.
The documentary was filmed just before Skylar reached puberty. She is now 15 years old. I asked her about her life since the production was completed.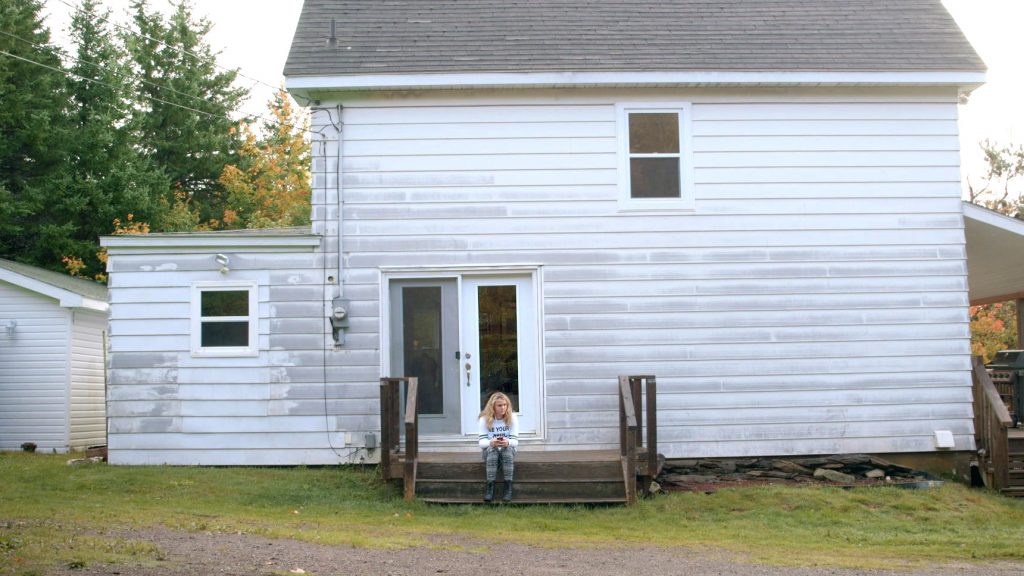 ---
Rachel: What physical changes have you gone through?
Skylar: I've taken estrogen and it's started puberty a bit. The things you would expect a female-born person to go through in puberty, I'm experiencing, except that biologically I can't experience periods.
Rachel: What changes have you gone through emotionally?
Skylar: Taking new hormones means I have some days where I'm sad and other days where I'm really energetic. I have highs and lows, but I love it. It's a good high and low.
Rachel: You made up a quote: 'If your shell doesn't fit, try a new one.' What does it mean for you to live your own truth?
Skylar: To live my own truth is to live a happy and amazing life—it's being authentic with myself and with others. I said that in the documentary and I still stick by it 100 percent.
Rachel: Why is it important for everyone to find their own shell, their own truth, and live a full life?
Skylar: Everyone deserves to live who they truly are.
Rachel : You said your 'dead name' in the documentary. Why did you let us use your dead name in the documentary, and why is it not OK to use a dead name in real life?
Skylar: A dead name is someone's former name, the one given at birth. It's offensive to say it to someone who is going through a transition because it's bringing up their old life. They're dealing with a lot already. It shows you don't accept the person, and it's mean.
Some things in the past are still hard for me to talk about. There are times I still struggle, yes, but I try my best to accept the past, so those times are now few and far between. And that's one reason I let you use my dead name in the documentary—to accept the past. Also, for the storytelling—it was important for me to tell the whole story of my life. If you are doing a documentary, you're not going to leave bits and pieces out because that would not be fully true.
And I trusted you, Rachel, and the NFB and the people working on the documentary to be respectful in the way it was presented. And it was.
Rachel: Do you know of changes to people's lives because of I Am Skylar?
Skylar: People have come up to me and said, 'Your documentary changed me.' I haven't been to all the screenings so I personally don't know, but I hope it helps someone, because that was the goal.
Rachel: Has being on camera sparked a desire to be in front of the lens more?
Skylar: Absolutely! Since I was young, my dream career was to be an actress, and I still hope to this day to become an actress. That is why I do acting classes, and why I love them. The main goal is Hollywood or Broadway. Broadway is so important to me. I have playbills displayed in my room. I'm constantly listening to musicals—that's mostly all I listen to. I hope someday I can achieve my goal and be on Broadway, and if not, I hope to be in a movie and that sparks something more. Really, that is my dream career—to be in front of a lens, and to be an actress. The documentary was real life, but I want to have a career as an actress.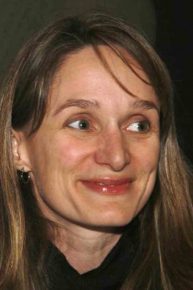 Rachel: Your family understands that sometimes the good side of life comes out of the darkest of times. We are writing this during the COVID-19 pandemic. How have you been spending your time?
Skylar: One fun thing I've been doing is an online weekly acting class through Acting Up Studio. They're in West Reading, Pennsylvania, a few hours from New York. I feel sort of like, through them, I am a step closer to Broadway. The classes are on Monday nights, and they have been super fun. I really enjoy them.
I also window-shop online!  Because I don't have much money to buy stuff—a girl can dream! And I can look at pretty things. I love looking at clothes, designer clothes, especially bags. And movie props! I have a huge interest in fashion and movie props. It's a recent thing on my list but it would be cool to own a piece of history that was actually used in a film.
And I organized my room. That is super fun to me. I've binge-watched a lot of television shows. I do fun things with friends over Zoom and FaceTime because it's hard for all of us. But at the same time we have to get through it, we are fighting through it.
Rachel: What's something that's easy for you now that used to be hard?
Skylar: I would say math, but I'm wrong, it's still hard. Social skills! They were not really hard when I was younger but they have improved now that I'm older, now that I'm getting into puberty. And advocacy. It's easier now because I know terminology and I know how to be a better advocate. I try my best to keep on learning and understanding.
Rachel: What is your favourite thing to eat?
Skylar: Ohhhhh, either salt-and-pepper chicken wings with sour cream on the side, or steak. Absolutely my favourite foods in the entire world.
Rachel: What is one thing you are excited about this year?
Skylar: I turn 16 this year, and I'm excited to get my driver's licence!
---
WATCH I AM SKYLAR
I Am Skylar, Rachel Bower, provided by the National Film Board of Canada