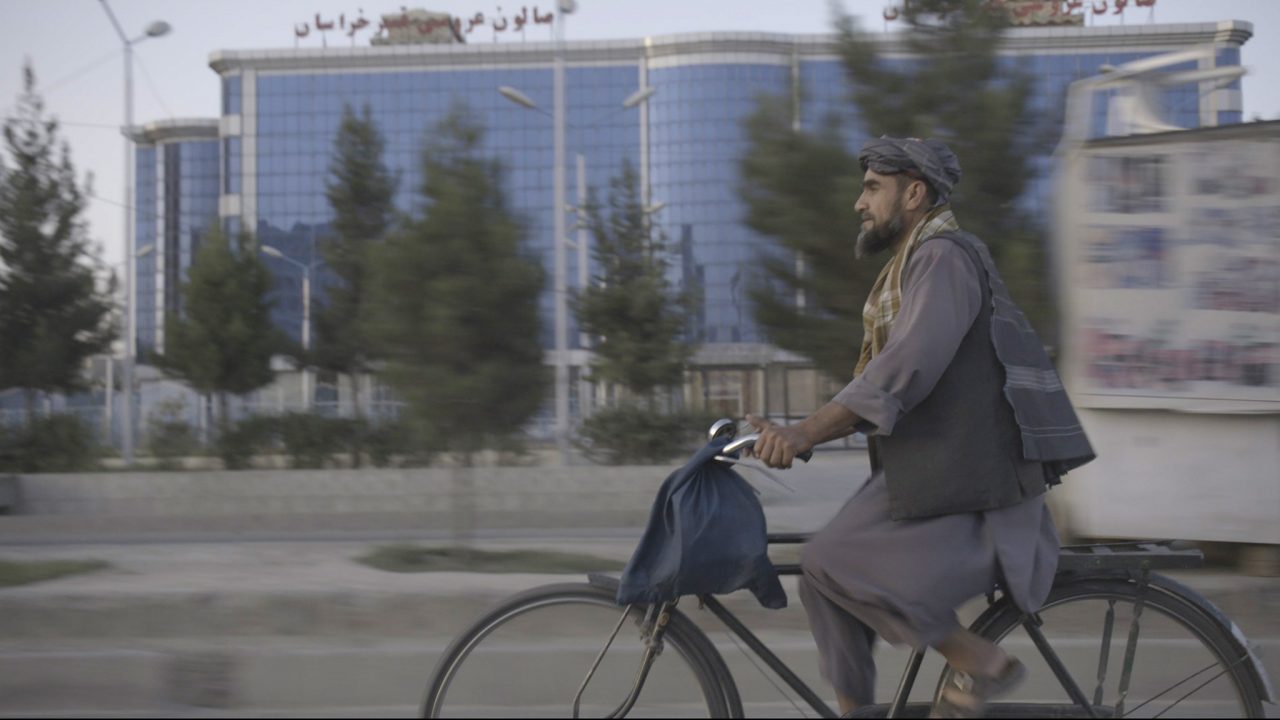 An Archive of the Mind: Saving Afghanistan's Film Legacy
There are many ways to preserve a film. You can lock up the negatives in a temperature-controlled archive; you can create digital copies and distribute them far and wide. The key to a film's future, however, may be something less tangible: the copies that exist in the minds of those who have seen it.
Ariel Nasr is an award-winning documentary filmmaker whose work has earned an Oscar nomination, a Canadian Screen Award, and more than a dozen other awards from festivals around the world. His film
The Forbidden Reel
was a HotDocs 2020 Audience Award winner and earned a Special Mention at the 2020 Montreal International Documentary Festival (RIDM).
As long as there are people who love films, there's a reason to preserve them. We all have films we care about, films we hope will survive. The films whose survival I think about the most are the films of classic Afghan cinema.
Growing up in Eastern Canada, I thrilled to my father's stories about his country of origin. He conjured Afghanistan with words: towering mountains of purple and black, bustling markets, communal meals in the great hall of my grandfather's home. As a teenager, I scoured bookstores and internet forums, seeking pictures that would match his stories. I hunted for images of Afghanistan, because my father had no pictures of his past. He'd left his photos in Kabul and to be consumed in the fire that tore the country apart, leaving millions dead or in exile and creating the diaspora that I'm part of.
The Forbidden Reel, Ariel Nasr, provided by the National Film Board of Canada
In 2005, I went to Afghanistan for the first time. Still trying to illustrate my father's stories, I brought a camera with me and began to make documentary films. I was acting out of a personal need to observe my father's country, but also a sense of responsibility born of survivor's guilt. Many of my relatives had suffered through the wars that I'd avoided by being born in Canada. I felt an obligation to better understand my father's country.
The Afghanistan that welcomed me into its war-ravaged capital was a place my father wouldn't have recognized. After 30 years of conflict, the country had changed irrevocably. I stayed to document history as it unfolded, creating films that would engage and educate international audiences. Then, in 2009, I stumbled on the archive that would finally satisfy my need for a visual connection with the past. Similar to the NFB in Canada (or BBC Films in the UK), Afghan Film is Afghanistan's public film producer; an institution that has produced dozens of feature films and thousands of newsreels since 1968.
My first visit to the unassuming two-story building that had been swallowed by Kabul's green zone was to meet Engineer Latif, the formidable president of the institution. In Latif's windowless office, I learned about the history of Afghan cinema. As our conversation ended, he handed me a DVD containing a black-and-white feature film from 1982 that he had directed: Akhtar the Joker. Unsure what to expect, I waited several days to watch it. When I did, I was blown away by its originality, powerful cinematography, and fierce critique of Afghanistan's upper class. Suddenly, I was impatient to discover what other perspectives the archive contained.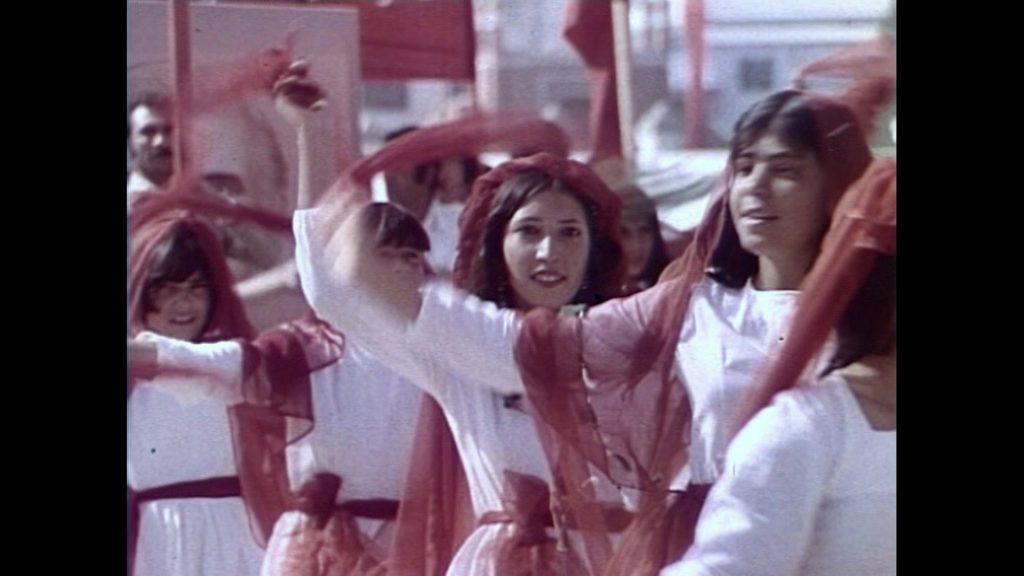 Latif introduced me to the archivists of Afghan Film, aging gentlemen whose memories comprised the only surviving catalogue of Afghan films. These were the guardians of a sanctuary for culture and history. Their task was to protect the remains of a powerful alternate reality machine—a thousand perspectives on Afghanistan, printed to film stock. I was amazed to discover that Afghan filmmakers had continued to film the historic conflict unfolding around them, even during the civil war in Kabul, when there was no functioning government.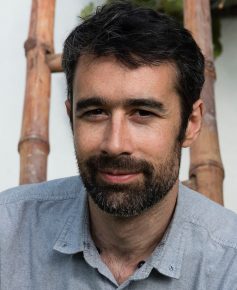 The only discontinuity in this incredible visual history is the Taliban period. Not a single film or newsreel was shot during the late nineties. This is what extremism looks like in Afghanistan: no faces or voices, only the blank end of a film reel rattling through a projector.
I made The Forbidden Reel because I believe film preservation begins with viewers. It begins with anyone who has seen an Afghan film—or a clip from one—and wants to keep them alive for the next generation. I hope that after watching The Forbidden Reel you'll become part of this archive of the mind, because the more of us there are who care about Afghanistan's films, the better their chances of survival. For the descendants of a country whose culture is repeatedly threatened with obliteration, Afghan Film's unique legacy of art and historical documentation may be the greatest treasure there is.