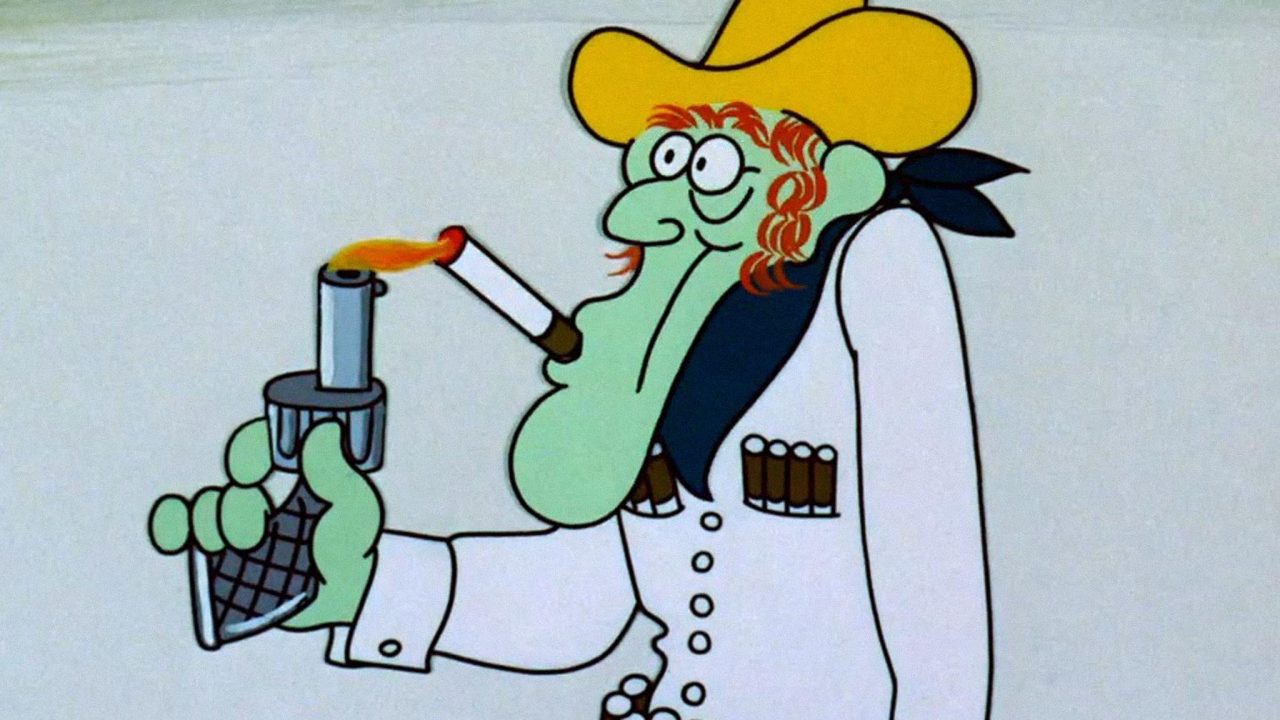 Educational Resources for Parents for January 2021
Continuing our series of monthly programming for parents and educators pursuing at-home learning, here is our latest offering of resources, including films, mini-lessons and an animation app that's sure to engage children of all ages.
It's a new year, and this month we're looking at all those little promises we make ourselves at around this time. Have you resolved to quit smoking? Develop your creativity? Maybe do your part for the environment? We've put together a selection of resources to help you with all of that.
Flawed
Flawed, Andrea Dorfman, provided by the National Film Board of Canada
Practically everyone, at some point in their lives, has been dissatisfied with some aspect of their physical appearance. We're human—it's natural. But it's important to look beyond our imperfections and embrace the complete picture, to see the beauty in our flaws.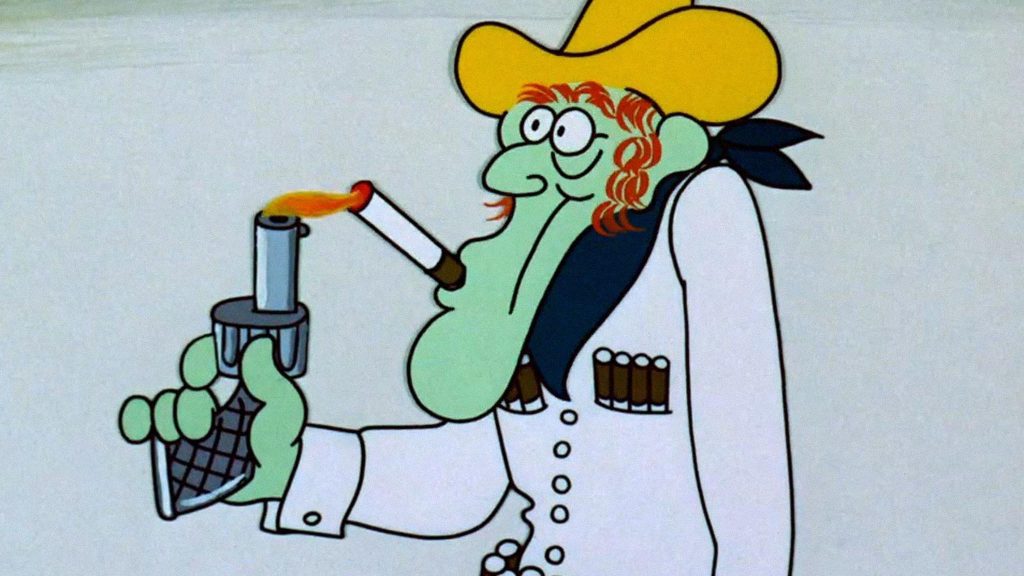 Is there any nobler goal for the new year than to finally kick the nicotine habit? Better yet, how about having a conversation with your teen in the hopes that they never start? Despite knowing the risks, peer pressure is as great as it ever was. Here's a selection of films that will help kick-start the conversation.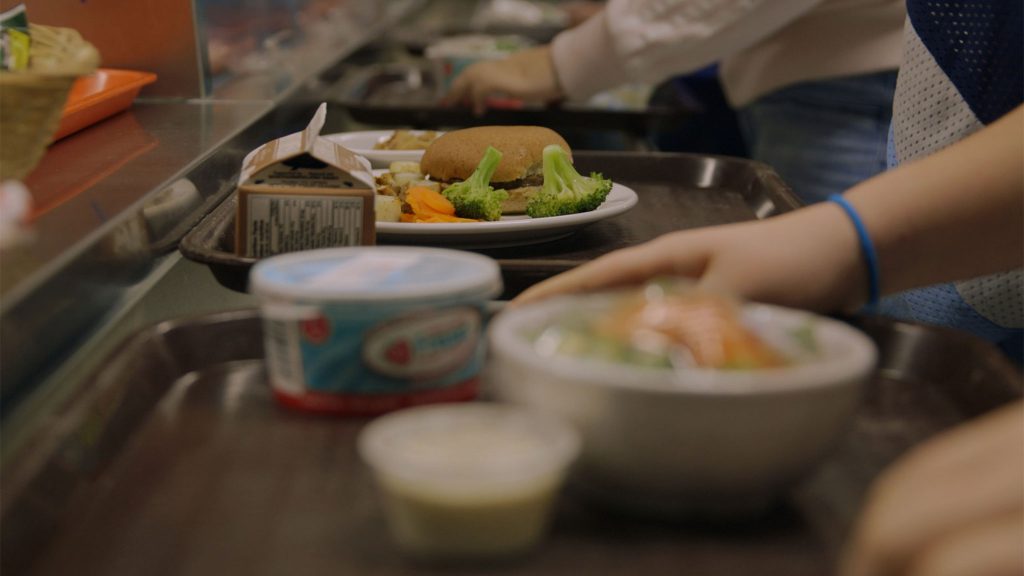 There are so many considerations when it comes to the food we put on our table. How it's grown, where it's grown, and how it finds its way into the hands of the people who eat it. This is an excellent collection of documentaries that explores all those aspects and more.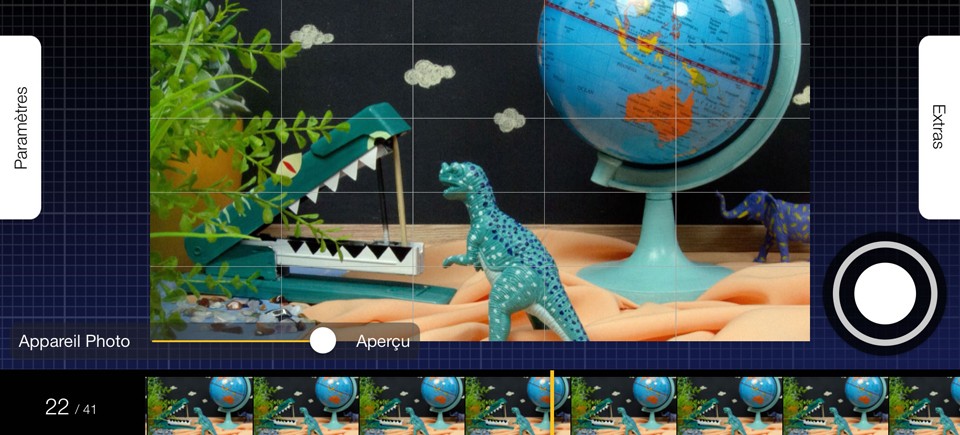 Ready to have fun? The NFB's StopMo Studio app is a great way to engage the entire family in the creative art of filmmaking. It's intuitive to use, and you can craft stop-motion films in no time by following the step-by-step guidelines. You can even make a family activity out of it—pick a theme and take x amount of time to create a film. And if you need some guidance, we've put together a blog post to help you out.
Pour lire cet article en français, cliquez ici.
Discover more Educational blog posts | Watch educational films on NFB Education | Subscribe to the NFB Education Newsletter | Follow NFB Education on Facebook | Follow NFB Education on Twitter | Follow NFB Education on Pinterest