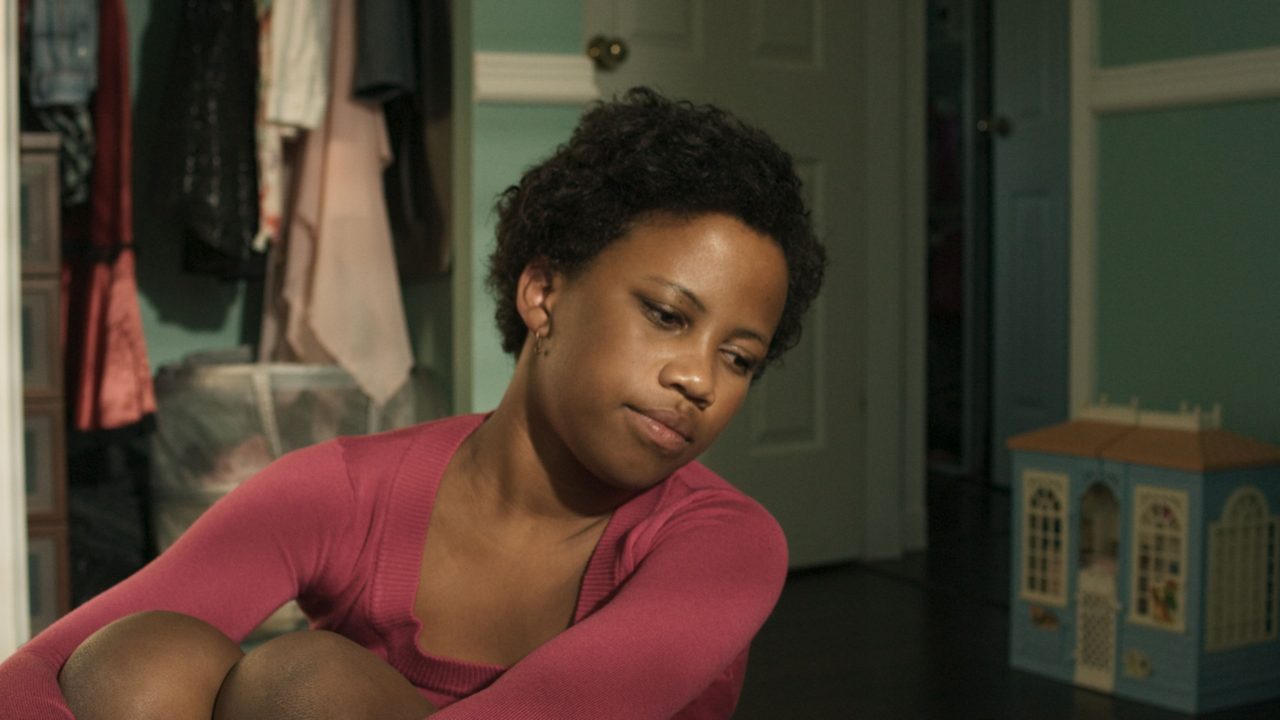 Mini-Lesson for Beauty: Beyond the Binary
Themes:
Diversity/Pluralism – Identity
Family Studies / Home Economics – Child Development, Family Diversity and Challenges
Health / Personal Development – Human Growth and Development, Identity
Ages: 12-14
Beauty, Christina Willings, provided by the National Film Board of Canada
Keywords/Topics: Gender Diversity, Gender Identity, Transgender, Gender Fluidity, Authenticity, Acceptance, Happiness, Transformation, Family Support, Resilience
Warnings: Sensitive subject matter
Overarching Question: In what ways are happiness and authenticity linked? What roles do having support and/or encountering adversity play in people's ability to experience happiness?
Educational Synopsis: Beauty: Beyond the Binary follows five gender-diverse youth as they share experiences (both affirming and challenging) that have influenced their journey towards becoming and expressing their authentic selves.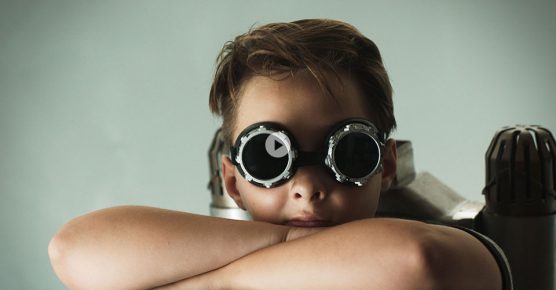 Invite students to do a quick self-portrait sketch. Then have them visualize themselves as adults, imagining how their faces have changed, and complete a second quick sketch.
Discuss the differences between the two images as examples of "transition" or "transformation."
Brainstorm different situations where transition can be observed or transformation occurs over time. It might help students to visualize something documented through time-lapse photography as an example.
Examples might include:
Caterpillars to butterflies
Seasons
Seeds
Construction sites
Shorelines
Compost
Summary
Students will be able to grasp that transition and transformation occur in a variety of contexts, and will be able to relate concepts of transition and/or transformation to the youth featured in the film.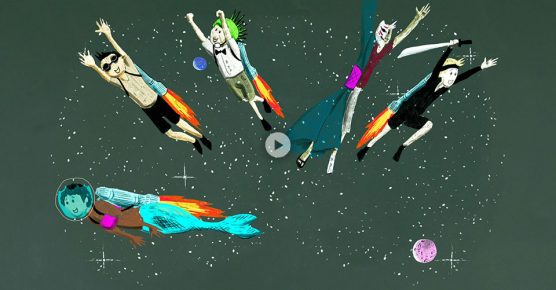 Consider the following:
What makes you happy? What activities best reflect who you are?
How does having other people support your pursuit of happiness influence your opportunities or your ability to be happy? What is the value of having friends support you? What is the value of having your family support you?
How do supportive family members influence the abilities of the youth in the film to be themselves?
What if we allowed others to pursue their own happiness, even if it challenged our level of comfort?
Reflect on these questions and record responses in a journal entry.
Summary
Students will identify things that make them happy and comprehend how support (particularly family support) can enhance happiness and the ability to pursue happiness. Students will recognize that, though they might question what makes another person happy, they can show empathy and be accepting, respectful and supportive, creating space for people to pursue their individual happiness and authentic interests.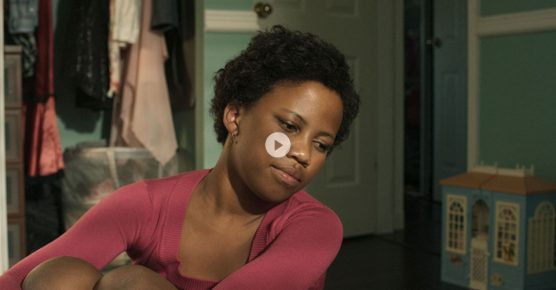 Schools are a place where young people spend much of their time. It is an environment that has a significant influence on childhood and adolescence.
Evaluate each statement:
School is a safe space for me.
Strongly agree
Somewhat agree
Neutral
Somewhat disagree
Strongly disagree
Schools are safe spaces for all students.
Strongly agree
Somewhat agree
Neutral
Somewhat disagree
Strongly disagree
Justify your responses. Consider measures that exist to make schools safe and adjustments that might be necessary to enhance safety.
Summary
Students will comment on their awareness of how safe school environments are.  They will make connections to the youth featured in the video and consider how marginalized youth may experience school differently than their peers.
Take Action: Create a Visual Representation (Collage, Timeline, Mind Map)
Consider situations where you've had to overcome obstacles. What were some things that interfered with what you wanted to accomplish or achieve? How did you deal with those obstacles? How did encountering interference make you feel? How did overcoming them make you feel?
Consider situations where people helped or supported what you wanted to accomplish or achieve. What were some of the supports or affirmations you encountered? How did having support make you feel?
Create a visual representation (i.e., a timeline, a web, a mind map) of things that presented obstacles and ways that you dealt with or overcame them. This can be done with a combination of sketches, diagrams, words and symbols. Use combinations of symbols, images and text to indicate how you felt when encountering obstacles, overcoming obstacles and having your pursuits of happiness supported or encouraged by others.
Supports for Students:
Kids Help Phone
1-800-668-6868
General distress hotline for children and youth, including those who may be experiencing or using violence.
"Watch an endless stream of inspiring stories shared by people just like you. Visit our Get Help page to find LGBTQ+ youth support services in your community. Or, sign our pledge to commit to a world where all LGBTQ+ young people are free to live equally and know their worthiness and power as individuals!"
Bryan Gidinski is an educator, advocate, consultant and speaker with more than 25 years of teaching experience. He develops curriculum in creative and innovative ways that are engaging for students. This also includes leadership in enhancing LGBTQ+ representation in curriculum, and providing practical ways for educators to integrate understandings about sexual orientation and gender identity into classrooms. 
Pour lire cet article en français, cliquez ici.
Discover more Mini-Lessons | Watch educational films on NFB Education | Watch educational playlists on NFB Education | Follow NFB Education on Facebook | Follow NFB Education on Pinterest | Subscribe to the NFB Education Newsletter