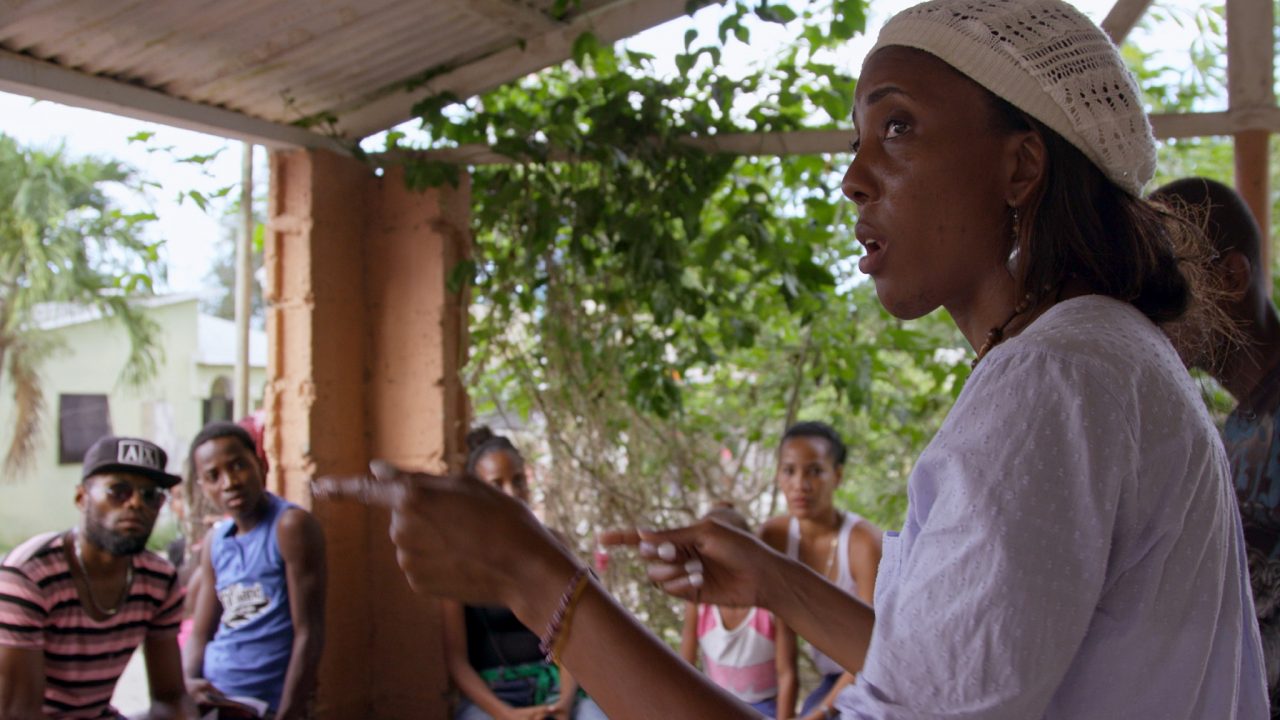 Stateless: Protecting the Right to Citizenship for All
As a child, growing up in a Haitian and Latinx household and diaspora communities in North America, I continued to overhear stories about the history of my birthplace relating to race, colour, class, colonialism and human rights.
As co-founding member of the Rada Film Group, filmmaker, artist, and author Michèle Stephenson draws from her Panamanian and Haitian roots and international experience as a human-rights attorney to tell provocative stories in a variety of media that speak to personal and systemic liberation. Watch Her latest film,
Stateless
, now available for free online.
Those observations formed the basis of how I made sense of the world that surrounded me, especially as those notions collided with the racism, segregation and discrimination that we faced in our adopted countries. Those experiences fuelled my passion to dig deeper into the consequences of our deeply painful common history of slavery and colonialism and how we continue to internalize such self-hatred.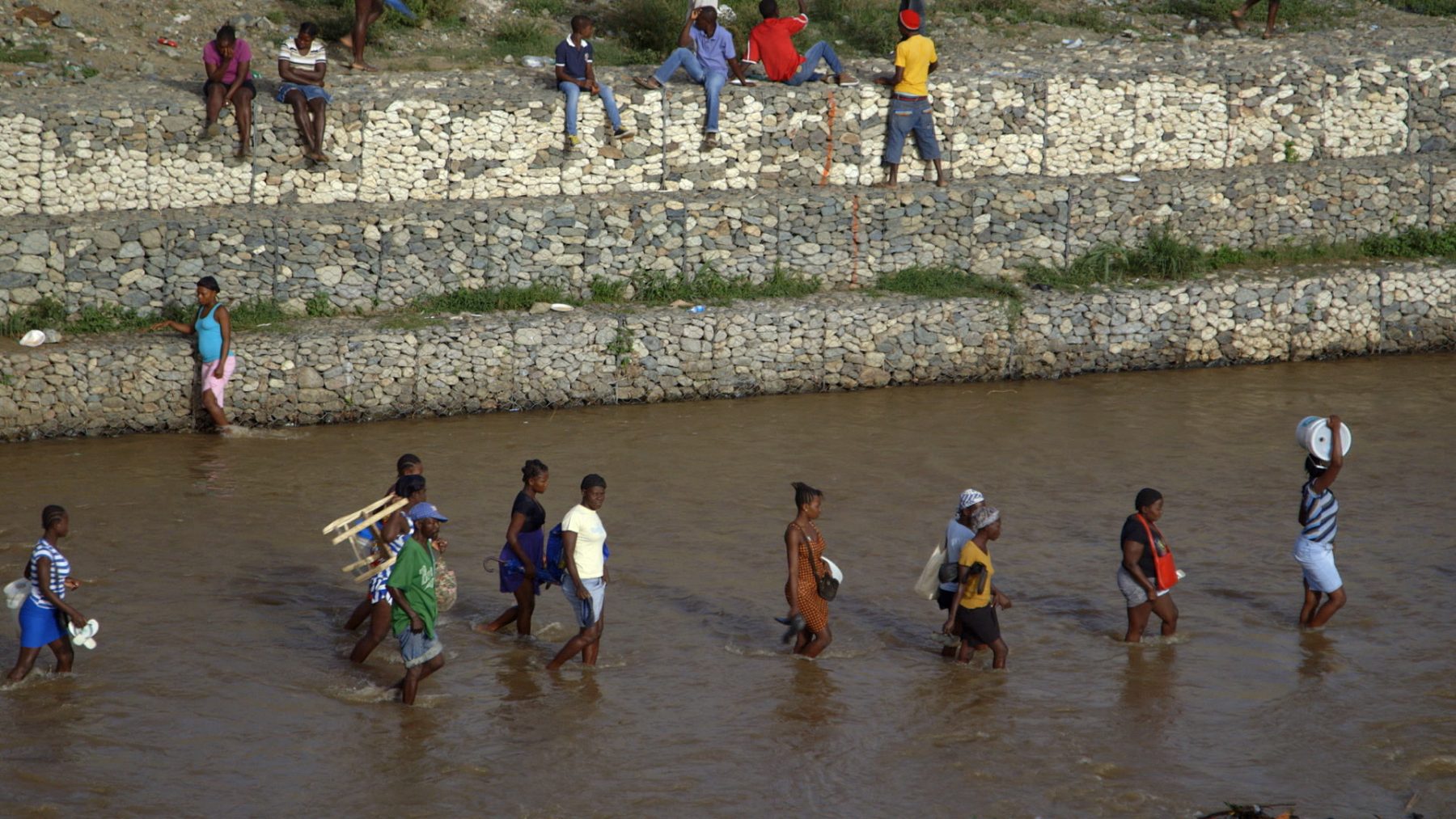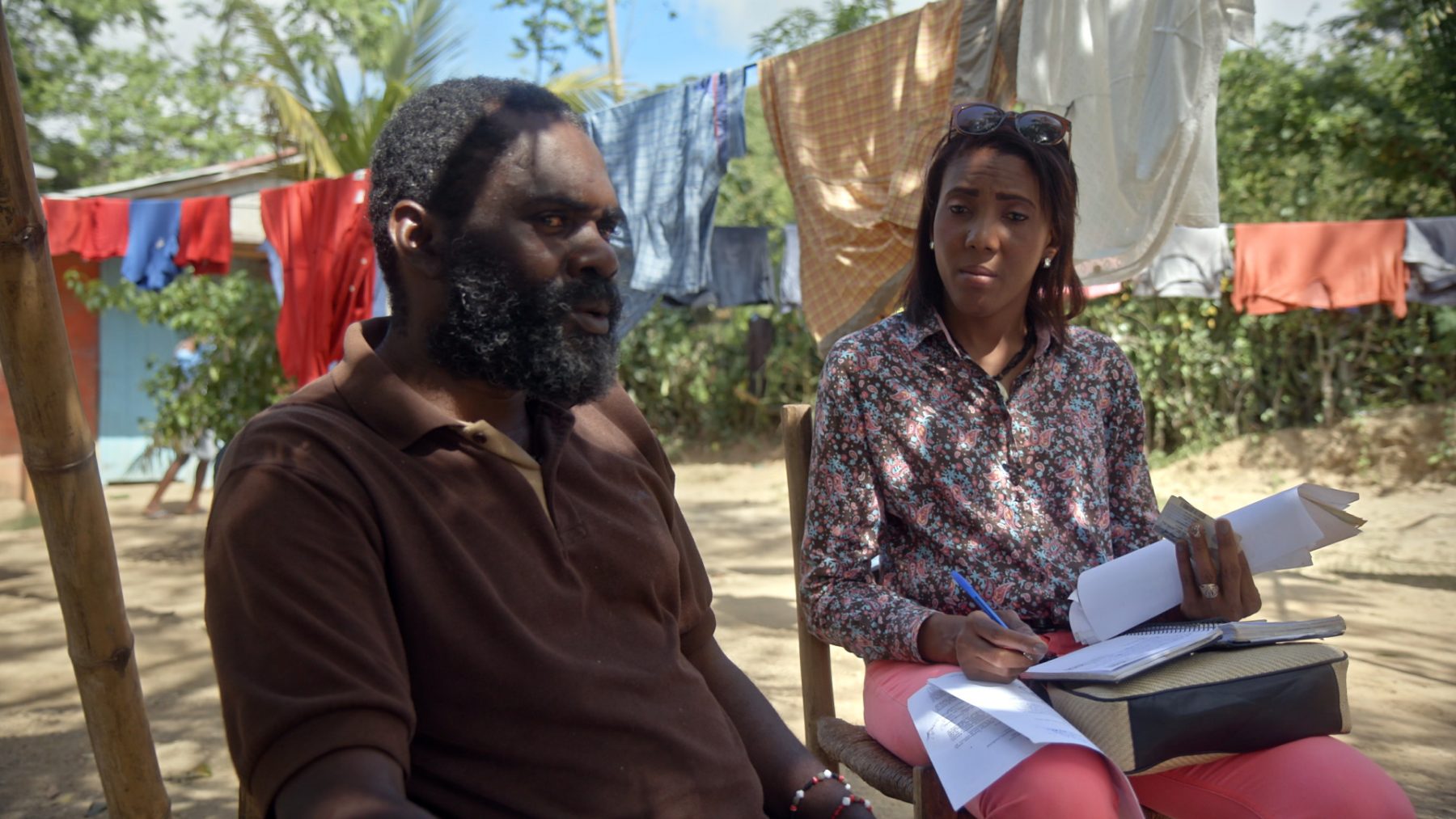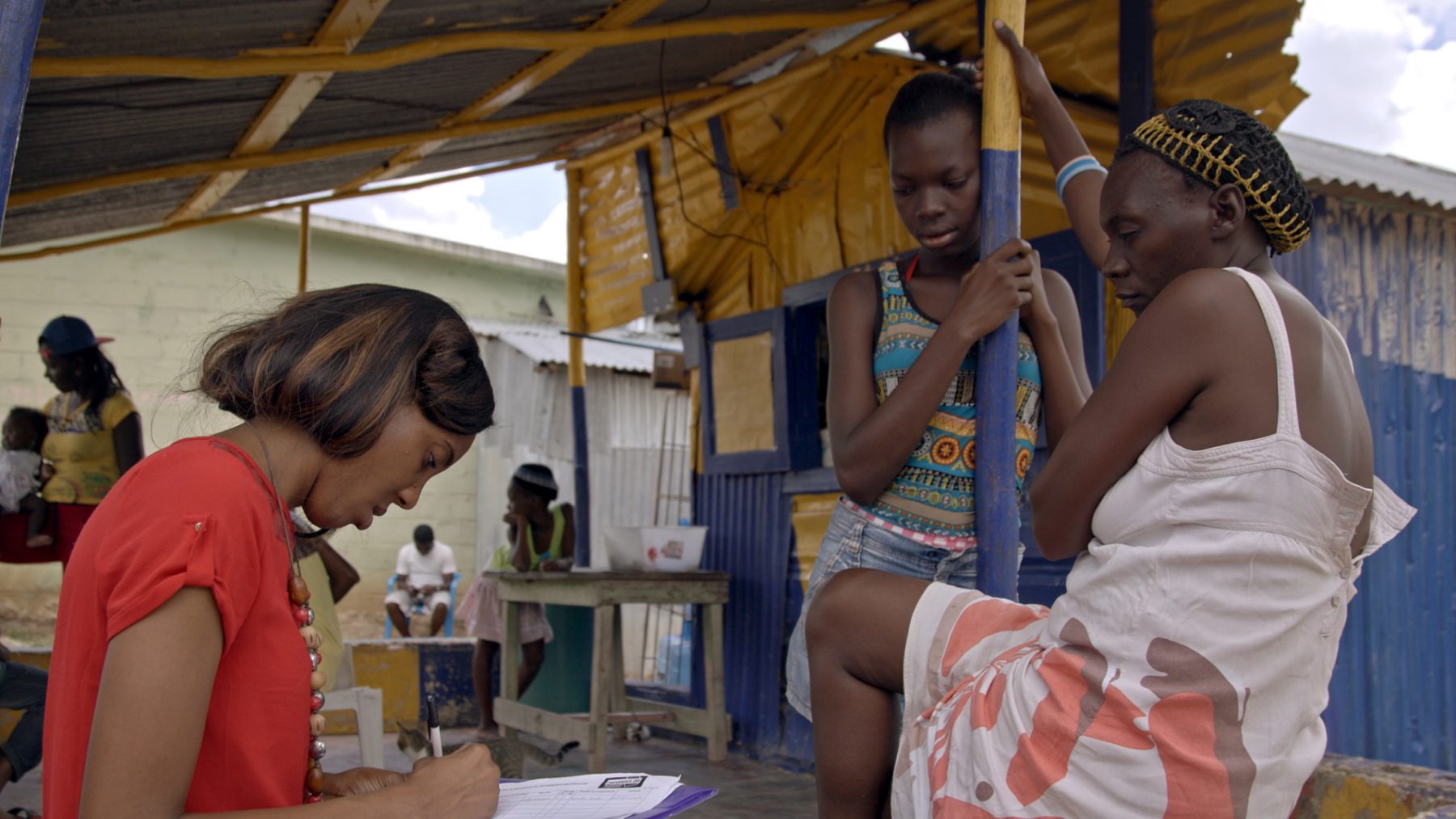 Stateless in some ways is a culmination of years of working through storytelling approaches that allowed me to land back home and use a creative way to unearth and express that childhood pain.
As a hyphenated Black Latina, I felt compelled to express how deeply embedded the racial caste system is in our Latinx communities and how identity and citizenship are so closely connected to anti-Blackness—and yet its discussion either escapes or is superficially misconstrued by mainstream media.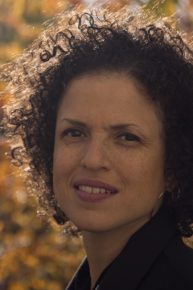 Stateless highlights universal themes of access to citizenship, migration and systemic racism. In the US, we are witnessing the chipping away at immigrants' and citizens' rights. We are facing a global crisis of white supremacist manipulation of migrants' rights, birthright citizenship, and human dignity for black and brown people.
My objective is to connect the film to a network of committed partners in the Caribbean region, Latin America, the US, and internationally, to utilize the film as a platform for their work on protecting the rights of migrants and citizens, and to deepen people's understanding of the intersection between anti-Black racism, migration, and citizenship rights.
---
Watch Stateless:
Stateless, Michèle Stephenson, provided by the National Film Board of Canada