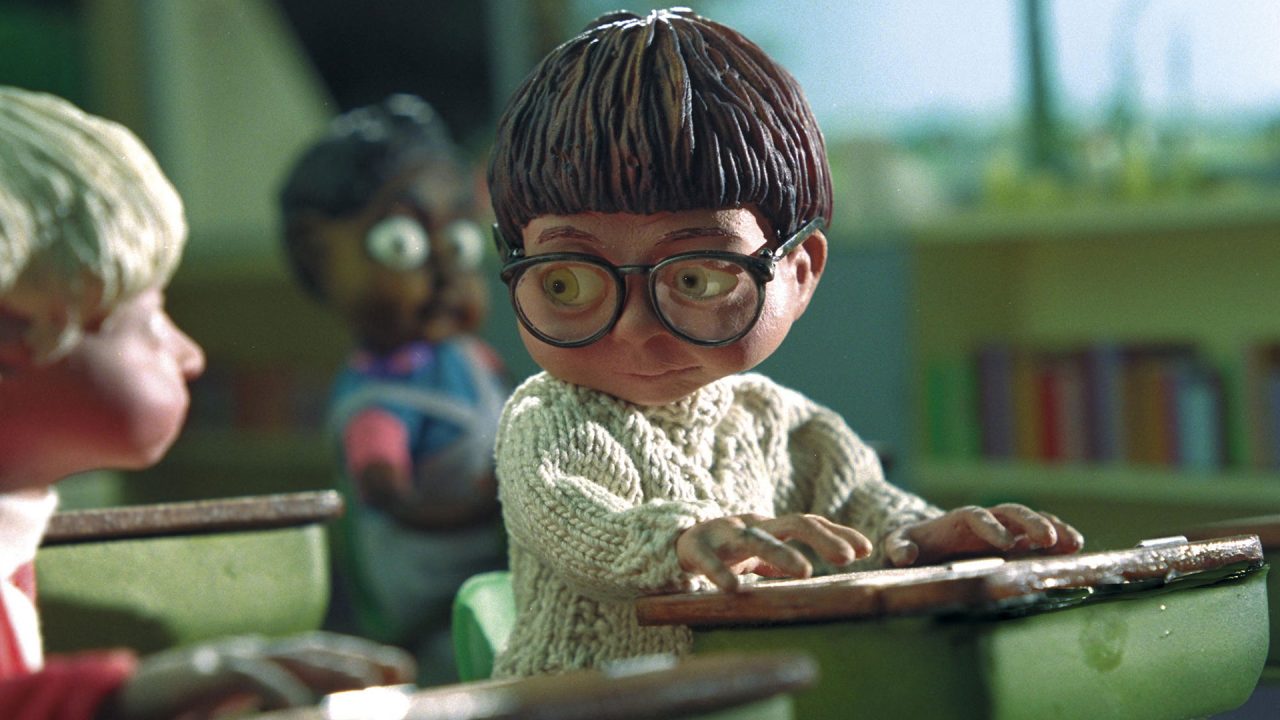 3 Anti-Bullying Lessons for Pink Shirt Day (Primary Level)
"To be yourself in a world that is constantly trying to make you something else is the greatest accomplishment." – Ralph Waldo Emerson
You get it. Even Emerson, who wrote this over 150 years ago, understood that resisting conformity can elicit loathing. A person's desire to achieve and better oneself can be met begrudgingly by others, culminating in our conversation about bullying.
Be yourself. Be proud of you. You are special. As educators, we are the purveyors of kindness, empathy and compassion through our school conduits. Yet, despite all our rahs of "yay to the nay," bullies still exist. Our differences, which make each of us so unique, are devoured by bullies. Think of some of the factors underlying why individuals bully: race, ethnicity, intellect, gender, personal characteristics, even hobbies.
Bullies are like the pimples that keep coming back. They can be found everywhere. Potter had Malfoy. Bart Simpson has Nelson. Even Jean-Luc Picard (who lives in the 24th century, for all the "non-Trekkies" out there) experienced harsh words and fights with his brother, Robert. Today, about 20 percent of students experience some form of bullying.
Over 70 percent of students report having witnessed bullying, and again, over 70 percent  of students say that bullying is a problem.[1] A recent survey from Statistics Canada reported 19 percent  of women and 13 percent of men experienced some form of harassment in their workplace. [2]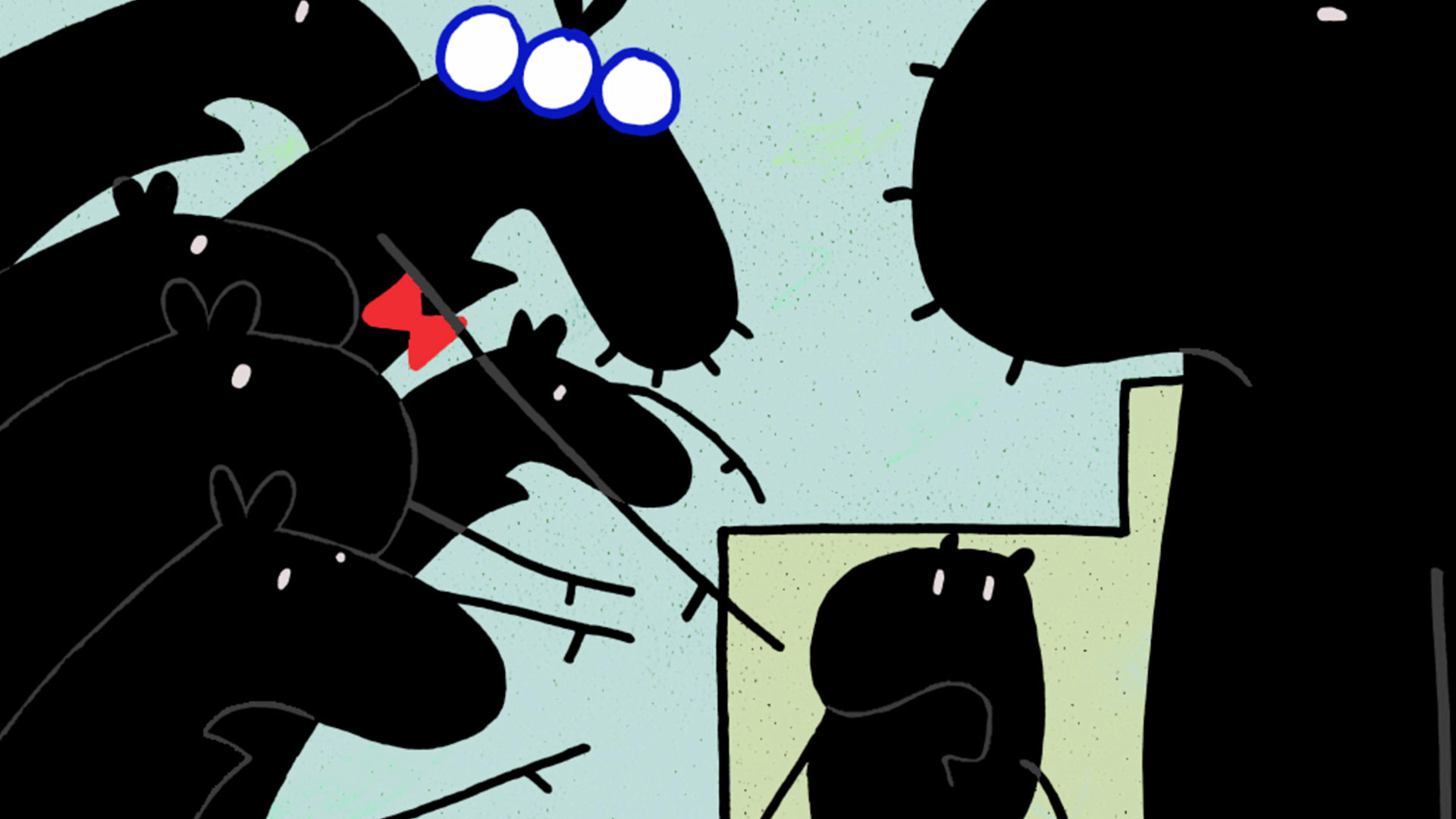 Bullying doesn't seem to expire. So, what do we do? We need to continue our conversation. With urgency. We must continue to inform the student body about the negative effects bullying can have on an individual. Encourage students to walk away with strength, stand up for themselves and others with confidence, and seek help when needed. As educators, we must set the bar. And set that bar high. Don't turn your backs. Address. Take action. Stand up tall. Build that connection to foster and empower.
Some things to do: Talk to your Trustees and (if not created yet) start an anti-bully policy at your school and/or district; train school staff and provide them with the tools and supports to foster a safe and caring school culture; provide counsel to those who are experiencing bullying and to those who are bullies (for we all know that there are many layers to creating a bully); have an information night for your school and community highlighting positive actions towards anti-bullying; and reach out to local speakers and celebrities that advocate the "don't be a zero, be a hero" anti-bully campaign. Together, we can most certainly move towards providing that expiry date.
Continuing the conversation to stomp out bullying requires resources and supports. There are TONS available! The National Film Board of Canada has amazing videos for primary students that highlight the issues and effects surrounding bullying. Some notables for those in Early Education are listed below.
Bully Dance, Janet Perlman, provided by the National Film Board of Canada
Duration: 10 minutes
Age level: 5+
Pro: Because this film has no words, actions say it all. This is a great short film for little ones and can be a starting point for discussions about peer pressure, respect, sharing and cooperation, and empathy. For older students, the conversation can move towards how groups can influence/negate a bully culture and how bystanders can unknowingly reinforce bully behaviours.
Pro: Comes with two study guides (available for CAMPUS subscribers).
Pro: I can see younger elementary students trying out the dance!
Door to Door, Zabelle Côté, provided by the National Film Board of Canada
Duration: 4 minutes
Age level: 5+
Pro: I like how this film includes snippets of both teachers encouraging positive, open dialogue between two grade levels.
Pro: The end of the film has the Grade 6 students playing with the little ones on the playground, highlighting the proactive results of conflict resolution.
Pro: I can see a cross-grade collaboration: older grade and younger grade students can watch the film together until the 1-minute and 15-second mark, and then stop, have a discussion around the film's events up to that point, and jamboard possible solutions together.
Glasses, Brian Duchscherer, provided by the National Film Board of Canada
Duration: 22 minutes
Warning: Mention of self-harm (at approx. 18 min. and 30 sec.)
Age level: 8+
Pro: This film highlights ideas related to peer pressure, inclusivity and friendship.
Pro: Even today, some students are bullied just for looking different, and for something as common as wearing glasses. I can see students in Grades 3 to 6 writing reflective passages about what peer acceptance looks and feels like, discussing traits in friendship, and even taking a field trip to (or viewing an online presentation by) the local optometrist.
Pro: Around the 18-minute and 30-second mark of the film, Milo's monologue shifts to the idea of death being the best option for his demise. While some may find this disturbing, I think this is a really good segue for discussion about how being bullied is linked to low self-esteem, low self-confidence and depression.
Most school boards have a safe school or progressive discipline program that provides educators with guidelines on how to handle bullying. In addition to the NFB's anti-bullying resources, you might also consider using the following well-respected tools:
This blog post was written in collaboration with project consultant Tina Jou.
Tina Jou has been teaching for over 25 years in Edmonton, Alberta. She is currently teaching Kindergarten.
Pour lire cet article en français, cliquez ici.
Discover more Educational blog posts | Watch educational films on NFB Education | Watch educational playlists on NFB Education | Follow NFB Education on Facebook | Follow NFB Education on Pinterest | Subscribe to the NFB Education Newsletter