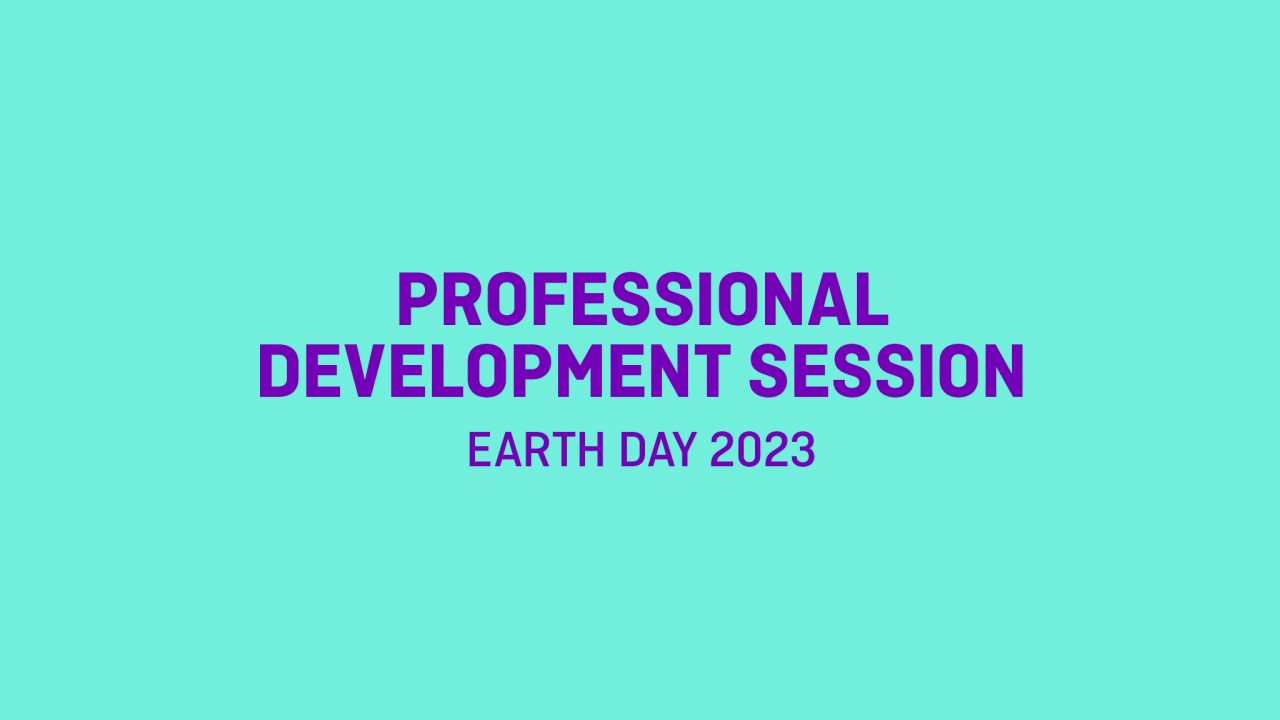 Welcome to the March NFB Education PD Session!
A PD session (professional development session) is a learning opportunity open to all Canadian teachers. They will be presented as a YouTube webinar with a live Q&A discussion in the chat. Come prepared to ask questions and share your comments. Each session will highlight an educational theme alongside NFB film(s) and resource(s).
In April, mark Earth Day with an esteemed presenter who will share their experiences using the film What Rhymes with Toxic.
When: April 12 at 6:00 p.m. EST
Presenter
With over 25 years of teaching experience, from kindergarten level to Grade 8, Brenda MacNaughton loves to spark students' interest using digital and print media. In her role as teacher-librarian, she teaches Media Literacy, the Arts, Science, Social Studies and Health. She enjoys integrating learning with community projects such as pollinator gardens and visiting local Indigenous Peoples. She has also created a buddy program with the organization Community Living. Brenda is a hiker and paddler who is passionate about environmental education and endeavours to get students outside to learn, and even to read!
Resources
What Rhymes with Toxic?
What Rhymes with Toxic, Lynn Smith, provided by the National Film Board of Canada
Chemical sludge is spilling into the lake. For the city councillor responsible, it's just a big nuisance. For the wildlife, it's a catastrophe. One turtle, in her desperate hour, summons up the courage to leave her home and speak truth to power. Turns out there's more at stake than just the lake.
Mini-Lesson for What Rhymes with Toxic? 
Overarching Question: What can be done to cope with the denial of an environmental crisis? 
Additional Resources
Playlists
Mini-Lessons
<< International Women's Day 2023 | Asian Heritage Month 2023 >>
Pour lire cet article en français, cliquez ici.
Discover more Educational blog posts | Watch educational films on NFB Education | Watch educational playlists on NFB Education | Follow NFB Education on Facebook | Follow NFB Education on Pinterest | Subscribe to the NFB Education Newsletter