movies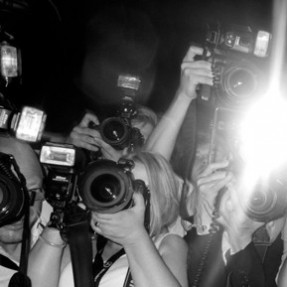 So, as we were saying last week in Part 1, the NFB has long been a hotbed of hot collaborations. From influential composers, to rock bands, to actors and sitar players, the Film Board has historically attracted loads of fun and famous people. So here...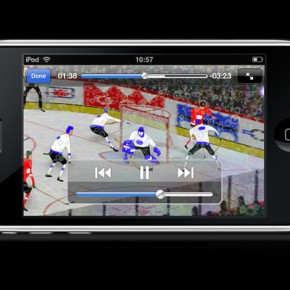 Right on the heels of being named the Best Content App of 2009 by the Apple Blog, iTunes has approved version 1.1 of our app. Download it here. One of the more exciting updates is that you can now store films to Watch Later on...
The following is a guest post by Marie-France Côté. At the International Documentary Film Festival in Amsterdam (IDFA) I was invited to take part in the World Documentary Exchange program, designed to build ties between people in the industry through panels and "blind dates." Today, I...