Huffington Post's Top 10 New Radical Gifts features NFB box set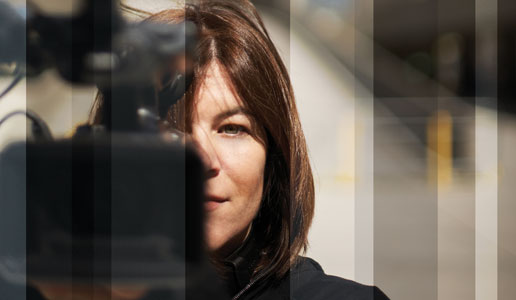 Julie Moulden at the Huffington Post has put together this year's Top 10 New Radical Gifts. According to her, "New Radicals" are people who are putting the skills they acquired in their careers to work on the world's greatest challenges. Under the heading of "Compassion," she's included Katerina Cizek's Filmmaker-in-Residence box set.
Filmmaker-in-Residence was a 4 year project that involved Cizek getting herself fully immersed in the day-to-day life at St. Michael's inner-city hospital in Toronto. She worked closely with health care professionals and individuals seeking or in need of care to put together a collection of films that use storytelling to drive social change. As Moulden says, "Watch what happens when young, homeless mothers pick up the cameras. When film animation students and a suicide prevention group come together. What healtchare providers discover as they support community-based care in Africa."
I recently interviewed Cizek about this project and will post that interview soon. In the meanwhile, read the rest of Moulden's piece and check out the Filmmaker-in-Residence box set in our online store. You can also watch some films from the project, such as The Bicycle, on the Filmmaker-in-Residence website.