Tulku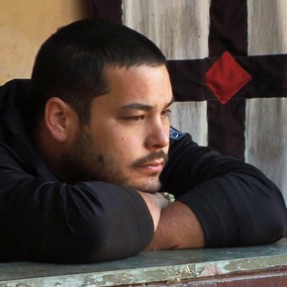 Tulku, Gesar Mukpo's feature doc about young people being recognized as the reincarnation of great Tibetan Buddhist masters, is now available for download. This is great news because the film offers one of the most fascinating and unusual tales around and I personally...
Tulku is a full-length NFB documentary that tells the story of Western tulkus, young people born in modern Western cultures who were recognized, when they were children, as reincarnations of great Tibetan Buddhist masters. Filmmaker Gesar Mukpo is one of them and Tulku...
oehttp://www.nfb.ca/film/tulku_trailer On Wednesday, August 11 at 10 pm, Am I Reincarnated? Tulku will air on the CBC News Network as part of The Passionate Eye. In association with the broadcast, we'll be having a live tweeting event on Twitter with director Gesar Mukpo (@chewyguru). Throughout...