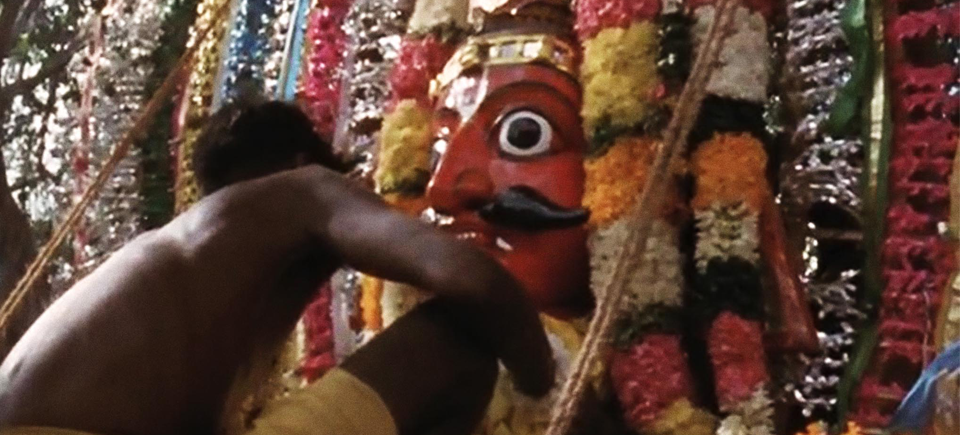 Travel To South Asia Through NFB Films
For all of you who've wanted to travel internationally but just couldn't find the time or money… did you know there's an NFB film for that?
Take a cinematic trip to South Asia through 7 NFB docs!
??Myanmar (Burma)??, ??Sri Lanka??, and ??Thailand??
Buddhism
Travel through Southeast Asia to India, Burma, Sri Lanka (formerly Ceylon), Thailand, Japan, China and many other countries to discover the history and ideas behind Buddhism.
https://www.nfb.ca/film/buddhism/
??India??
The India Trip
Welcome to a spiritual community near Pondicherry, India, where devotees of the mystic Sri Aurobindo come to live the contemplative life alongside their 94-year-old guru.
The India Trip, Bill Davies, provided by the National Film Board of Canada
Juggernaut
Follow the incredible story of the convoy that carried the 70-ton heart of a Canadian atomic reactor to Rajasthan, India, in 1968.
Juggernaut, Eugene Boyko, provided by the National Film Board of Canada
Slums: Cities of Tomorrow
The housing problem in the age of urban overcrowding