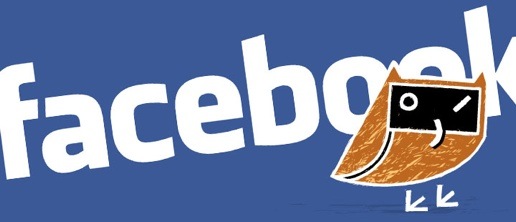 We've completely overhauled our Facebook Fan page. Click here to check it out. Here's what's new:
This page has all the same features as NFB.ca – you can watch and comment on the latest new films while you're still in Facebook. The page also allows easier sharing within your Facebook newsfeed, so you can let your friends and family know all about the important and awesome films you're watching.
We wanted to make all our retro NFB T-shirts available on the Facebook page. So here they are. A brand new Facebook T-shirt shop.
Now you can buy the latest NFB DVDs right on Facebook.

Do you like it?
Don't worry, the trusty old Wall is still there too. Let us know what you think, though, in the comments below – or on our Facebook wall if you prefer…