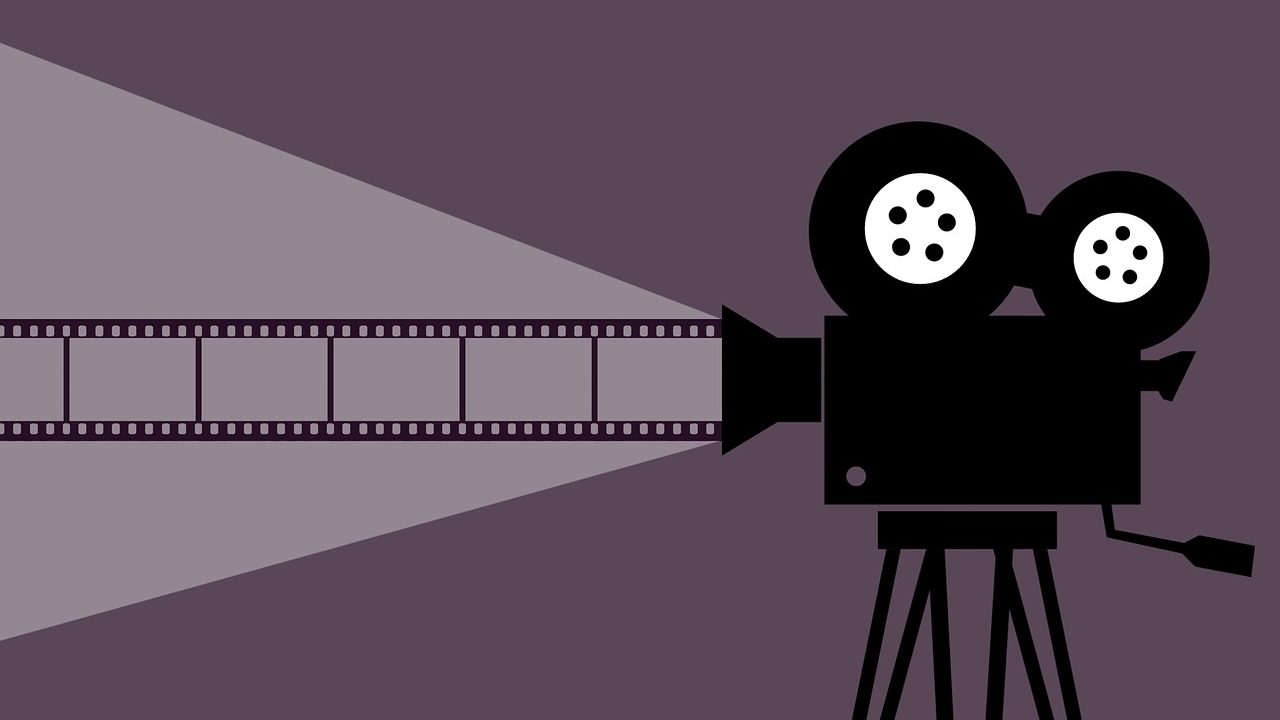 6 Strategies for Distributing your Film on the Web – Peter Broderick
The following is a guest post by Marie-France Côté.
Here's some expert advice from producer Peter Broderick to help you succeed in distributing your social-issue documentary projects:
Retain the right to put on independent screenings
This way, you can meet the audience who will serve as your multipliers or influencers.
Get a local partner to sponsor you
That will let you cover your costs and help promote the event.
Include the educational market in your strategy
It's easy to identify universities and schools that could be interested in the subject of your film. If they invite you to introduce the film, it should be all expenses paid (for you and/or the participants in your film).
Hire someone to do outreach online
Ideally, do this as soon as your film goes into production. This person will establish ties and partnerships with not-for-profit organizations, which are valuable allies for distributing and broadcasting your film.
Classify Potential organizations by category/theme
Identify those most likely to be interested in the subject of your film (2-3 groups per category) and have them watch it. Then focus on the categories/themes that receive the best response.
Be flexible
Allow yourself the option to produce other versions and formats, e.g., a thematically chaptered version of your film for schools and a one-hour version—a  standard for international distribution.
Here, too, you have to be creative and not overlook markets that might want your content. What I like most about Peter Broderick's philosophy is how democratic it is, for both the filmmaker and the audience. He's a real cyber guru!
***
Filmmaker Marie-France Côté is a producer of the film Earth Keepers and French line producer for the Web documentary on racism at work Work for All/La tête de l'emploi. You can follow her on Twitter.
Feature image by mohamed Hassan from Pixabay