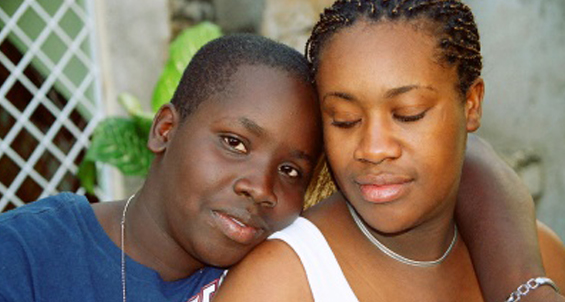 Turning 32: An interview with director Robbie Hart
The following is a guest post by Tanya Koivusalo.
What are the universal characteristics we humans share? Robbie Hart and Luc Côté explore this intriguing question in their new feature-length documentary Turning 32 as they meet again with 5 people they originally interviewed 16 years ago for the television series Turning 16. In advance of the film's theatrical run in Toronto at the NFB Mediatheque, I asked Robbie a few questions about his experiences making the film.