Announcing the new NFB Channel on Air Canada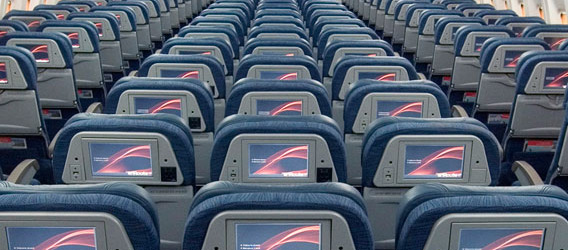 Starting this month, you can catch our films aboard Air Canada flights on the new NFB Channel. Are you a frequent traveler? No problem – the programming is refreshed on a monthly basis. For the inaugural month of March, the offering includes Ryan, Bob's Birthday, Runaway, Hardwood and Paris 1919.
For more information, you can read the full press release.