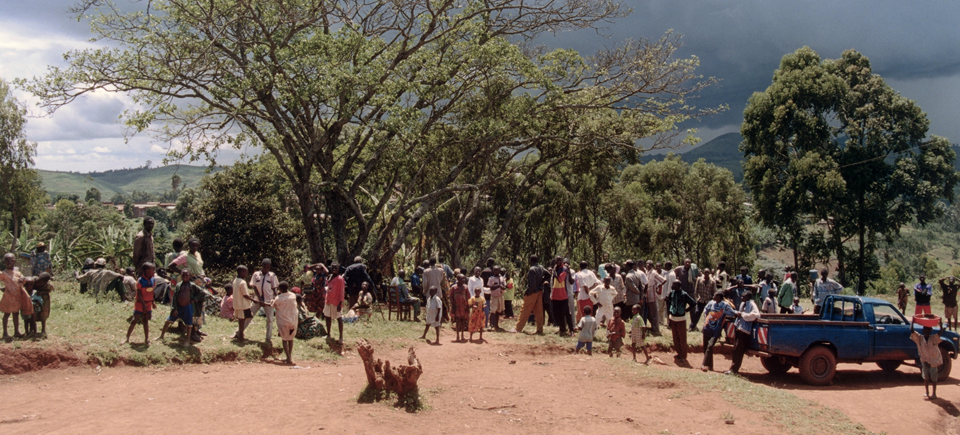 Travel To Africa Through NFB Films
For all of you who've wanted to travel internationally but just couldn't find the time or money… did you know there's an NFB film for that?
Take a cinematic trip to the gorgeous continent of Africa through 9 NFB docs!
??Burkina Faso?? and ??South Africa??
United States of Africa
Join African hip-hop pioneer Didier Awadi on his quest to pay tribute to the great black revolutionary leaders who struggled for a united, independent Africa.