Enter the Celebrate Parks video contest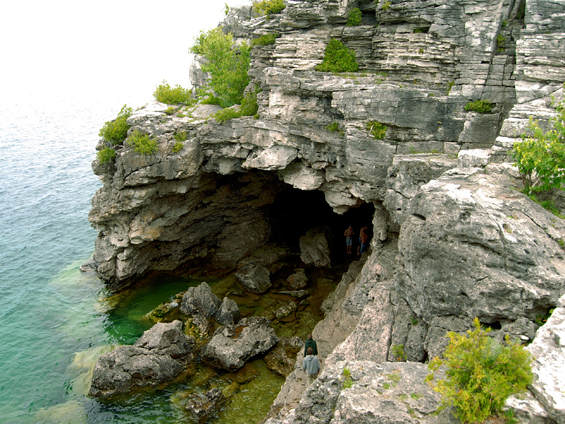 What's your favourite Canadian national park? I got several. This is a photo I took in one of  them last summer – Georgian Bay Islands National Park, on Ontario's Lake Huron.
This sort of conversation is what the Canadian Parks and Wilderness Society is hoping to stimulate with a new contest called Celebrate Parks. To celebrate 125 years of national parks in Canada (why hello there, good old Banff!) and celebrate all of the nation's 42 parks, from the superstars (like the Bay of Fundy) to the lesser knowns (like say, Ukkusiksalik), the contest invites you to make a short video – it has to be under 2 minutes – about your personal all-time favourite national park and enter it to win prizes.
The idea is simple: your video has to demonstrate why you think the park you've chosen is special and dear to your heart. The contest website is clear: you don't have to record the video from the park – you can film it at home or anywhere else you like. You can even use your smart phone or webcam. The deadline is October 12, 2010.
You will find all the details, rules and regulations over at the official Celebrate Parks website, but I will tell you about the first prize now, because I think it's pretty neat.
The Grand prize is a guided trip for 2 down the world-famous South Nahanni River, in the Northwest Territories' Nahanni National Park Reserve. The prize includes airfare from a major Canadian city and a one-year family pass to all Canadian National Parks. Neat, no? (And yes guys, it's that Nahanni River.)
Good luck!